i got up this morning after yet another night of spotty sleep. when i noticed that Manchester United's regular keeper was injured, i was thinking oh fuck, here we go again. not that i doubt his backup at all, it's just when the snowball starts rolling downhill... and then i saw Fellaini was the captain today. what fucking bizarre world did i wake up to? thankfully, United took care of business today and beat Sunderland 3-0. i was really happy to see Rashford score today. he's been due for a long time. next up is a game in Belgium in the Europa League on Thursday.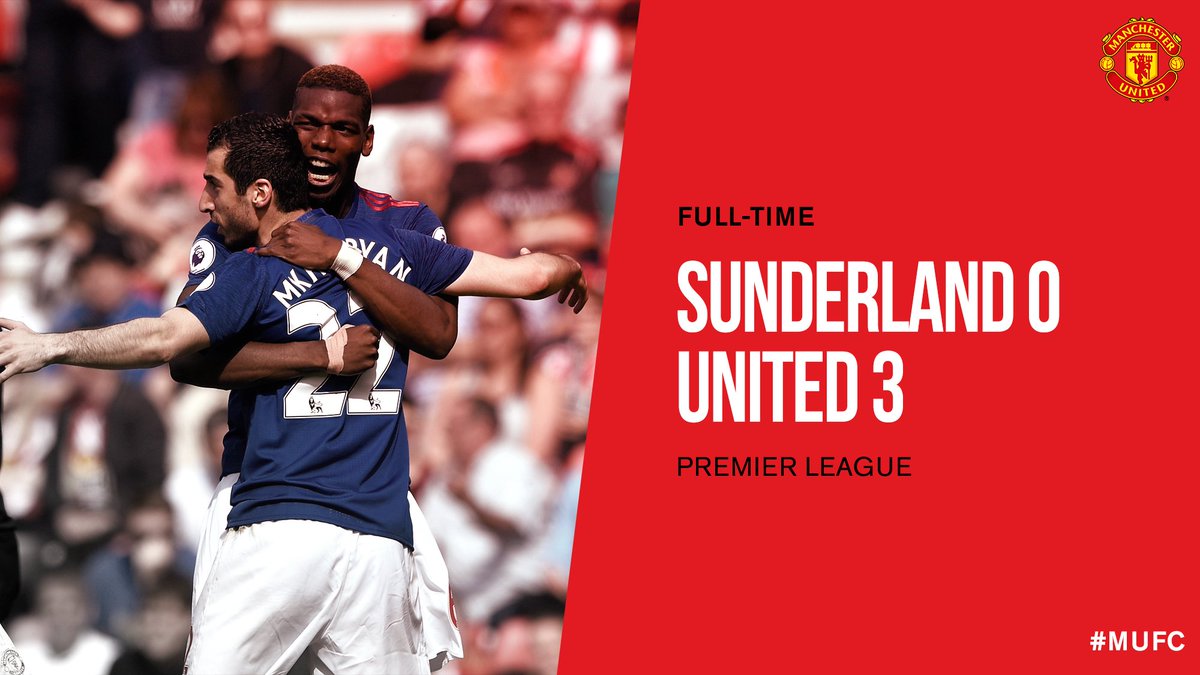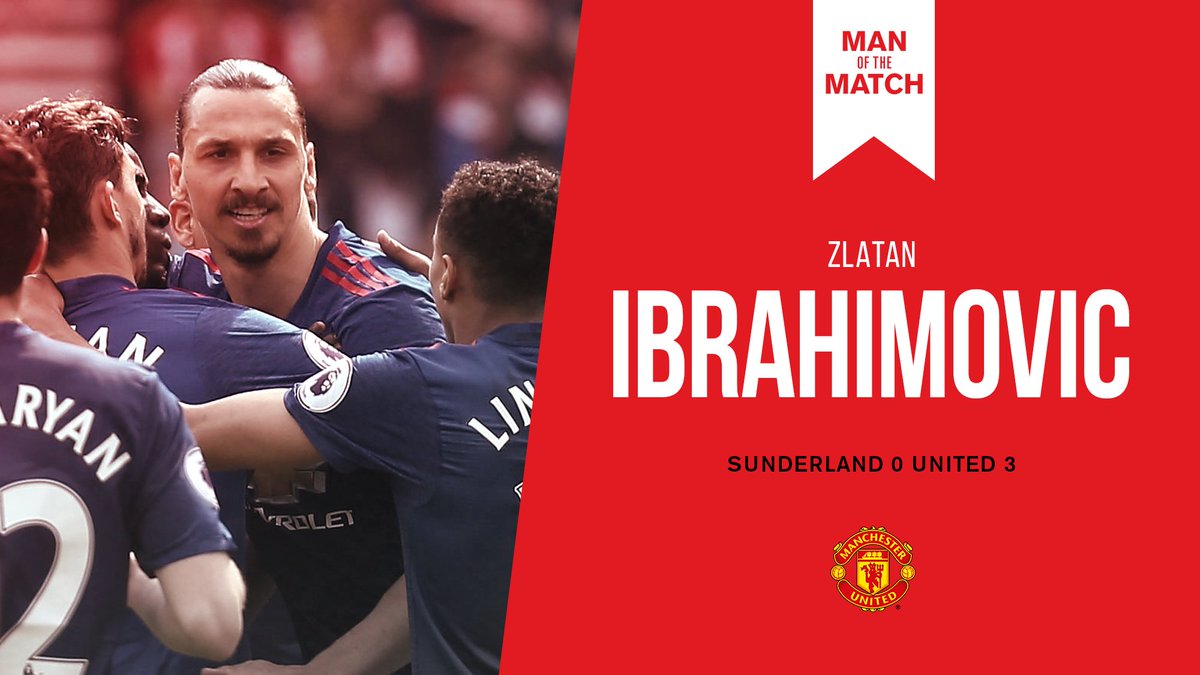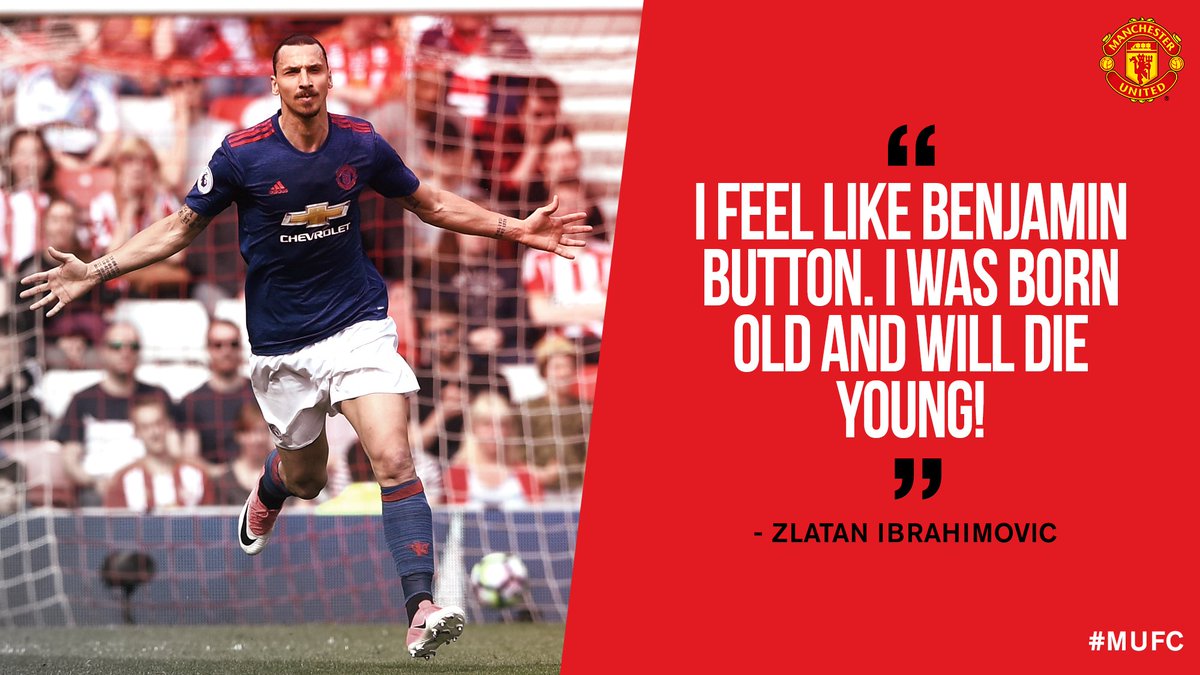 the New York Yankees pissed away a 4-1 lead yesterday and lost 5-4. on top of that, Gary Sanchez strained his bicep on his throwing arm and is now on the disabled list. hopefully they will avoid the sweep today. i doubt it though. the home opener tomorrow should be really interesting.
the New York Rangers lost yesterday 3-1. they play tonight at home against Pittsburgh. i'm not sure who will be getting rested tonight. apparently the coach believes they will just flip the switch on when the playoffs start. joy.
Saturday Night Live was hilarious last night.
ROH was really good last night as well.
enjoy some music:
and now some of this and that:
on the DVR tonight will be Girls, Crashing, Last Week Tonight, Homeland, Billions and Feud: Bette and Joan.
i wrote 8 more poems last night, including a pretty long one (for me at least). i definitely have a nice batch of new ones to pick from now. i'd like to get one more writing session in before my next round of submissions.
my sister went back home earlier today. i had her take a picture of mom's leg, mostly so she would actually see with her own eyes that the surgery didn't get pushed back just for shits and giggles. hopefully that does the trick.
today is somewhat bittersweet for me. with the NHL regular season ending today, it will also be the end of fantasy sports for me. i've realized it's just not any fun anymore for me, and i'm too old to be wasting time on shit i don't enjoy.
i hope everyone had a great Saturday. hopefully your Sunday will be even better.
be well. be creative. be cool. be quick to send me CASH, panties, hate mail, love letters, broken promises and dirty pennies from heaven.
peace and chicken grease...
music:
Sade - No Ordinary Love
DJ Shadow & Little Dragon - Scale It Back
Marc Broussard - Lonely Night in Georgia (Live)
Grace Potter - I Shall Be Released (Live)
"The poet enjoys the incomparable privilege of being able to be himself and others, as he wishes." - Charles Baudelaire
and your whatever the fuck i wanted you to see video of the day: