i woke up this morning about 30 minutes before Manchester United was starting their match. i was hoping to be up earlier, but my arthritis decided no. more on the weather in a bit. United won the match today over Brighton, 2-1. it was a bit nervy at the finish, but a win is a win. i really hope they can make it 8 out of 8 with their next match against Arsenal in the FA Cup.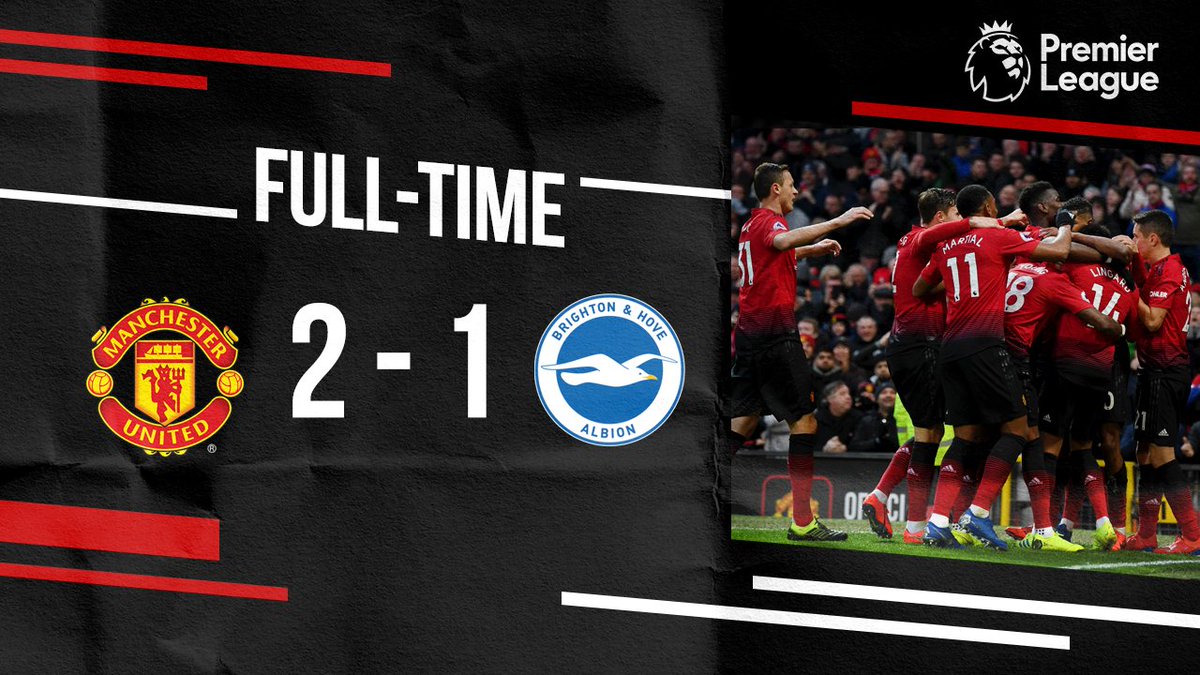 my sister did make it down before the weather turned to shit last night. she gave me the present that she forgot at Christmas. it was this beautiful bottle of liquor that almost looks too pretty to crack open. almost.
i think we are in the line of freezing rain at the moment, which means we will have a sheet of ice underneath 4 or 5 inches of snow probably. joy.
NJPW last night was the last of the highlights from Wrestle Kingdom.
Women of Wrestling was a bit campy last night, but i was expecting that. the show certainly picked up at the end.
Real Time with Bill Maher was hilarious last night.
enjoy some music:
and now some of this and that:
on the DVR tonight will be Saturday Night Live and ROH.
the Dayton Flyers play this afternoon at Saint Bonaventure. i'm really hoping the boys get a victory.
the New York Rangers play tonight in Boston. after that, they start their All Star break. Lose For Hughes boys.
i just went out and got the mail. it's a cold ass rain at the moment, but not freezing just yet. considering it's supposed to be down to 5 below in less than 48 hours, it's going to be a fucking skating rink soon.
i'll be on here tomorrow in the morning, hopefully a few hours before the New Orleans Saints play.
i hope everyone has a great Saturday. be safe and drink it up.
Solo otro día de verlo llover
be well. be creative. be cool. be quick to send me CASH, panties, hate mail, love letters, broken promises and dirty pennies from heaven.
peace and chicken grease...
music:
Muddy Waters - Champagne & Reefer (Live)
Jason Isbell and the 400 Unit - Last of My Kind (Live)
Ryan Bingham - Southside of Heaven (Live)
"I became insane, with long intervals of horrible sanity." - Edgar Allan Poe
and your whatever the fuck i wanted you to see video of the day: