when Manchester United got scored on 11 seconds into the game today, i almost chuckled. of course, there was a string of about 50 curses in a row instead of the laughter, but i should have known something like this was going to end this month. then Phil Jones couldn't figure out his own feet and scored on his own goal. well, fuck me, no point in watching the rest of the game. and i was truly hoping i could actually enjoy a little alcohol tonight. silly me.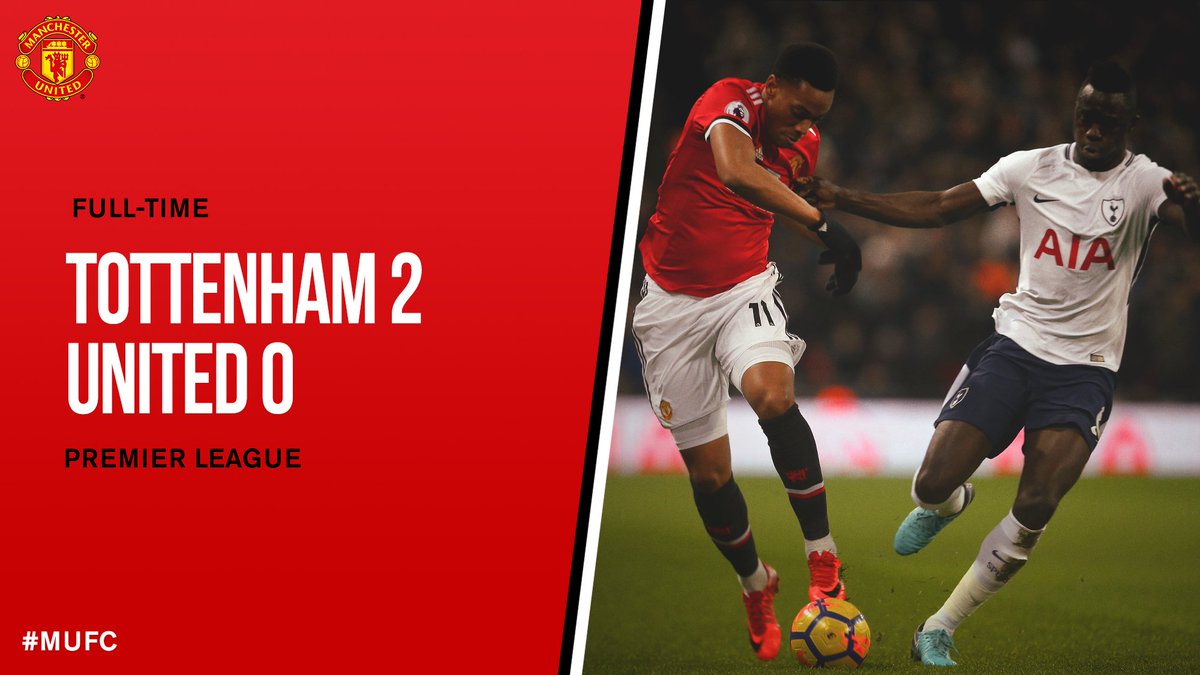 Smackdown was pretty good last night.
i like the direction 205 Live is going in. a 16 man tournament to crown the new champion, with the final match being at WrestleMania. that works for me.
Baskets was pretty funny last night.
Hate Thy Neighbor was excellent last night, especially the last segment. the whole free speech debate in this country is fucking stupid. as the host put it, people have forgot how to mind their own fucking business. and since everyone thinks their opinion is more important than anything else, it's an endless cycle of bullshit.
enjoy some music:
and now some of this and that:
on the DVR tonight will be Vice News Tonight, The X-Files and the season finale of Total Divas. i'll watch NXT sometime tonight on WWE Network.
well, the snot is no longer running down my throat. now, it is just sort of stuck around my nose. so fucking great. i'd love to break this fucking cold tonight so i could get back to everything i had planned for February. i doubt that's going to happen though.
it's been windy as fuck here today. nothing like going out to get empty trashcans going down the street in a winter coat and house shoes.
i have no damn clue when i'll be on here tomorrow.
uno de estos días dormiré por más de dos horas a la vez
be well. be creative. be cool. be quick to send me CASH, panties, hate mail, love letters, broken promises and dirty pennies from heaven.
peace and chicken grease...
music:
Royal Deluxe - I'm Gonna Do My Thing
Matthew Sweet - Sick Of Myself
The Black Angels - Half Believing
Talking Heads - Psycho Killer (Live)
"Writing books is the closest men ever come to childbearing." - Norman Mailer
and your whatever the fuck i wanted you to see video of the day: