as i sat down last night to watch the Dayton Flyers play, i wasn't sure what to expect. they hadn't won 2 games in a row all season. they were playing a VCU team that always plays them tough. etc. etc. Dayton got off to an amazing start last night and just didn't stop. they more or less scored at will. they scored the most points in school history in the first half. and i think it had been 20 years since they had scored this many points in a game. that was a lovely sight on a cold night. Dayton defeated VCU 106-79.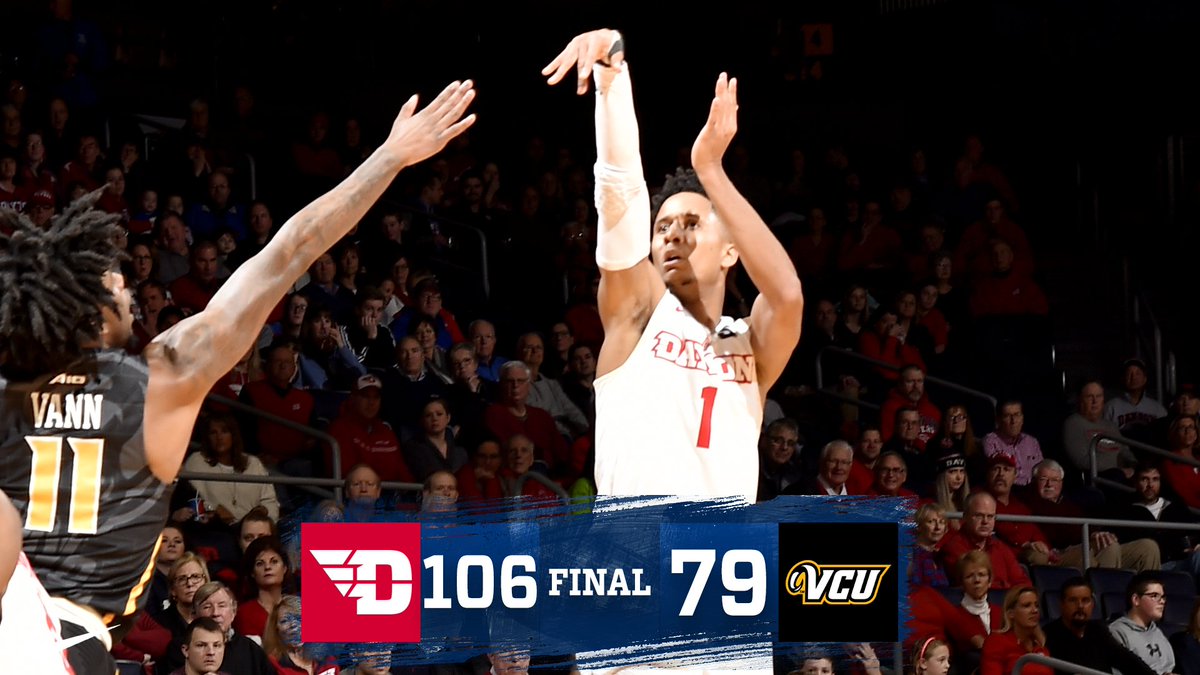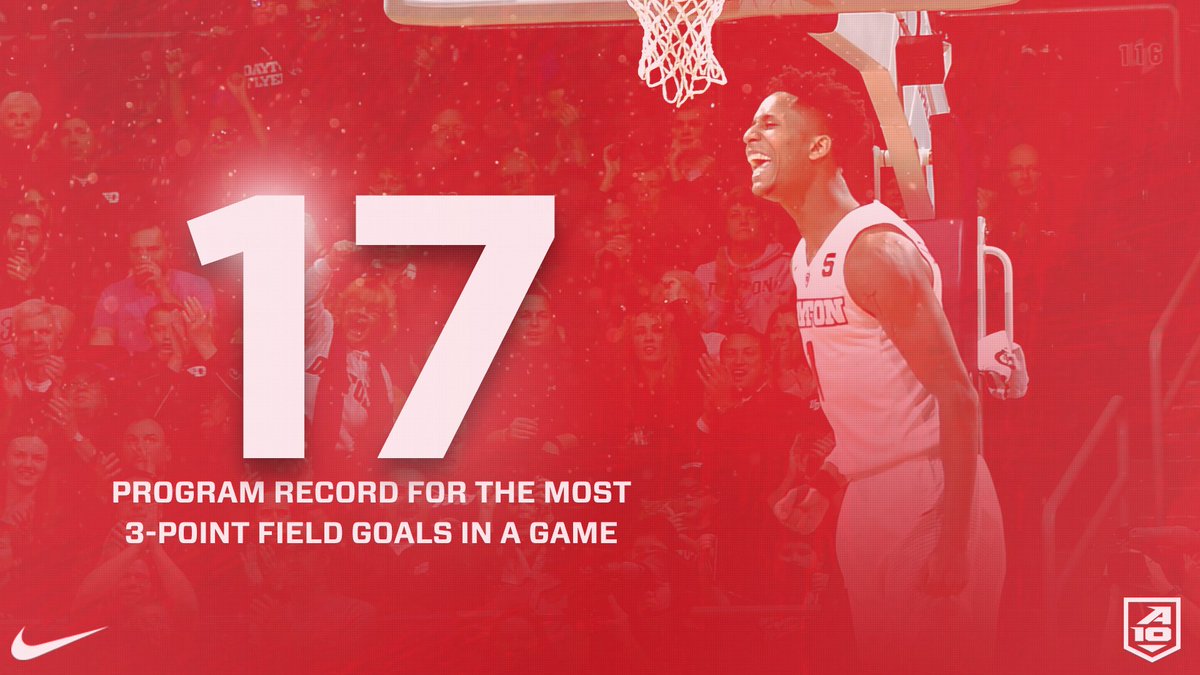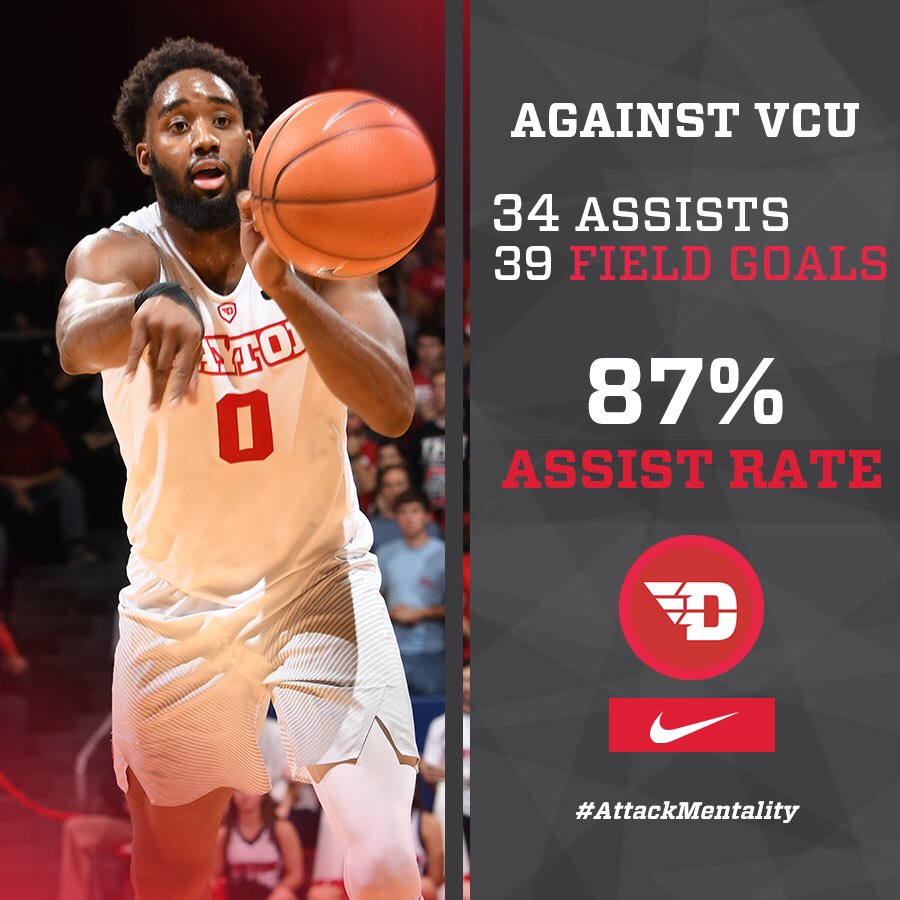 Vice News Tonight had another great week of shows.
NJPW was excellent last night.
Treehouse Masters was really good last night as well.
enjoy some music:
and now some of this and that:
on the DVR tonight will be Saturday Night Live, Austin City Limits and ROH.
the New York Rangers play this afternoon at home against the Islanders. hopefully the Rangers come off of their bye week with a victory.
the NFL playoffs start back up today. the only game i care about will be tomorrow afternoon.
we didn't get as much snow as anyone was expecting last night. we certainly did get plenty of wind. so we do have a nice drift in front of our front door. i haven't ventured out yet to see what else went on last night. i figure i'll get out there after i get this done.
i did hear back from Misfit Magazine yesterday. Alan kindly reminded me that i already have 2 pieces accepted for the next issue and he didn't want to hold these poems for the Spring. i completely understand that. i find it comical that i forget any success i have but remember nearly every fucking time i have been rejected in my life. needless to say, those 5 poems will be sent out somewhere else soon.
i hope everyone has a great Saturday. call if you need bail money.
el whisky solo puede mantenerte tan caliente
be well. be creative. be cool. be quick to send me CASH, panties, hate mail, love letters, broken promises and dirty pennies from heaven.
peace and chicken grease...
music:
Cigarettes After Sex - Keep on Loving You
Beastie Boys - Professor Booty
Tori Amos - Winter
Chris Stapleton - Drunkard's Prayer
Prince - Let's Go Crazy
"Failure is simply the non-presence of success. But a fiasco is a disaster of mythic proportions." - Orlando Bloom
and your whatever the fuck i wanted you to see video of the day: