so, here i am yet again, starting a fucking blog off with another fucking terrorist attack. this is one thing i do agree with conservatives on. radical Islamic terrorism must be ended. but, unlike the conservatives, i don't think every fucking Muslim is a fucking terrorist. it's beyond obvious that the only way this government thinks they can beat Isis is through absolute force. how is that working out? i suppose you can't win a war for hearts and minds when your President doesn't have one. personally, i don't think there is much difference between Isis and the fucking Nazis. and i'm way too old and too fucking cynical now to believe love will ever win. i know that's the goal, but i'm a fucking realist. all i can do is treat people the way i would love for them to treat me. i would love to live in a peaceful world at least once before i die. i won't be holding my fucking breath. my thoughts are with Barcelona tonight. mucha fuerza mis amigos.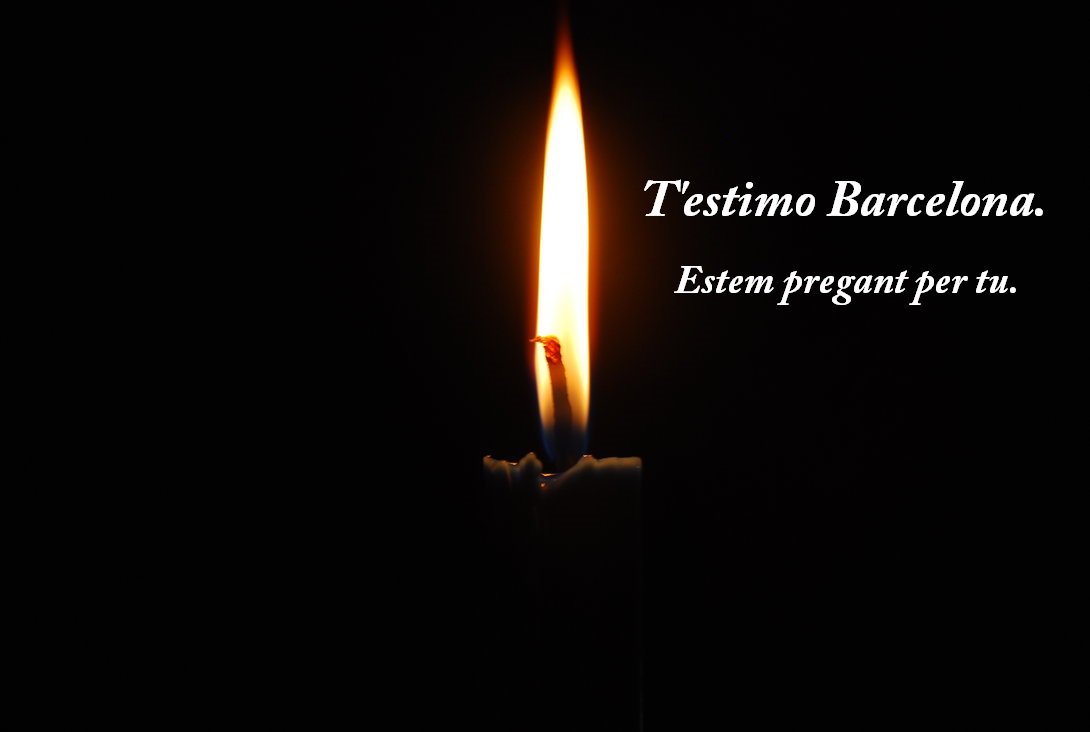 i see some of the GOP have found their nuts today. good job.
the New York Yankees won again last night, 5-3. Aaron Judge hit a mammoth home run last night. of course, he set a strikeout record as well. they will go for the sweep of the Mets tonight.
Big Brother was pretty funny last night. Cody will be the first one evicted tonight. i don't think the tv audience will get to see who wins the next HOH and the VETO competition and the next eviction until tomorrow night. hopefully there are some damn fireworks for a double eviction night.
Mr. Mercedes was fucking great last night.
Snowfall was fucking brilliant last night. easily, one of the best shows on television right now.
Lucha Underground was amazing last night. the matches were excellent and the brawl to end the show was fucking great. next week should be incredible.
NXT was very good last night. Takeover Brooklyn III should be great on Saturday night.
enjoy some music:
and now some of this and that:
on the DVR tonight will be Vice News Tonight, Big Brother, Weekend Update and The Chris Gethard Show.
i did listen to the latest Sam Roberts Wrestling Podcast this morning. you can find that by going here:
https://itunes.apple.com/us/podcast/sam-roberts-wrestling-podcast/id934576040?mt=2
i wrote 3 poems this afternoon. i figured it was raining and i was in pain. so, i might as well try to squeeze a little creativity out of that. the first poem was a long ass one i had bottled up in me since the weekend. i'm not sure where i'll ever send that epic, but i'd love to see it get published somewhere. the other 2 were pretty good as well. i'm still on a good pace for the month. hopefully, i'll have another writing session and then another round of submissions in the next week or so.
Real Madrid thoroughly outplayed Barcelona yesterday to win 2-0 and win the Spanish Super Cup. given the players that weren't playing for Real Madrid, they are going to be a fucking scary team this year in the Champions League.
i didn't go to the grocery store today. i figure i will go tomorrow after mom's next eye appointment. i believe tomorrow is the measurement day to see what kind of new lens she can get for her eyes.
that's all for me today kids.
be well. be creative. be cool. be quick to send me CASH, panties, hate mail, love letters, broken promises and dirty pennies from heaven.
peace and chicken grease...
music:
Guided by Voices - Just To Show You
Drive-By Truckers - What It Means
Lorde - Royals
Tom Waits - Make It Rain (Live)
"You only live once, but if you do it right, once is enough." - Mae West
and your whatever the fuck i wanted you to see video of the day: