i do remember the days where i would get up early on a Saturday morning and watch Manchester United destroy some lesser teams with ease. those days are most certainly gone and i, and most United fans around the world, fear they are never coming back. United and Southampton finished 1-1 today, even though United played the last 15 minutes or so up a man. yet another game of dropping points. i certainly didn't want this Saturday to start like that.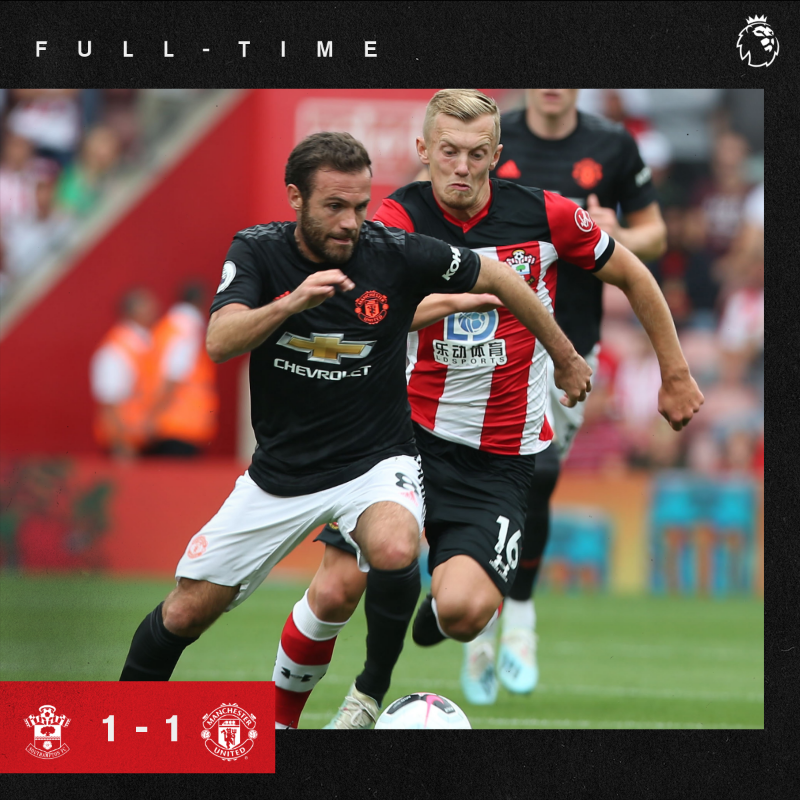 the New York Yankees lost last night to Oakland, 8-2. it would be nice to see the Yankees actually win a game against Oakland this season. they haven't done that yet. hopefully, that happens this afternoon.
Vice News Tonight had another great week of shows.
A Black Lady Sketch Show was excellent last night. the season finale is next week.
i did watch some college football last night.
enjoy some music:
and now some of this and that:
on the DVR tonight will be ROH.
Ohio State plays Florida Atlantic today at noon. i can't wait to see how the Ryan Day era begins.
i am really looking forward to NXT UK Takeover:Cardiff this afternoon. i think it should a great one.
if i had the money, i would get AEW All Out tonight, but $50 is out of my range these days. that's the last big show before AEW starts on TNT.
i'll probably watch some more college football this evening, especially the Oregon vs. Auburn game.
i'll be on here tomorrow in the morning most likely.
i hope everyone has a great Saturday. call if you need bail money.
si tan solo la risa fuera fácil
be well. be creative. be cool. be quick to send me CASH, panties, hate mail, love letters, broken promises and dirty pennies from heaven.
peace and chicken grease...
music:
Cypress Hill - I Wanna Get High (Live)
Old Crow Medicine Show - Methamphetamine (Live)
Red Wanting Blue - Cocaine (Live)
Gov't Mule - Don't Step On the Grass, Sam (Live)
Velvet Underground - Heroin (Live)
"Music is spiritual. The music business is not." - Van Morrison
and your whatever the fuck i wanted you to see video of the day: