i woke up early this morning to watch Manchester United play. i had a good laugh when the guy doing color commentary said that Old Trafford is now called the Theater of Draws. sadly, the same shit that has gone on all season happened again today. United knew if they won their 5 remaining games, they would finish in the top 4 of the league, no matter what. so, knowing that, they went out and played like shit. if Rashford didn't con the fucking ref for that penalty call late in the first half, United would have lost today. and sadly, they would have deserved to. what a fucking waste. on top of all that, they have two new injuries to deal with as well. they play in Spain on Thursday (Europa League semi-finals) next and then get to play Arsenal on Sunday. joy.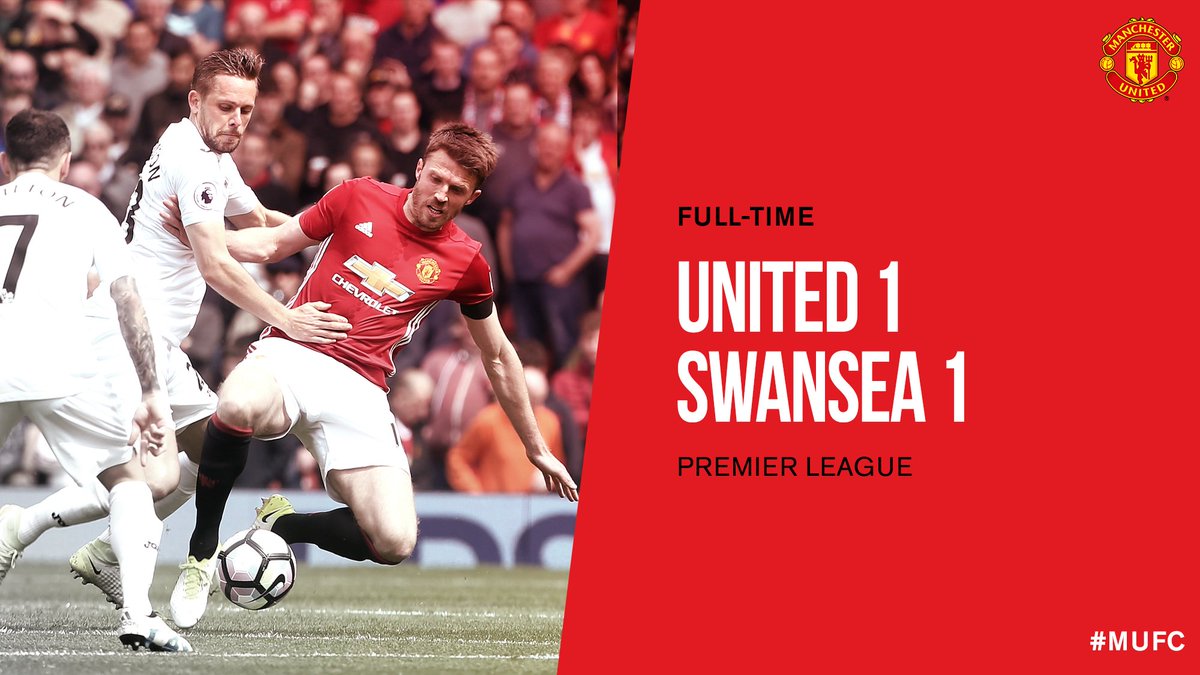 the New York Yankees stayed hot yesterday and whipped Baltimore 12-4. they will go for the sweep today. i think this is the first time in 600 some days that they have been in first place in the division. they actually have the best record in baseball now. no one saw that coming.
the New York Rangers had a 4-2 lead going into the 3rd period yesterday. they had a 2 goal lead in the last 4 minutes of the game. so, you might imagine my anger, frustration and pure fucking venom after they lost 6-5 in 2OT. to watch Ottawa constantly outwork them time after time is beyond fucking frustrating. to watch AV bury players on the bench because he has his head up his ass is pushing me to the point of hoping he gets fired even if the Rangers somehow win this series. Brady Skjei was amazing yesterday, so of course he gets benched as they tried to sit on the lead late. whoops. the dumb fuck did the same thing against Montreal in Game 2. Game 3 is Tuesday back at MSG. that will be a MUST WIN game.
i wasn't pleased with who the New Orleans Saints chose with their only pick yesterday. i'm not sure taking a guy that got kicked out of college was the best thing they could have done. hopefully they did their homework and it won't be a wasted draft pick. overall, i think the Saints had a very good draft. they filled plenty of needs, especially on defense.
i did write 7 poems last night. i typed them up this morning. i really like a few of them. in total, i wrote 32 poems this month. so i met my goal of writing more poems than days in the month. hopefully i can keep that up.
ROH was excellent last night.
the Rock and Roll Hall of Fame induction ceremony was really good last night. the 3 hour broadcast flew by, which is always a good sign. i truly loved David Letterman's speech for Pearl Jam.
enjoy some music:
and now some of this and that:
on the DVR tonight will be Veep, Silicon Valley, Guerrilla and Billions. i will be watching WWE Payback on WWE Network for most of the evening.
my buddy Sam Roberts is on the pre-show for WWE Payback tonight, so that should be entertaining.
i'm not sure if we're going to have more storms roll through here today or not. i know i have certainly had enough of the damn rain.
i will be on here sometime tomorrow after i take mom to her doctor's appointment.
i hope everyone had a great Saturday. hopefully your Sunday will be even better.
be well. be creative. be cool. be quick to send me CASH, panties, hate mail, love letters, broken promises and dirty pennies from heaven.
peace and chicken grease...
music:
The Struts - Could Have Been Me
Nicole Atkins - Dancing in the Dark
The Airborne Toxic Event - Sometime Around Midnight
Fantastic Negrito - Lost in a Crowd
"My doctor tells me I should start slowing it down - but there are more old drunks than there are old doctors so let's all have another round." - Willie Nelson
and your whatever the fuck i wanted you to see video of the day: