when Montreal scored first last night, i was not really pissed, just disappointed. i was hoping the Rangers were going to come out with the urgency of now. thankfully, that clicked in during the second period and the Rangers, notably the line of Miller, Hayes and Zuccarello, took over the game and finished off Montreal 3-1. that was one sweet victory drink last night. the Rangers will play either Boston or Ottawa in the next round. i could care less who they play. they have 12 wins to go to bring home the greatest trophy in all of sports.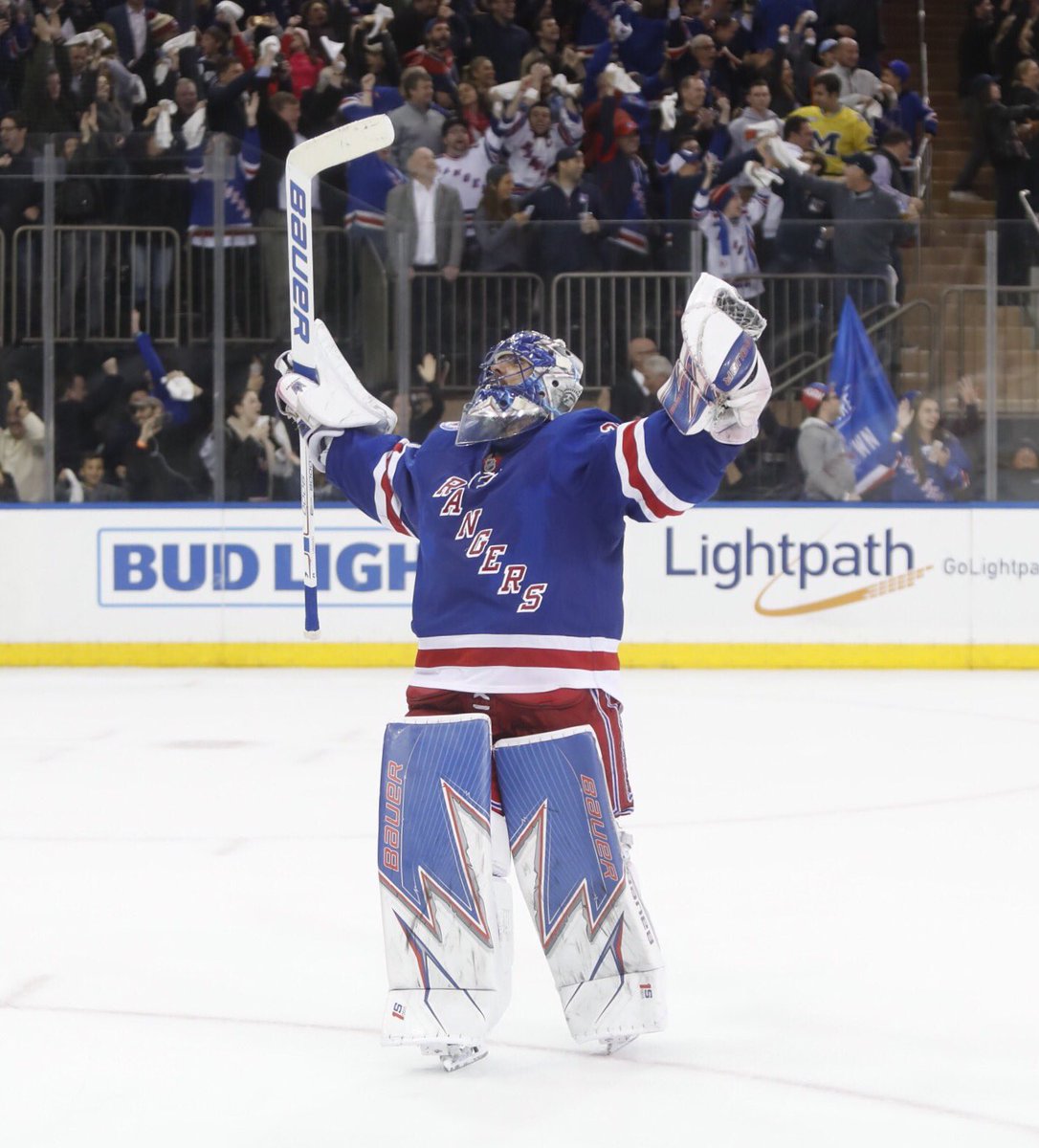 the New York Yankees broke out the long ball yesterday and beat the Pirates 11-5. i believe the ball Aaron Judge hit may still be going. they will go for the series win this afternoon.
ROH was excellent last night.
The Immortal Life of Henrietta Lacks was great last night. i urge everyone to check this out when you get a chance. if Oprah doesn't win an award for her performance, i'll be stunned.
i am now on Goodreads. i figured i might as well start an account, mostly for shits and giggles. you can find my page by going here:
goodreads.com/jjthepoet
enjoy some music:
and now some of this and that:
on the DVR tonight will be Silicon Valley, Veep, Last Week Tonight, Guerrilla, Billions and the finale of Feud: Bette and Joan.
i will be watching El Clasico today, Real Madrid vs. Barcelona. it's really one of the matches i try to make time for that doesn't include a team i love.
speaking of that team, Manchester United had to start a different lineup today, because of injuries and whatnot. when i saw Wayne Rooney was starting, i was a bit surprised. imagine my surprise when the old fucker scored. United won today 2-0 with goals from Martial and Rooney. of course, it wouldn't be a Manchester United game if there wasn't some kind of injury scare. this time it's Paul Pogba. United next plays on Thursday against Manchester Shitty. United is now only 1 point behind their neighbors.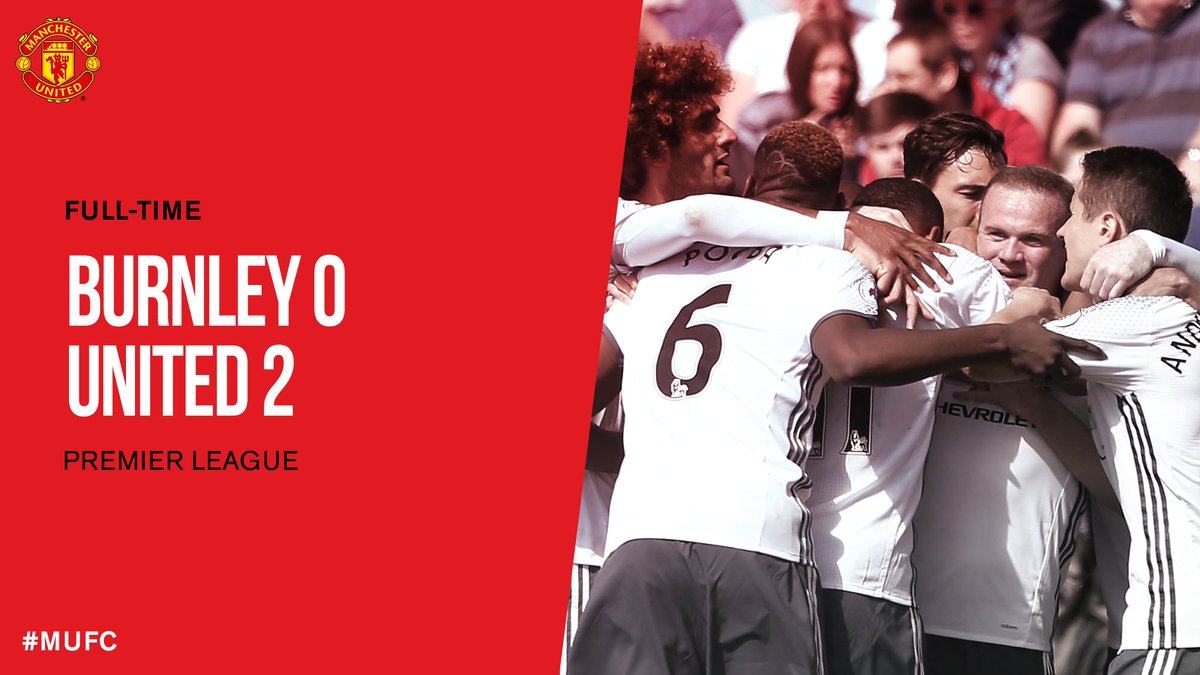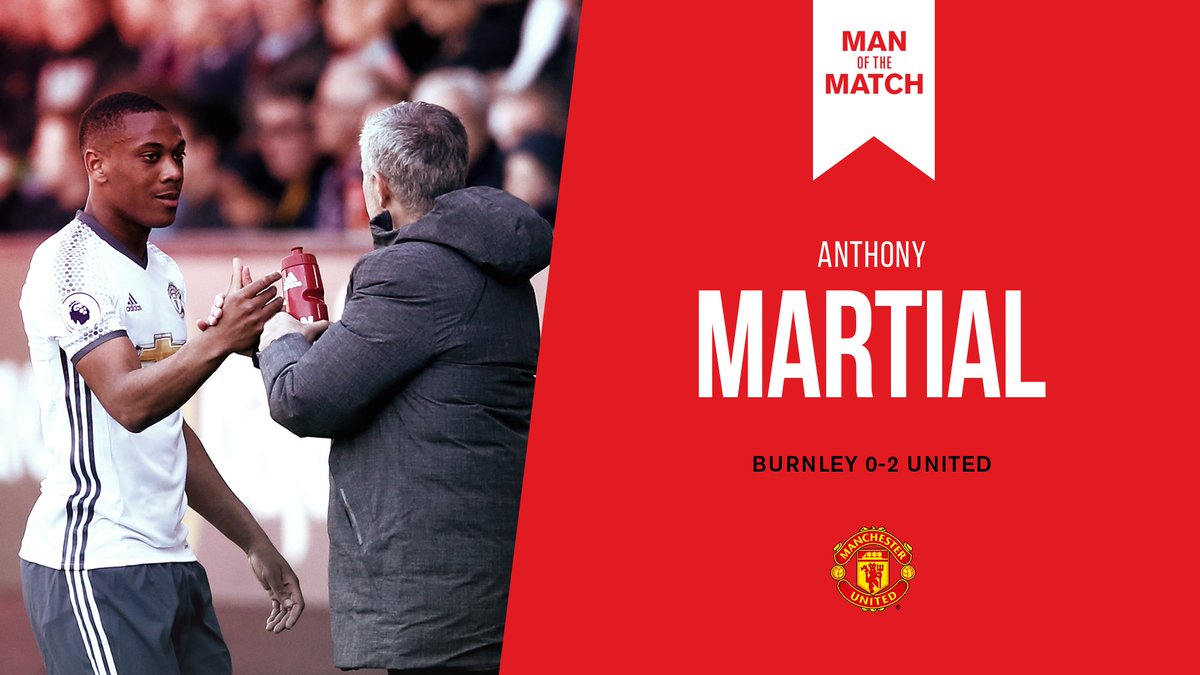 if i can find a few spare moments today, i am going to try to get those poems out. the longer i sit on them, the more i will question if they are the right ones for the right place... this is when i always try to keep my favorite Allen Ginsberg quote in mind... first thought, best thought.
i hope everyone had a great Saturday. i hope your Sunday will be even better.
be well. be creative. be cool. be quick to send me CASH, panties, hate mail, love letters, broken promises and dirty pennies from heaven.
peace and chicken grease...
music:
Jane's Addiction - Jane Says (Live)
Diane Coffee - Everyday
Joe Ely - The Road Goes On Forever (Live)
John Prine - Loretta
Bruce Springsteen & The E Street Band - Take It Easy (Live)
"Cowards die many times before their deaths; the valiant never taste of death but once." - William Shakespeare
and your whatever the fuck i wanted you to see video of the day: