i have no damn clue why Manchester United always makes it tough on themselves this season. they controlled nearly all of the fucking game today, yet still had to go into extra time to advance to the semi-finals of the Europa League. plus, Rojo and Ibrahimovic got injured, hopefully not bad enough to miss any matches. they play again on Sunday. the draw for the Europa League is tomorrow.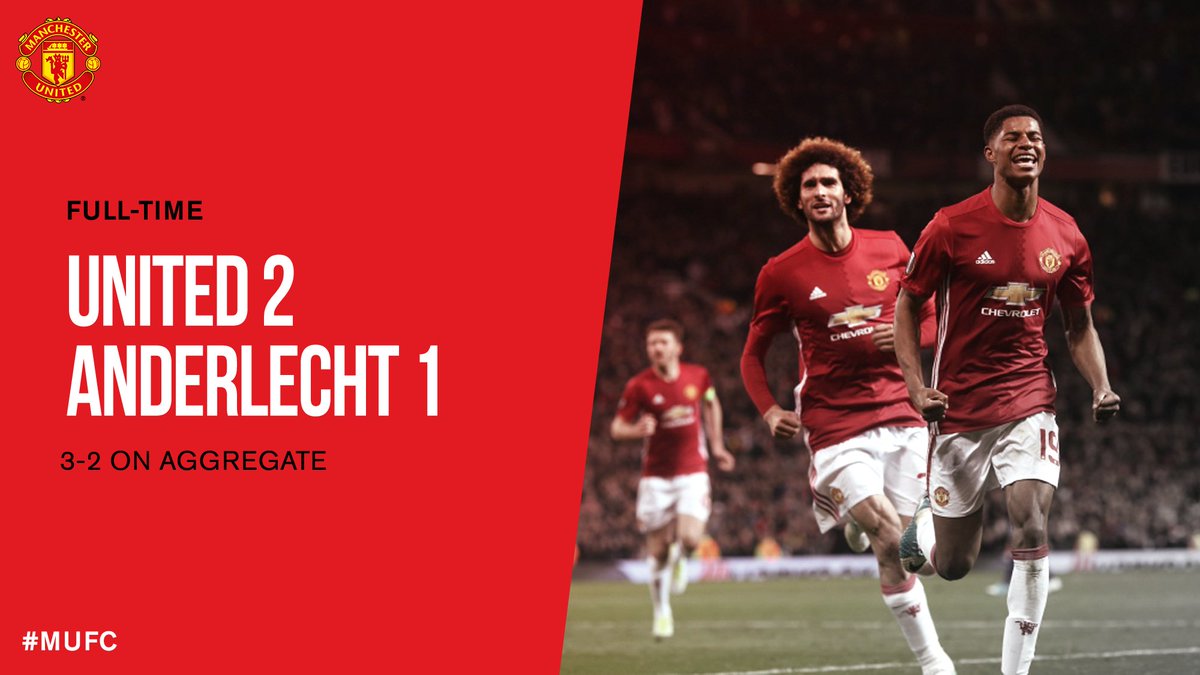 the New York Yankees defeated the White Sox last night 9-1. the long ball was working last night. that closed out an 8-1 homestand. i'll gladly take that all season long. they start a road series tomorrow in Pittsburgh.
NXT was really good last night. always good to see a steel cage match.
Total Divas was hilarious last night. i do love a drunk Renee Young.
enjoy some music:
and now some of this and that:
on the DVR tonight will be Vice News Tonight, Lip Sync Battle and Fuck, That's Delicious 4/20 Special.
the New York Rangers play Game 5 tonight in Montreal. hopefully the boys remember the KISS theory and pull out another win on the road.
i did listen to the latest Sam Roberts Wrestling Podcast today. you can find that by going here:
http://notsam.com/wrestlingpodcast/2017/4/20/wrestling-podcast-130-gallows-and-anderson
i did write 6 poems this afternoon and managed to get them typed up before the rain came. i really like all 6 of them. i'm going to try to get another round of submissions out next week, hopefully.
we've already had one round of storms move through here today. i'm not sure how many more rounds are coming. i did get all the windows closed before the first storm hit. i'm happy i didn't feed the birds now. when most of the birdseed gets wet, it's useless.
that's all for me kids. i'll be on here sometime tomorrow. i have some drinking to go do.
be well. be creative. be cool. be quick to send me CASH, panties, hate mail, love letters, broken promises and dirty pennies from heaven.
peace and chicken grease...
music:
Cypress Hill - I Wanna Get High (Live)
G. Love & Special Sauce - Who's Got The Weed
Fun Lovin' Criminals - Scooby Snacks
Little Dragon - High
Shooter Jennings - Higher
"Acceptance and tolerance and forgiveness, those are life-altering lessons." - Jessica Lange
and your whatever the fuck i wanted you to see video of the day: