the way this season has gone for Manchester United, drawing 1-1 with Everton at home is no fucking shock. to say that United hit the crossbar two times is no fucking shock. to say the linesman completely got wrong an offside call that cost United a goal is no fucking shock. thank god Everton was stupid enough to give away a penalty late so Zlatan Ibrahimovic could even the score. considering a win could have put United just 2 points behind the top 4, this one is going to burn for the rest of the fucking season.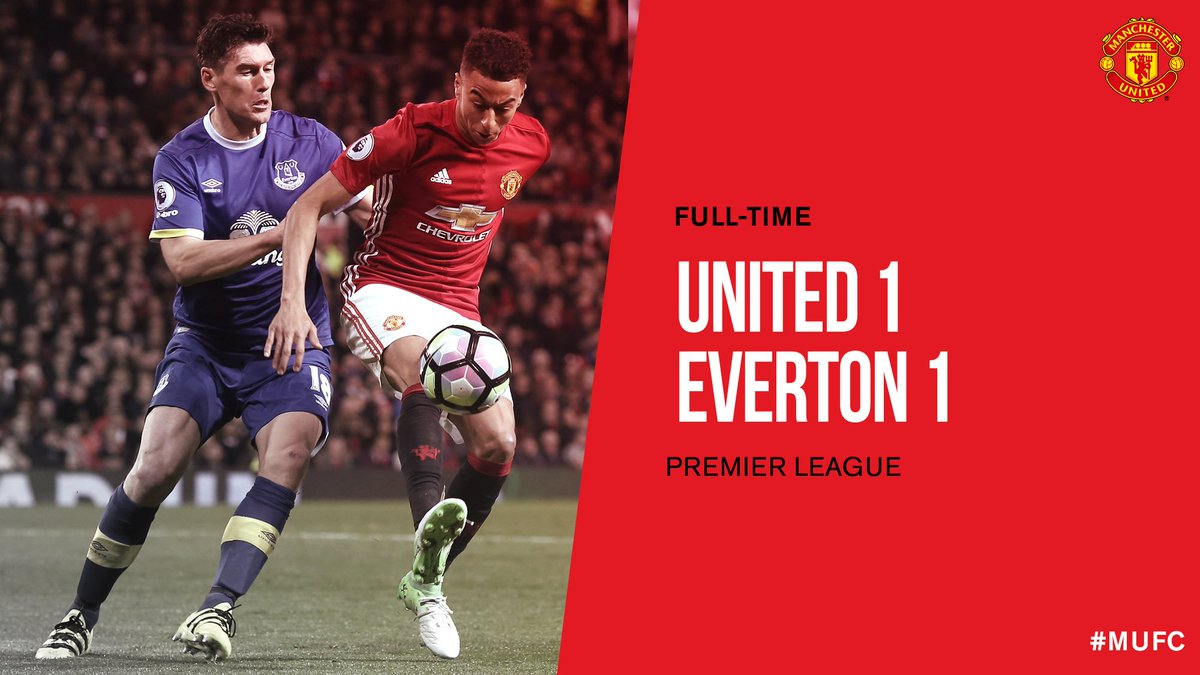 mom has an appointment with the guy doing her hip replacement in a couple of weeks so they can start the whole damn process over again. hopefully the cellulitis will be gone by then.
i made a deposit at the bank today and then went to Burger King to try their new chicken sandwich. it's better than the original but nowhere close to as good as the commercial makes it seem. don't bother with it.
Monday Night Raw was great last night. i absolutely love that The Revival is now on the main roster. plus, i love that Finn Balor is back as well. Kurt Angle is the new GM, so that should be awesome. plus, next week is the roster shakeup, so that should be really interesting.
The Voice was pretty good last night. i didn't agree with all the decisions, but there is enough talent to make the live shows amazing.
enjoy some music:
and now some of this and that:
on the DVR tonight will be Vice News Tonight, The Voice and Smackdown. i'll watch 205 Live on WWE Network tonight.
the New York Yankees play tonight at that dump in Tampa Bay. i wouldn't mind them getting a win as i really could use a drink.
i did listen to the latest Jim Norton & Sam Roberts Podcast today. you can listen to that by going here:
https://soundcloud.com/jimandsamshow/ep-020-cfnm-porn-with-mark-normand
hopefully i will write a few poems in the next few days and get my next round of submissions out. i have a couple places in mind that i need to send to.
i didn't watch any of the game last night between North Carolina and Gonzaga. from what i heard, it sounded like a game where the officials ruined it. imagine that.
that's all for me today kids. the trash is already out and now it's time for a few minutes in the massage chair.
be well. be creative. be cool. be quick to send me CASH, panties, hate mail, love letters, broken promises and dirty pennies from heaven.
peace and chicken grease...
music:
The Afghan Whigs - Gentleman
Leonard Cohen - You Want It Darker
Portugal. The Man - Feel It Still
Jim Carroll - People Who Died
"If we lose love and self respect for each other, this is how we finally die." - Maya Angelou
and your whatever the fuck i wanted you to see video of the day: