when i saw that Zlatan Ibrahimovic wasn't starting today for Manchester United, i figured they decided they couldn't win against Chelsea, so save him for the Europa League. boy, was i wrong. United easily played their best game of the season today, blanking the league leaders 2-0. that's United's first win over Chelsea since Sir Alex was coaching the team. even better, it was the first game that Chelsea didn't have a shot on goal in a decade. it was a pure fucking joy to watch. this will be one of the sweetest victory drinks in years. hats off to Ander Herrera today, one for his goal and two for putting Eden Hazard in his pocket and never letting him out. brilliant.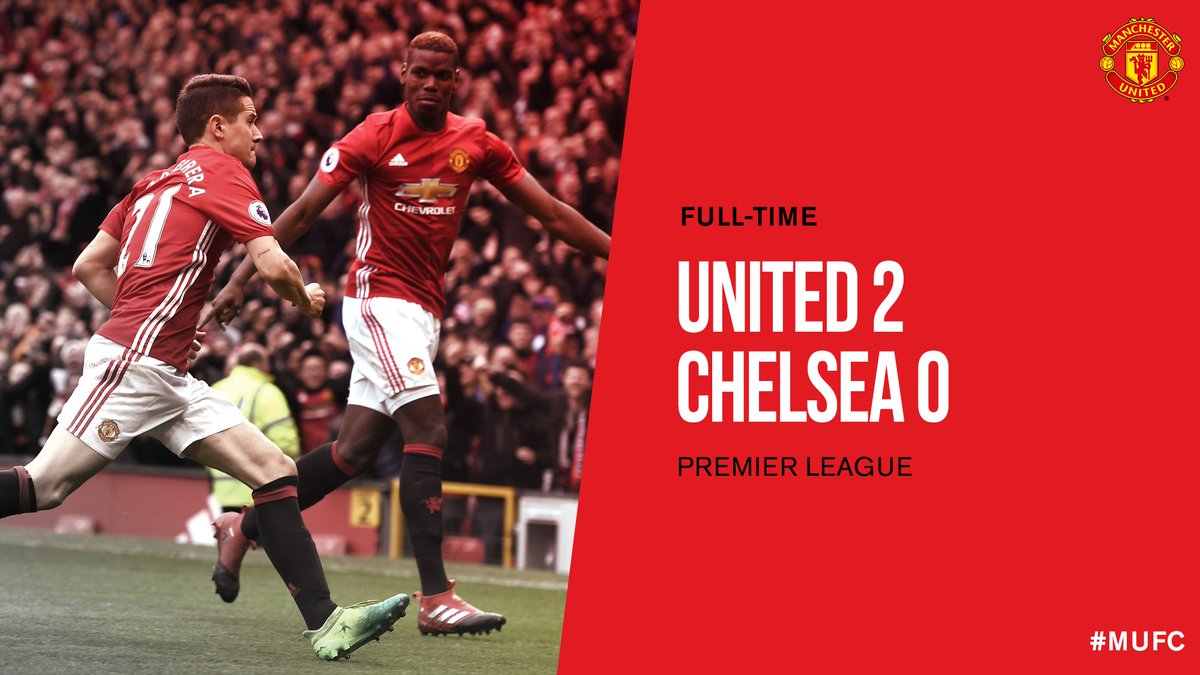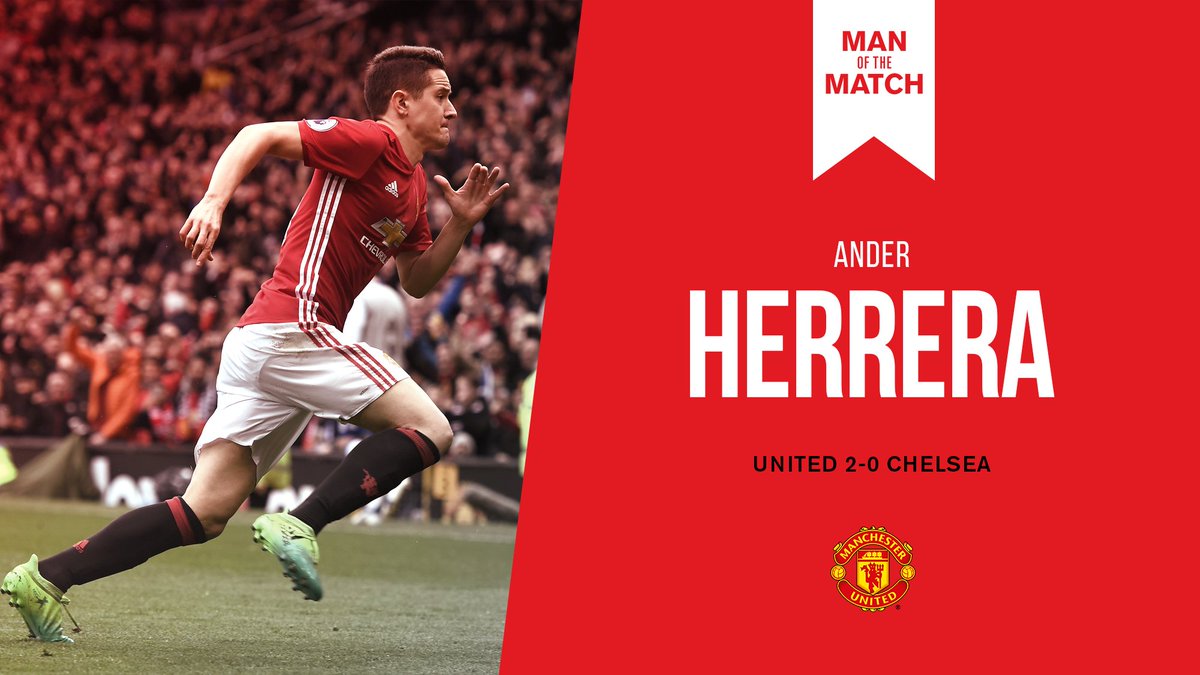 Saturday Night Live was really good last night, at least what i got to see. for some fucking reason, our local NBC station ran extra commercials and didn't even bother showing the last 10 minutes of the show.
ROH was excellent last night as well.
i watched a good amount of UFC last night. i was not disappointed.
the New York Yankees got some great pitching from CC yesterday and held on for a 3-2 victory. that's 6 in a row. they will go for another sweep tonight.
enjoy some music:
and now some of this and that:
on the DVR tonight will be the series finale of Girls, Veep, Last Week Tonight, Guerrilla, Billions and Feud: Bette and Joan.
the New York Rangers play Game 3 of their series against Montreal tonight at home. i'm really hoping the boys don't squander any more chances to take control of this series.
my sister is next door playing with all the children. i believe they had an Easter egg hunt as well. at least they got that in before the rain comes this afternoon.
i got some great FREE music on NoiseTrade this morning. i'll post the links below in the music section.
i hope everyone had a great Saturday. hopefully your Sunday will be even better.
be well. be creative. be cool. be quick to send me CASH, panties, hate mail, love letters, broken promises and dirty pennies from heaven.
peace and chicken grease...
music:
Dead Man Winter -
Furnace
Ani DiFranco -
Play God EP
Cory Branan -
Say Hello and Adios to Cory Branan
Gracie and Rachel -
Tiptoe EP
"A day without laughter is a day wasted." - Charlie Chaplin
and your whatever the fuck i wanted you to see video of the day: