i suppose i have always been an old soul. i love making people laugh but April Fool's Day is one of those who gives a shit days for me. of course, it does start national poetry month, which is a good thing, at least in theory.
i'm not really sure what i'm going to do for national poetry month this year. as i quickly brainstorm, i suppose the video of the day will be a poem each day this month. there, done with it.
the WWE Hall of Fame ceremonies were excellent last night. they were long as hell, but to see Kurt Angle douse himself with milk at the end of it was fucking worth it.
NJPW was excellent last night.
Real Time with Bill Maher was fucking hilarious as always.
the New York Rangers lost in a shootout last night to Pittsburgh, 4-3. i figured they would lose since they can't win at home for anything now. at least they will be starting the playoffs on the road. they play tomorrow night against Philadelphia. i won't watch much of that game either.
enjoy some music:
and now some of this and that:
on the DVR tonight will be ROH.
i will be watching NXT Takeover:Orlando for most of the evening on WWE Network. it should be amazing like all of the Takeover events have been.
i could tell from the first few minutes today that West Brom had come to Old Trafford and was looking for a 0-0 draw against Manchester United. that's exactly what fucking happened. not exactly the kind of frustration i wanted to start my day with.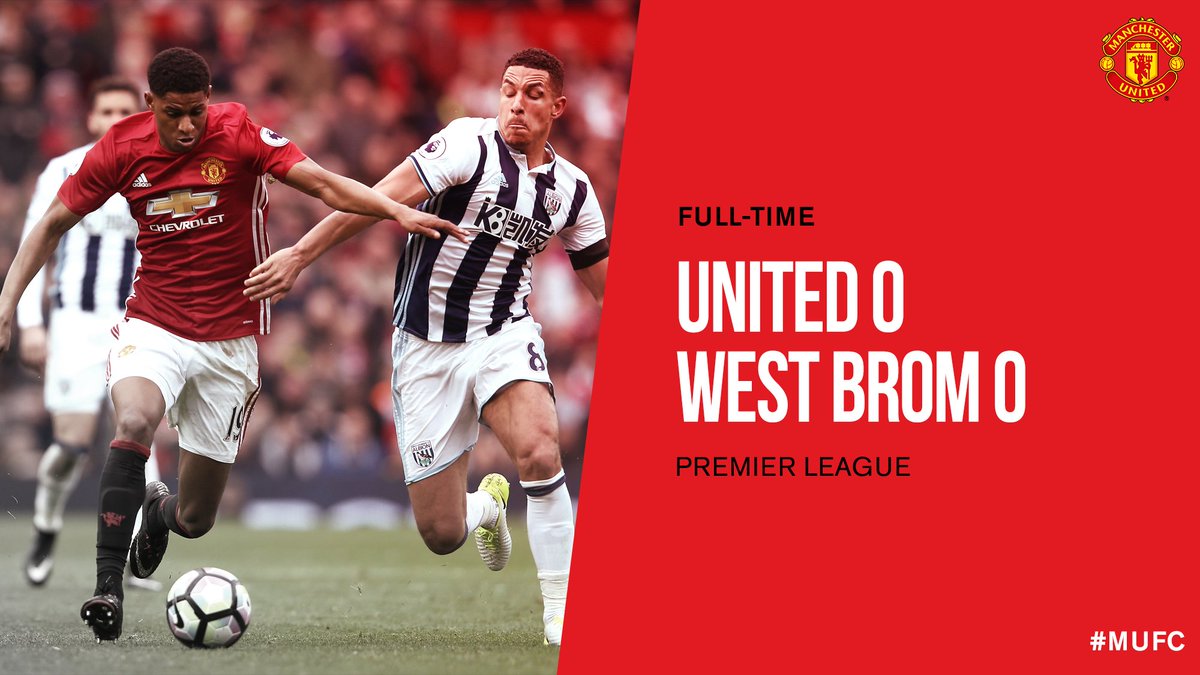 i did watch the press conference for Anthony Grant this afternoon. i'm interested to see who he will have on his coaching staff and what recruits are still going to come to Dayton, if any. i did like what i heard from him about how Dayton will play. and i do know all the current players love that he has ties to the NBA.
i was really hoping the weather was going to be nice this weekend. instead i have the fucking furnace on as it is in the damn 30's outside. good times.
i suppose that's a good excuse to be inside and watch the Final Four tonight. Gonzaga vs. South Carolina and Oregon vs. North Carolina. or maybe not.
i hope everyone has a great Saturday. call if you need bail money.
be well. be creative. be cool. be quick to send me CASH, panties, hate mail, love letters, broken promises and dirty pennies from heaven.
peace and chicken grease...
music:
Hayes Carll - Drunken Poet's Dream
Joe Bonamassa - Driving Towards the Daylight
The New Basement Tapes - Down On the Bottom
Andrew Belle - Dive Deep
"Schedule? I have no schedule. There is no hurry. I work when I want to." - Gil Scott-Heron
and your whatever the fuck i wanted you to see video of the day: