the New York Rangers played the absolute perfect road game last night. The King was great in net, AV's love child, Tanner Glass, scored an unlikely goal, the defense was active, physical and blocking everything... the perfect recipe for a 2-0 win and a 1-0 lead in the series against Montreal.
the series is going to be a chippy one, that's for sure. Game 2 is tomorrow night.
NXT was really good last night. the sendoff for Shinsuke Nakamura was excellent. and i really hope this incarnation of Drew McIntyre will be booked as the fucking bad ass he proved he could be in his time away from WWE.
Total Divas was hilarious last night. i can absolutely see why Dean Ambrose married Renee Young. plus, it was cool to see the behind the scenes of Naomi coming up with her amazing entrance.
i tried to get some sleep last night, even going to bed while 2 hockey games were in overtime. needless to say, that didn't work well. i was up after just 4 hours of sleep. i figured, fuck it. i tried to get some shit done before i had to go to the doctor's office.
the doctor was pretty happy that i have lost weight and my blood sugar numbers have come down and stayed down. i need to call in the morning to see if they are changing my medications at all. i doubt they will, but there's always hope.
enjoy some music:
and now some of this and that:
on the DVR tonight will be Vice News Tonight, The Big Bang Theory and Life in Pieces. i'll be flipping between all that and some playoff hockey as well.
the New York Yankees play tonight at home against Tampa. i'd love to see them get the sweep.
i did listen to the latest Sam Roberts Wrestling Podcast today. you can listen to that by going here:
http://notsam.com/wrestlingpodcast/2017/4/13/wrestling-podcast-129-bray-wyatt
mom told me 5 minutes before Manchester United was getting ready to play today that i needed to go pick up her prescription for her pain pills. needless to say, i wasn't exactly thrilled. at least i got back home before anyone had scored.
now what absolutely fucking kills me is once United went up 1-0, they completely lacked all fucking desire and killer instinct to get the next fucking goal. so, of course, as this season is quickly becoming the nightmare of fucking draws, United gave up a late goal for the game to end 1-1. now, the away goal that United scored means technically they are winning, but it would have been so much easier to go into that second leg up 2 or 3 goals. but, why the fuck do you want to make it easy for yourself? next up is a game on Sunday at home against Chelsea. great.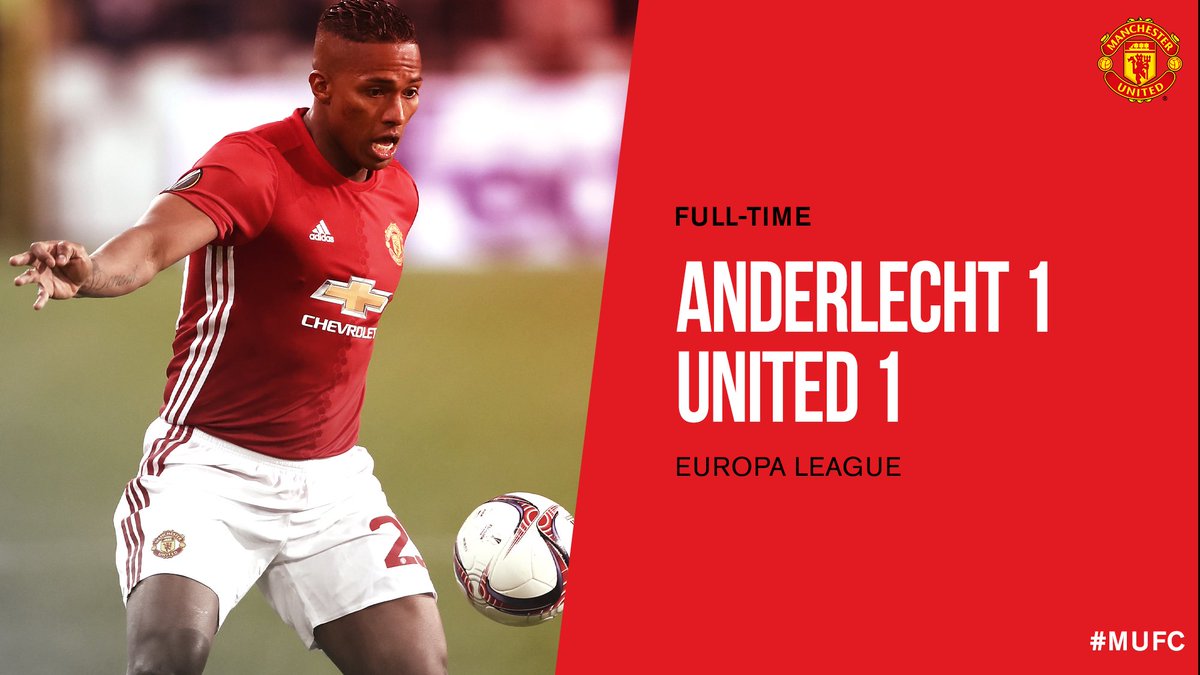 i'll be on here tomorrow after i get the grocery shopping done. that will be fun as i have to get shit for Easter. oh joy.
be well. be creative. be cool. be quick to send me CASH, panties, hate mail, love letters, broken promises and dirty pennies from heaven.
peace and chicken grease...
music:
Missio - Middle Fingers
Andra Day - Rise Up
Grouplove - Naked Kids
Rage Against the Machine - Killing in the Name
"We are all born mad. Some remain so." - Samuel Beckett
and your whatever the fuck i wanted you to see video of the day: