i did not sleep well last night. i'm not sure what it was this time. my best guess is the holiday. i'm not a real big fan of any of them i suppose. just way too much dysfunction as a child i guess.
i was up in time to watch Manchester United take on Swansea this morning. United started early with a goal from Lukaku five minutes into the game. and then Alexis Sanchez finally scored in the 20th minute to put United up 2-0. from that point on, United basically put it on cruise control and won 2-0. hopefully that will be a sign of things to come this weekend.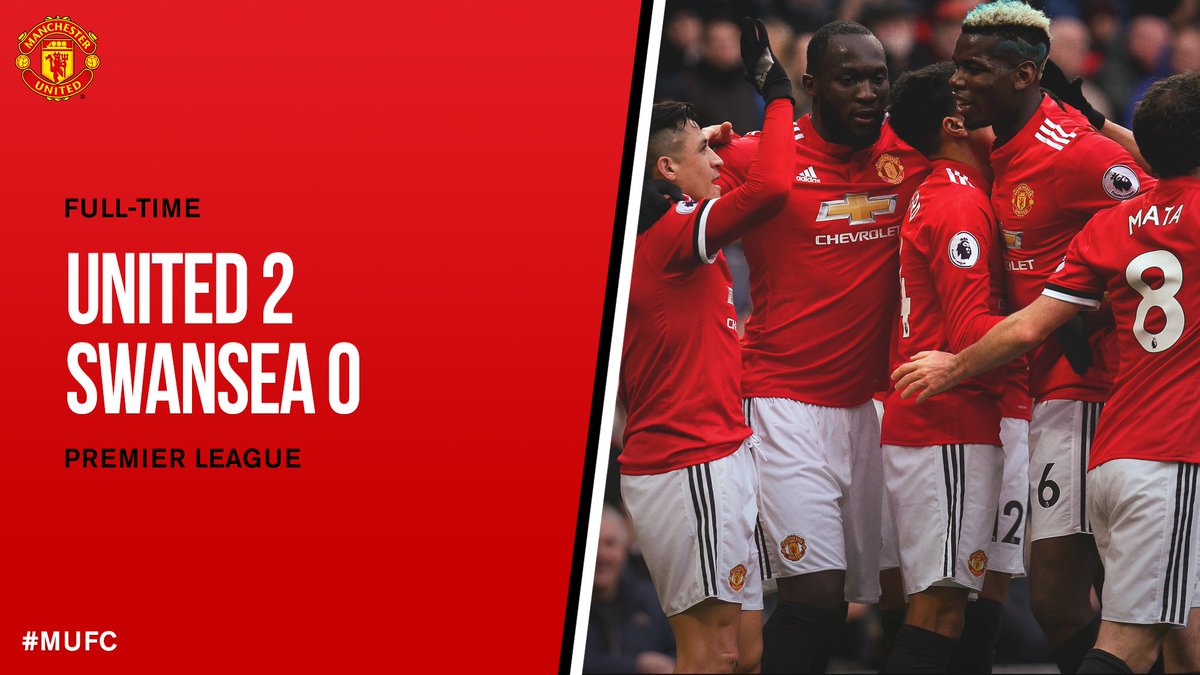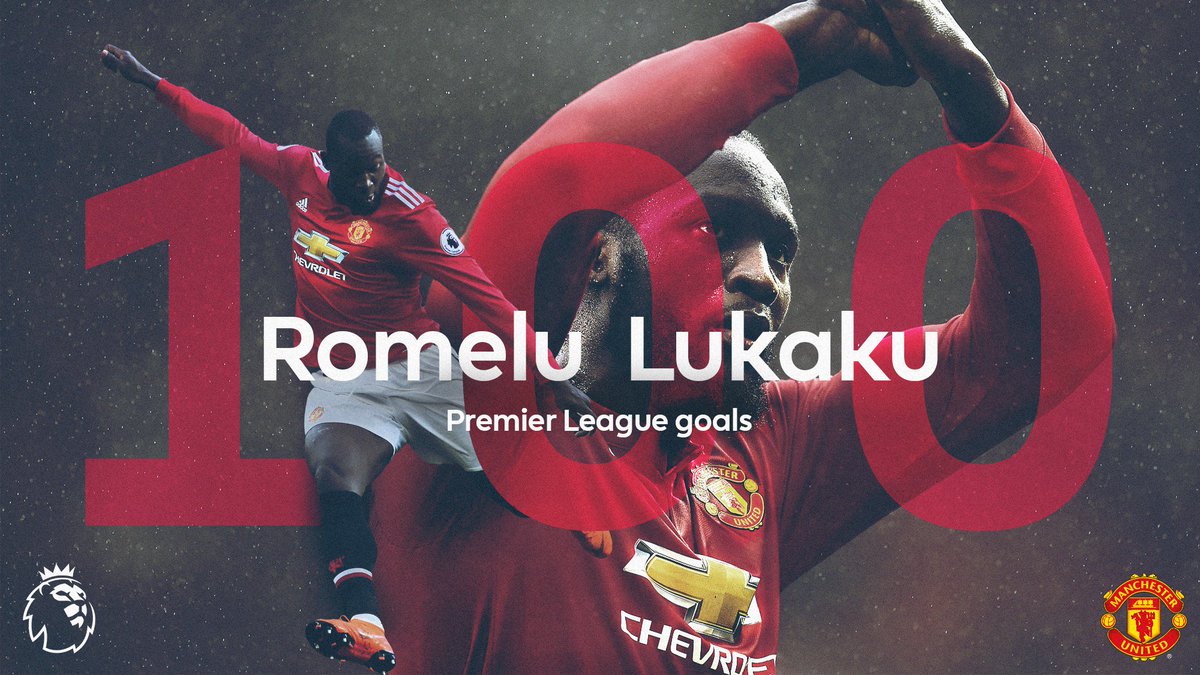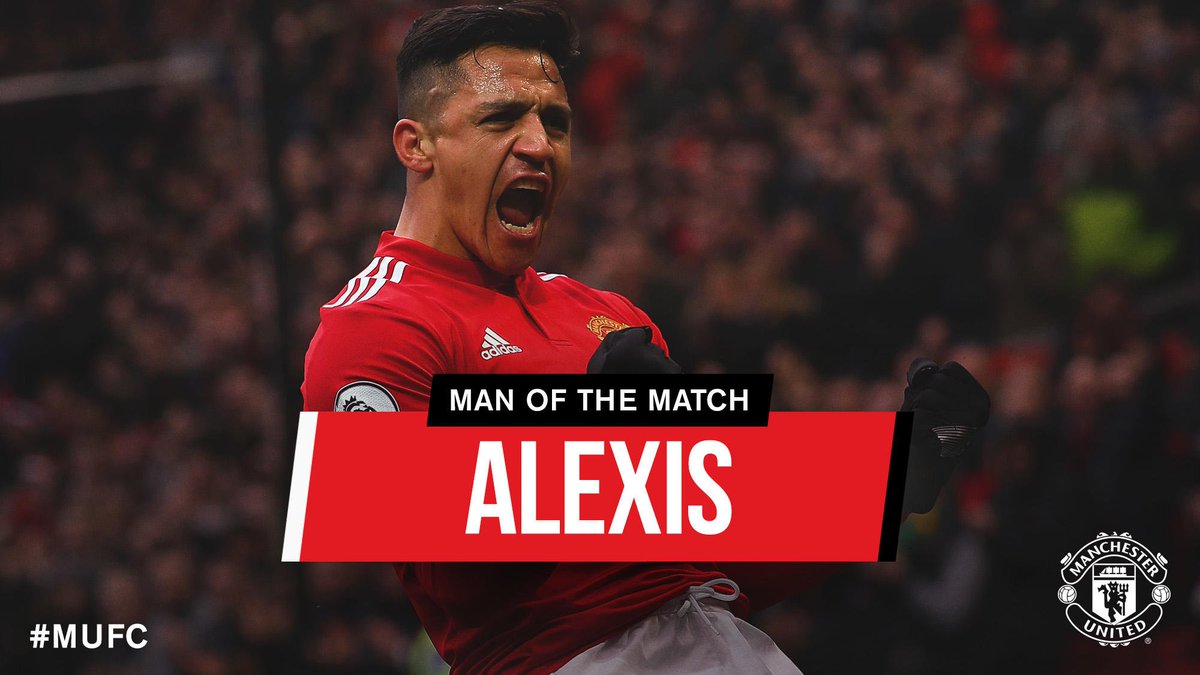 the New York Yankees won last night 4-2. the big hitters for the Yankees did nothing last night. it was all Drury and Wade coming through for the runs last night. Chapman made it interesting in the 9th. Tanaka had a great start, retiring the last 13 batters he faced. the Yankees will go for the series win later this afternoon. this is the first time the Yankees have started a season 2-0 in 13 years.
the New York Rangers lost to Tampa last night 7-3. it was pretty weird to see Miller, Girardi and McDonagh playing for the other team at MSG last night. the Rangers play again tonight in Carolina. considering Carolina is (barely) still in the hunt for a playoff spot, i expect the Rangers to be up against it tonight. hopefully AV is smart enough (he isn't) to let the kids gain some valuable experience tonight.
enjoy some music:
and now some of this and that:
on the DVR tonight will be Operation Odessa and ROH.
i will probably watch some of the Final Four games tonight as well. Loyola Chicago takes on Michigan and Kansas will play Villanova.
i figure the rest of my day will be lounging, watching some soccer. i'm currently watching Bayern Munich destroy Borussia Dortmund.
mom is busy in the kitchen getting stuff ready for the Easter weekend. i'm not sure what time my sister will be here today.
i hope everyone has a wonderful Saturday.
sigue bebiendo hasta que todo tenga sentido
be well. be creative. be cool. be quick to send me CASH, panties, hate mail, love letters, broken promises and dirty pennies from heaven.
peace and chicken grease...
music:
Jimi Hendrix - Wild Thing (Live)
Macy Gray - Creep
The Afghan Whigs - I Can't Get Enough of Your Love, Babe
Chromatics - I'm on Fire
Disturbed - The Sound of Silence
"I don't need to be made to look evil. I can do that on my own." - Christopher Walken
and your whatever the fuck i wanted you to see video of the day: