tonight begins the only playoffs that truly matter to me... the quest for the greatest trophy in all of sports...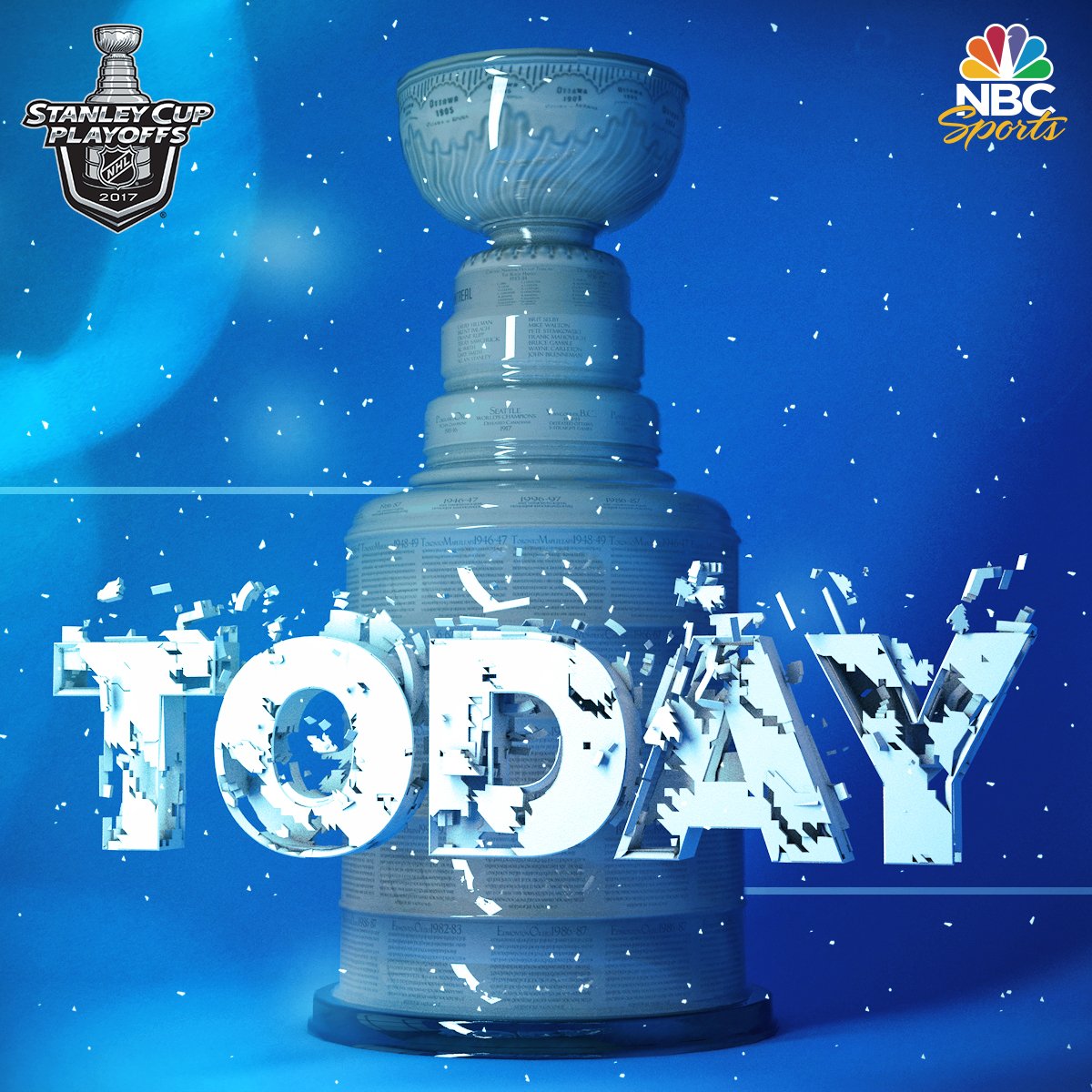 if you aren't a fan of hockey, i beg you to watch just one playoff game. dare to watch one game in person. and then you will realize why you will be watching for the rest of your life. i don't have high hopes that the New York Rangers will win their first Stanley Cup since their glorious run in 1994. but, i will be living and dying with them until they are eliminated. god willing, that won't be until the playoffs are over in June. go get 'em boys, the mission starts tonight in Montreal.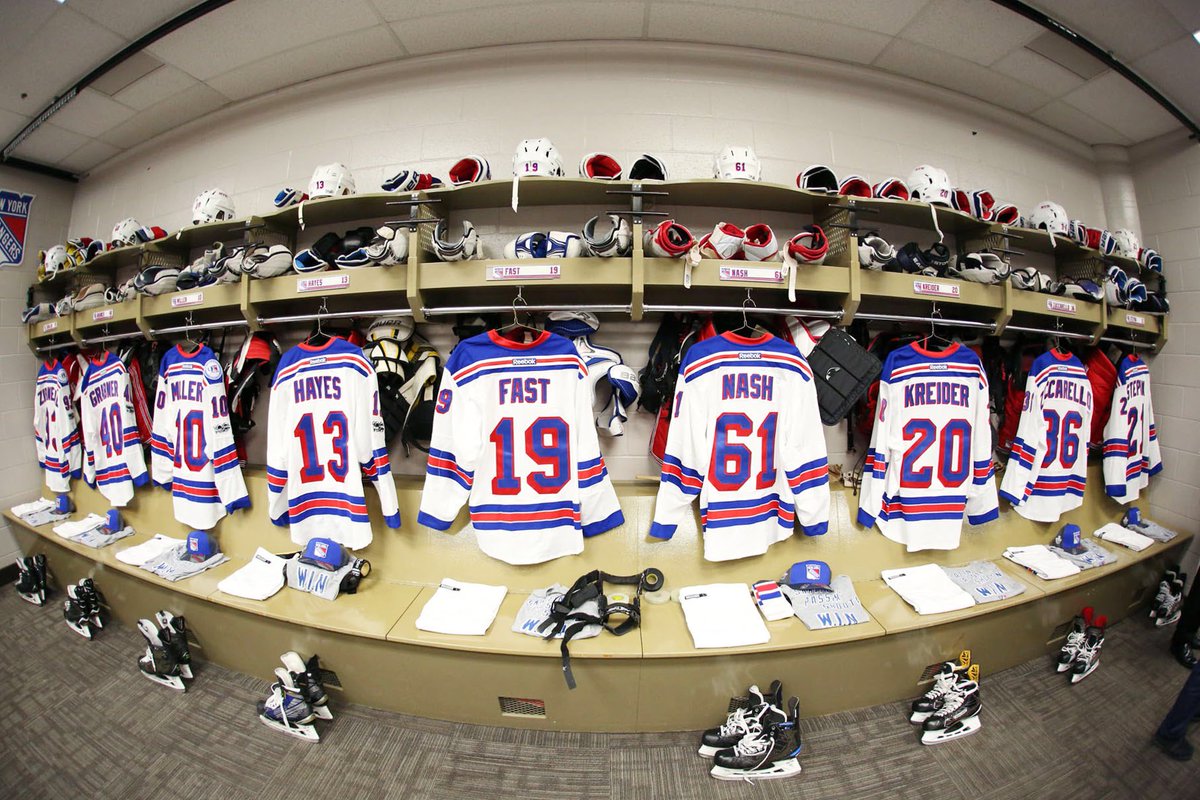 the New York Yankees came from behind today to win 8-4. i'm really liking this team so far. plenty of young kids to root for. they will go for the sweep over Tampa tomorrow night.
Smackdown was great last night. i absolutely love that Kevin Owens is on the show now. just the possibility of matches between him and AJ Styles and Shinsuke Nakamura should have every wrestling fan drooling.
205 Live last night was really good. i do enjoy a heel TJ Perkins.
The Voice was a recap of what has happened so far on the season. the live shows should be great, starting on Monday.
Deadliest Catch was awesome last night. i guess if there is one way for the climate change deniers to actually realize it's happening, it would be by watching this show.
i listened to the latest Jim Norton & Sam Roberts Podcast late yesterday. you can find that by going here:
https://soundcloud.com/jimandsamshow/ep-021-jason-statham-tyrese-gibson
enjoy some music:
and now some of this and that:
on the DVR tonight will be Vice News Tonight and Total Divas. i'll watch NXT sometime tonight on WWE Network.
i figure most of the evening will be devoted to playoff hockey.
i will be on here tomorrow after my doctor's appointment and after Manchester United plays in the Europa League.
hopefully there will be no long overtimes tonight as my appointment is early in the morning tomorrow.
be well. be creative. be cool. be quick to send me CASH, panties, hate mail, love letters, broken promises and dirty pennies from heaven.
peace and chicken grease...
music:
Dana Fuchs - Vagabond Wind (Live)
Jimi Hendrix - Drifting
JD McPherson - Head Over Heels
Bastard Sons of Johnny Cash - Into The Blue
"Success will ruin your life." - Tom Clancy
and your whatever the fuck i wanted you to see video of the day: