i don't think i could have dreamed of Manchester United getting off to a better start to this season. they played the best i have seen them play in years, probably since Sir Alex. and to get a 4-0 win over West Ham to start off the season will hopefully be a sign of things to come. 2 goals from Lukaku and a goal each from Martial and Pogba. i will certainly enjoy that drink this evening.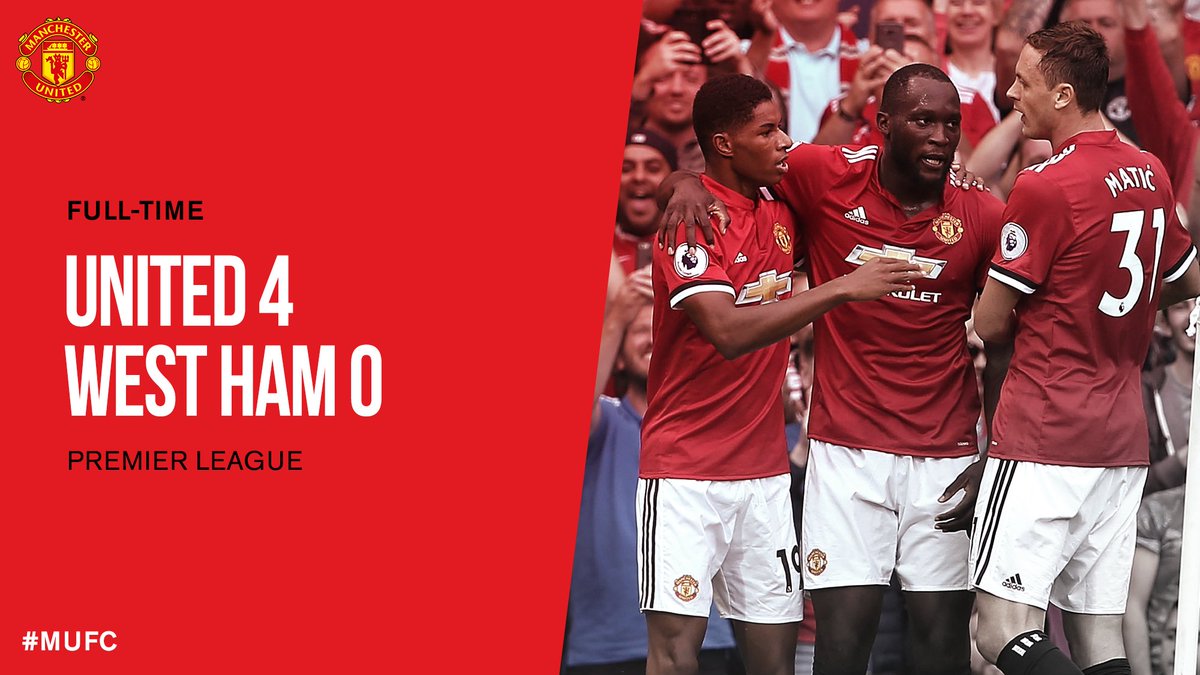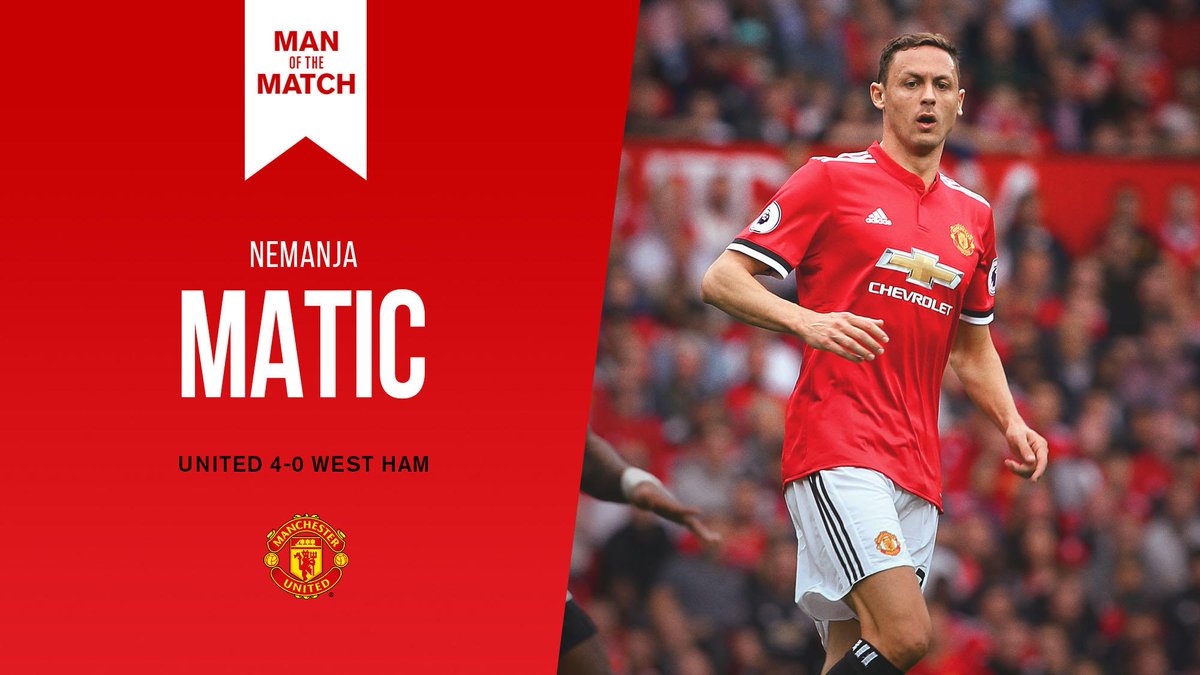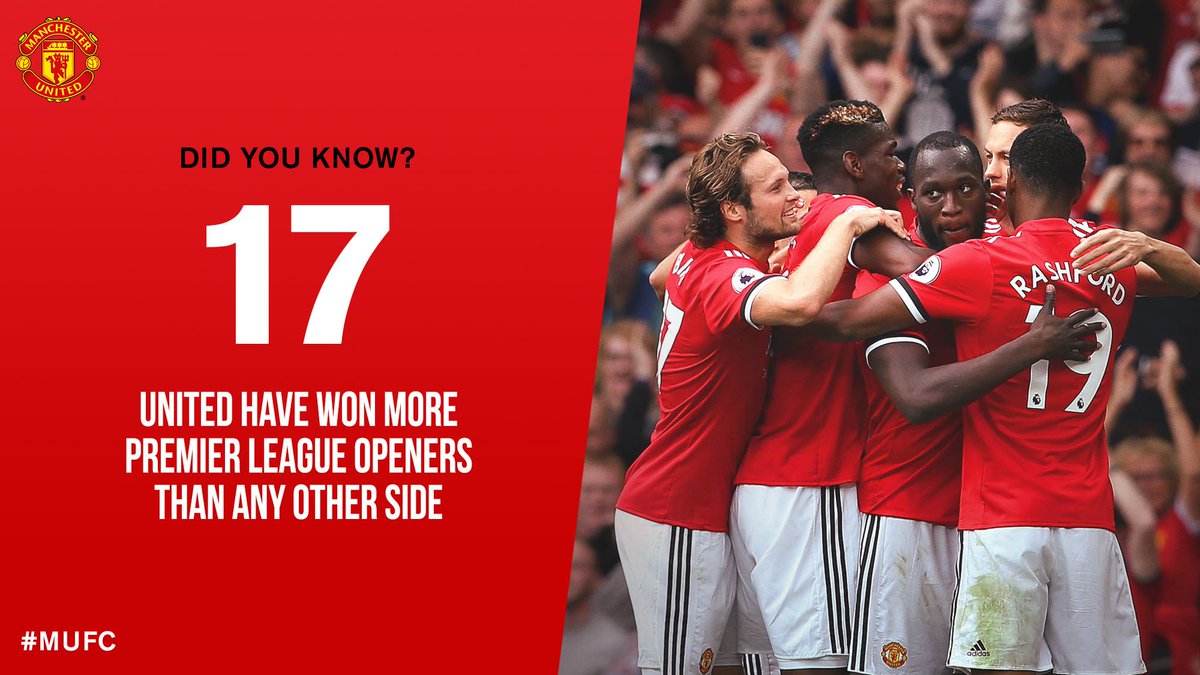 the New York Yankees got off to a good start yesterday and then the shit hit the fan. Boston whipped them 10-5 and honestly, it never felt that close. i would say hopefully they will win tonight, but i seriously doubt they will. they now have 2 starters on the disabled list and honestly, i could see them have to fight tooth and nail just to hang on to a wildcard spot for the playoffs.
ROH was really good last night.
i did get a good laugh from the President's inability to say the KKK or white nationalists or white supremacists in his bullshit comments on what happened yesterday in Charlottesville, Virginia. of course, when you have fucking racists whispering into your ear everyday from inside the White House, what should i expect. the hoods have been replaced with red hats. as one headline said today, Trump lit the flames of hatred, it's up to us to put them out. i urge all of you to check out this link and read the article and then really, really think about what fucking country you want to live in.
https://www.nytimes.com/2017/08/12/opinion/charlottesville-and-the-bigotocracy.html?smid=tw-nytimes&smtyp=cur
enjoy some music:
and now some of this and that:
on the DVR tonight will be Big Brother, Power, Ballers, Insecure, Last Week Tonight, The Strain, Ray Donovan, Twin Peaks and the season finale of I'm Dying up Here.
i do plan on watching the Spanish Super Cup this afternoon, which is getting ready to start now. this is the first leg between Real Madrid and Barcelona.
i had a heartbreaking phone call with my best friend this morning. when she told me her apartment has a gas leak but the landlord won't do anything to fix it, i was furious. but, since she told she's been fucked over by every social service there is in Arkansas, i told her the best advice i had for her is to either leave the state or die as quietly as she can. there certainly is a piece of me that thinks i might not hear from her again.
i have no clue when i'll be on here tomorrow. all i'm hoping is that my damn headache is gone by then.
be well. be creative. be cool. be quick to send me CASH, panties, hate mail, love letters, broken promises and dirty pennies from heaven.
peace and chicken grease...
music:
Ramones - The KKK Took My Baby Away
Rage Against the Machine - Bulls on Parade (Live)
Sex Pistols - God Save the Queen
Prophets of Rage - Unfuck the World
"Revenge is sweet and not fattening." - Alfred Hitchcock
and your whatever the fuck i wanted you to see video of the day: