hard to believe it's been a year since Big Steve left this world...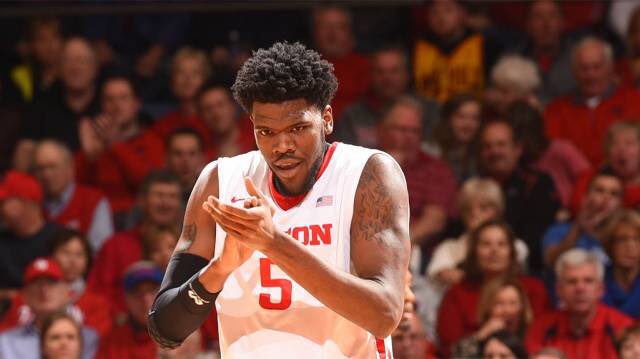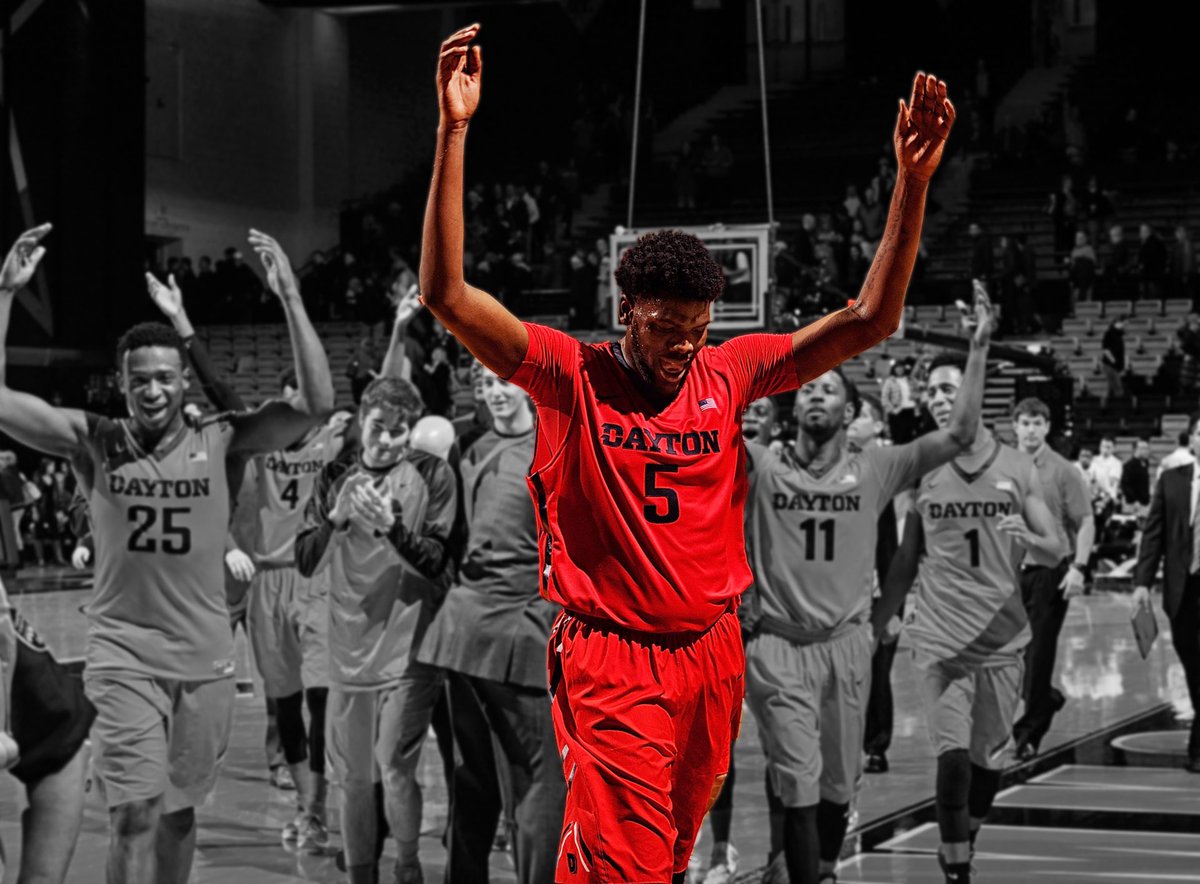 today went much faster at the hospital than the first time i had to take mom there for her pre-operational testing. i'm really hoping the next few weeks go smoothly.
the grocery store today was rather interesting. i wasn't sure if people were noticing i got a haircut or were wondering why the fuck my goatee is that long. plenty of eyes and all of them looked away when i caught them. sad world.
The Big Bang Theory was excellent last night. i certainly didn't expect that ending.
Life in Pieces was pretty fucking funny last night as well. yet another ending i didn't see coming.
Lip Sync Battle was pretty good last night.
Vice News Tonight had another excellent week of shows.
the New York Yankees were facing a pitcher last night who owns them. when they were trailing 3-1 in the 9th and weren't facing that pitcher any longer, i felt they had a chance. they ended up having the tying run thrown out at home to end the game with a 3-2 loss. file that one under shit happens. hopefully they will get a win tonight.
enjoy some music:
and now some of this and that:
on the DVR tonight will be VICE, NJPW and Real Time with Bill Maher.
i believe my sister is coming down for the weekend. i know mom wants us to do some things around the house before she has her surgery.
the weather is starting to warm up here and hopefully, we don't have any fucking rain for a few days. i would enjoy at least one weekend every now and then where i'm not consumed with pain.
that's all for me kids. i hope everyone has a great weekend. remember, only fuck the ones that cough.
be well. be creative. be cool. be quick to send me CASH, panties, hate mail, love letters, broken promises and dirty pennies from heaven.
peace and chicken grease...
music:
Pixies - Monkey Gone to Heaven (Live)
LCD Soundsystem - call the police
The Strumbellas - Spirits
The Killers - Mr. Brightside
Harvey Danger - Flagpole Sitta
"The main reason Santa is so jolly is because he knows where all the bad girls live." - George Carlin
and your whatever the fuck i wanted you to see video of the day: