i figured i would put on my Darth Vader shirt today for shits and giggles. it's been raining cats and dogs all god damn day, so i've been pretty miserable. thankfully, Manchester United tried to do something about that.
Manchester United got some healthy bodies back today and got the all important away goal in a 1-0 win over Celta Vigo in the Europa League Semifinals. that being said, United probably should have had 4 goals today, but they haven't been clinical all fucking season. the good thing is they are now just one leg away from the Europa League Finals and their best possible chance of getting back into the Champions League next season.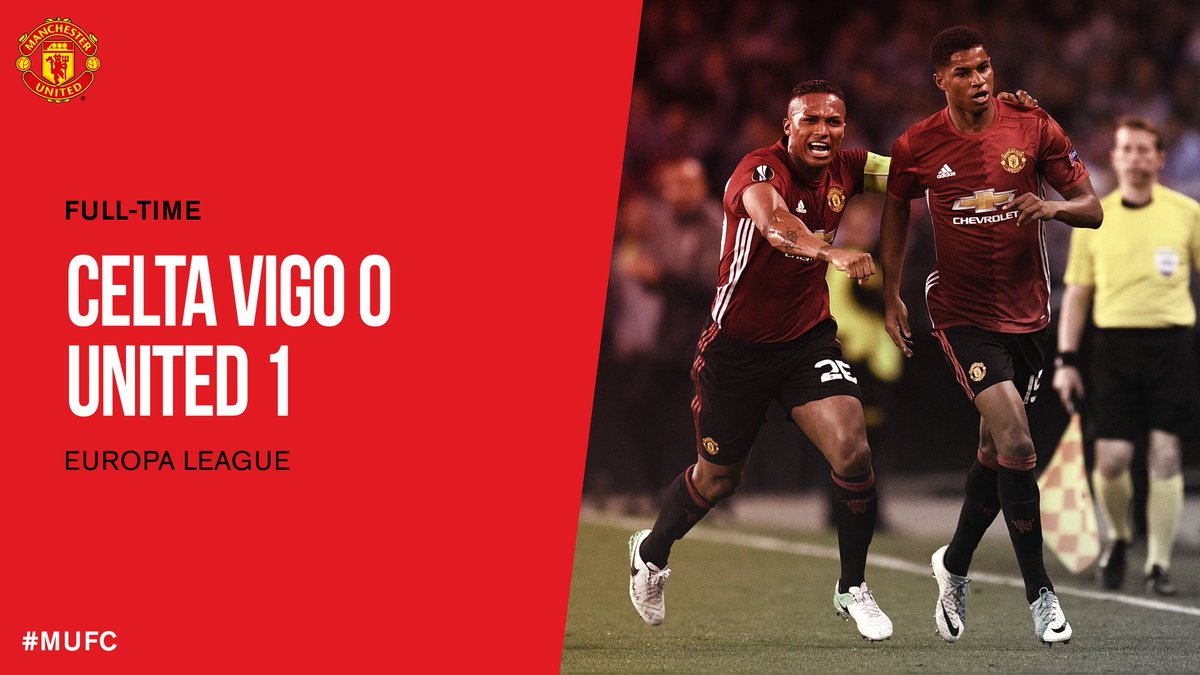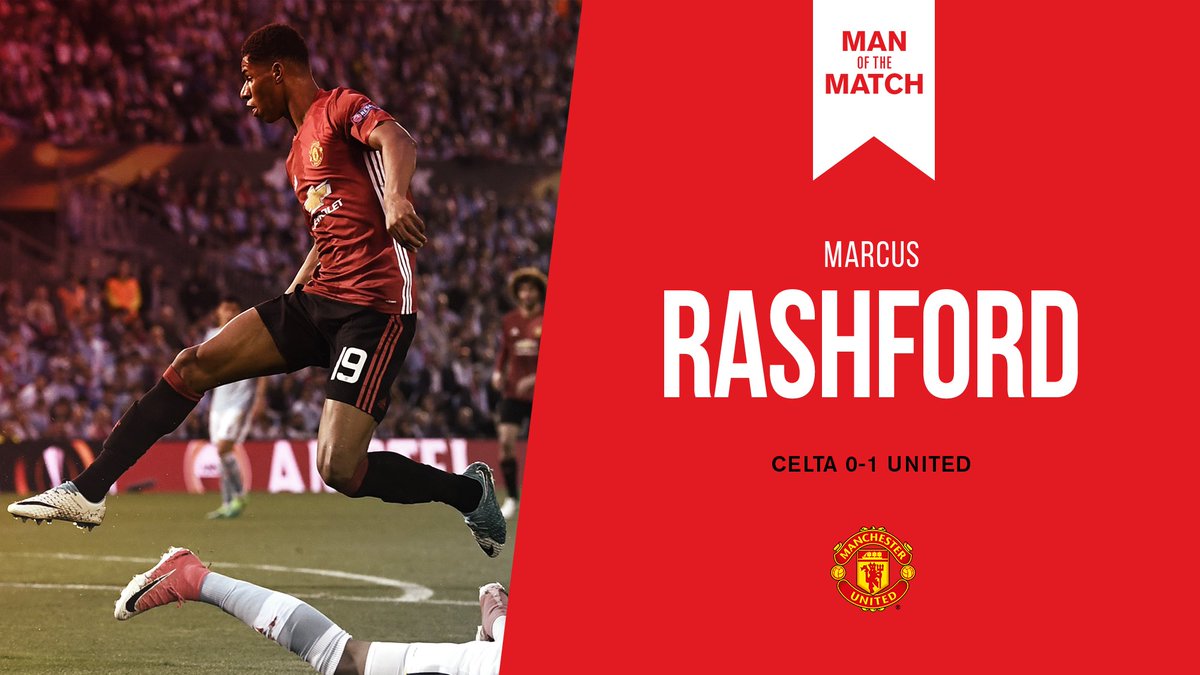 United plays Arsenal on Sunday. that should be interesting to say the least.
the New York Yankees came from behind last night to win the series against the Blue Jays. i didn't have a good feeling when the Yankees were down 4-0 after the top of the first inning. thankfully, the home runs were flying again last night. i'm starting to think Aaron Judge is a fucking machine. the Yankees won 8-6. they are off today and play tomorrow afternoon in Chicago against the Cubs.
NXT was really good last night.
Total Divas was hilarious last night. i love that The Miz was too busy doing his fantasy football draft during his honeymoon to pay attention to his wife. next week is the season finale.
it's hard to believe it's been 5 years...
enjoy some music:
and now some of this and that:
on the DVR tonight will be Vice News Tonight, The Big Bang Theory, Life in Pieces and Lip Sync Battle.
Game 4 between the New York Rangers and Ottawa Senators is tonight. i'm hoping the Rangers come out with the same intensity they had in Game 3 and get another victory. i'd much rather see the series tied at 2 than have the Rangers have to win three games in a row.
i did listen to the latest Sam Roberts Wrestling Podcast today. you can find that by going here:
http://notsam.com/wrestlingpodcast/2017/5/4/wrestling-podcast-132-x-pac
i will probably be on here tomorrow after the Yankees play in the afternoon. of course, if it's still raining everywhere in the damn Midwest tomorrow, i might be on earlier.
be well. be creative. be cool. be quick to send me CASH, panties, hate mail, love letters, broken promises and dirty pennies from heaven.
peace and chicken grease...
music:
Beastie Boys - Pass the Mic
Beastie Boys - Professor Booty
Beastie Boys - Root Down
Beastie Boys - Sabotage
Beastie Boys - So What'cha Want
Beastie Boys - No Sleep Till Brooklyn
"As you grow older, you will discover that you have two hands, one for helping yourself, the other for helping others." - Audrey Hepburn
and your whatever the fuck i wanted you to see video of the day: