i got home in time to watch most of the second half of the Manchester United game today. i probably would have been better off just going back to bed.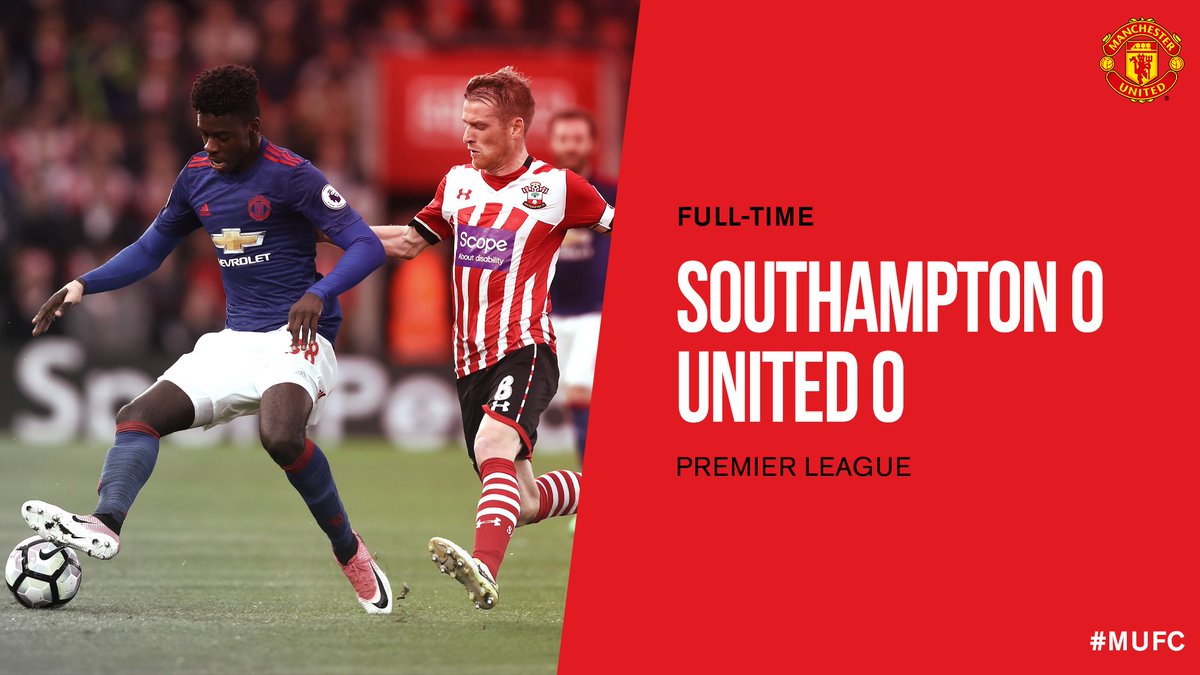 my fingers are crossed, but it does look like mom's hip replacement is on for next Tuesday. i wasn't exactly thrilled when we were told we had to be at the hospital at 5:30 in the morning. there's some nights i'm lucky to be going to bed at that hour. oh joy. in other hospital news, i have two cousins in two different hospitals for god knows what. good times.
i enjoyed 205 Live more than Smackdown last night and that's not a good sign going into a ppv on Sunday.
Deadliest Catch was really good last night.
i feel bad for Hunter on The Voice. he clearly got robbed last night. that being said, his career will probably be better off for not winning the show. the dude is way more talented than most of the other people on the show. i think the winner this season will either be Chris Blue or Lauren Duski.
enjoy some music:
and now some of this and that:
on the DVR tonight will be Vice News Tonight. i'll watch NXT sometime tonight on WWE Network.
the New York Yankees finally got some decent pitching on a night where they were hitting the long ball. they defeated the Royals last night 7-1. hopefully they can make it 2 in a row tonight.
team USA plays team Finland tomorrow in the 2017 Ice Hockey World Championships.
the winds here today have been horrific. it's the kind of day where driving a SUV is a skill. the winds reminded me of being back on the farm, watching boards fly off of rusted barns and doors being ripped wide open. i don't miss those days.
mom actually broke down and had me turn on the air conditioning last night. it dawned on her that a house at 79 degrees isn't actually good for trying to sleep.
i might try to do some writing tonight. it's either that or hoping some baseball allows me to catch up on some sleep.
the Sacramento Kings finally had a draft lottery that didn't bite them in the ass and they will have 2 picks in the top 10 (5 & 10). god willing, in a deep draft, they will not fuck it up.
i made a trip to the bank this morning. mom paid me for the first half of the month. i think this black woman knows me now at the bank as she commented on me not having any rolls of coins with me today. she's a cute one, so i'll be sure to have some rolls the next time.
that's all for me today kids. now back to your regularly scheduled programming...
be well. be creative. be cool. be quick to send me CASH, panties, hate mail, love letters, broken promises and dirty pennies from heaven.
peace and chicken grease...
music:
The Jesus and Mary Chain - Head On
Melissa Etheridge - Like the Way I Do
Daniel Johnston - Some Things Last a Long Time
The Verve - Drugs Don't Work
"You cannot run faster than a bullet." - Idi Amin
and your whatever the fuck i wanted you to see video of the day: