when i saw the lineup that Manchester United put out this morning, i certainly thought it was a lineup that "could" beat Arsenal today. of course, after watching the first half and a couple of chances that should have been goals (what else is new), i knew i was wrong. when Arsenal scored 2 in the second half, i just turned the game off. i knew the unbeaten streak was going to be over and all hope of finishing in the top 4 as well. so, now all the eggs are in the Europa basket i guess.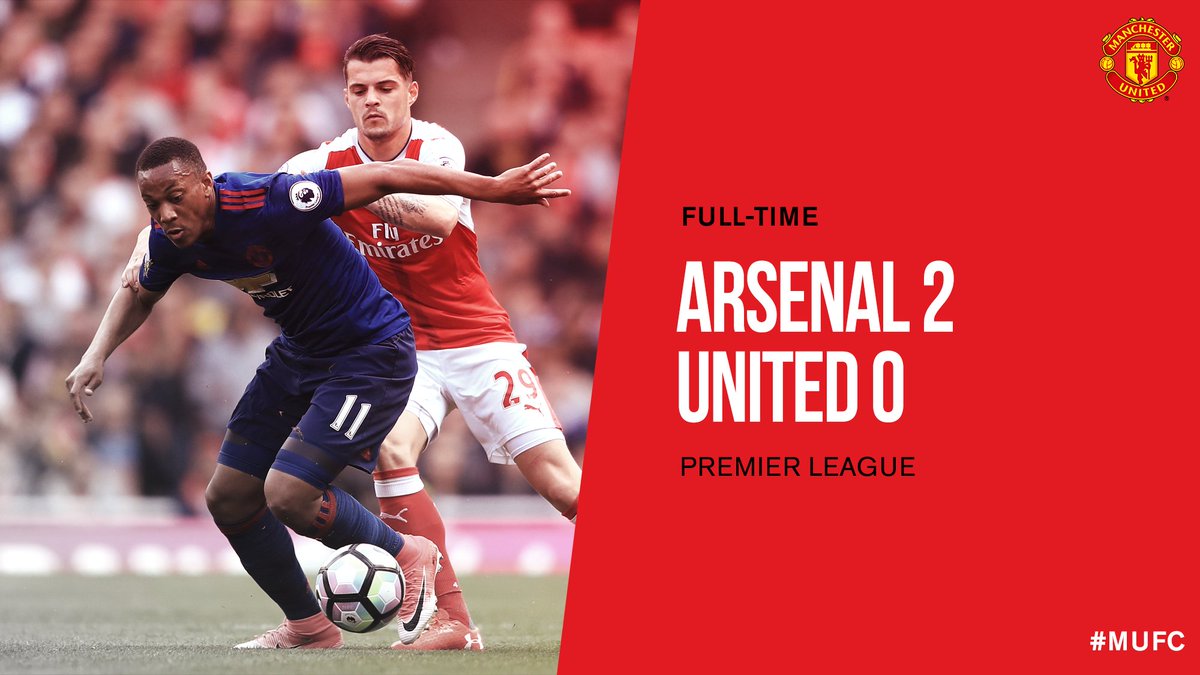 the New York Rangers pissed away another game they should have won yesterday. they blew a 2 goal lead yet again and lost in overtime 4-3. they now trail in the series 3-2. Game 6 will be Tuesday at MSG. part of me almost hopes they lose so the coach gets fired and i can fucking shave.
thankfully, the New York Yankees scored early and often yesterday against the Cubs. they won 11-6. they go for the sweep tonight.
Always Dreaming winning the Kentucky Derby yesterday was rather appropriate i suppose.
ROH was excellent last night.
Saturday Night Live was pretty damn funny last night.
Chris Gethard: Career Suicide was fucking fantastic last night. i laughed, i cried, some of it hit really close to home, but overall it was great.
enjoy some music:
and now some of this and that:
on the DVR tonight will be Lip Sync Battle, Veep, Silicon Valley, Last Week Tonight, Guerrilla and the season finale of Billions.
i did do a little writing after i turned the game off this morning. i wrote 5 poems. i like most of them after i typed them up this afternoon.
i fed the birds this afternoon as well. they almost allowed me to walk away before they attacked the suet i put out.
i was so happy to find out yesterday that Dayton finally has a point guard. Jalen Crutcher out of Memphis, Tennessee signed with the Flyers. he's going to be a good one from what i have seen of him.
congrats to France for not fucking up the world.
i got some great FREE music this morning on NoiseTrade. i'll post the link below in the music section.
that's all for me kids. i have dishes to go do.
i hope everyone had a great Saturday. hopefully your Sunday will be even better.
be well. be creative. be cool. be quick to send me CASH, panties, hate mail, love letters, broken promises and dirty pennies from heaven.
peace and chicken grease...
music:
Slowdive - Sugar For The Pill
Major and the Monbacks -
Get To Know: Major and the Monbacks
St. Paul & The Broken Bones - Burning Rome
Faith No More - Easy
"Take away love and our earth is a tomb." - Robert Browning
and your whatever the fuck i wanted you to see video of the day: