first off, Happy Mother's Day to all the mothers out there.
i believe mom liked everything she got today. plus, she wanted Chinese food for some damn reason. my sister went and got that for her.
from what i got to see last night, Saturday Night Live was pretty fucking funny. sadly, my local NBC station doesn't know what the fuck it is doing on Saturday night. they will just run local commercials sometimes rather than the show. as a guy who loves comedy, that's a good way to piss me off.
ROH was excellent last night.
enjoy some music:
and now some of this and that:
on the DVR tonight will be Silicon Valley, Veep, Last Week Tonight and two episodes of Guerrilla.
i got some great FREE music on NoiseTrade this morning. i'll post the links below in the music section and i HIGHLY urge you to check it out.
the New York Yankees are playing a doubleheader today against Houston, weather permitting. the second game tonight is when they will be retiring Derek Jeter's number 2.
Kevin Hayes and Brady Skjei, from the New York Rangers, got added to team USA over at the 2017 Ice Hockey World Championship in Europe. so, i guess i will be paying attention to that now.
i did see Ottawa beat Pittsburgh in OT last night. i just happened to flip over and 20 seconds later Bobby Ryan scored in OT.
i wasn't looking forward to the Manchester United game today against Tottenham. it was the last game to be played at White Hart Lane, so i figured the Spurs would be gunning for a victory. United has nothing to play for but pride really, as they have no chance to finish in the top 4 now. they have to win the Europa League or this season will be a complete fucking failure. United lost 2-1 today. they showed no desire to play until the last 25 minutes or so. i guess if i want to be an asshole, Wayne Rooney did score the last ever goal at White Hart Lane. so there's that...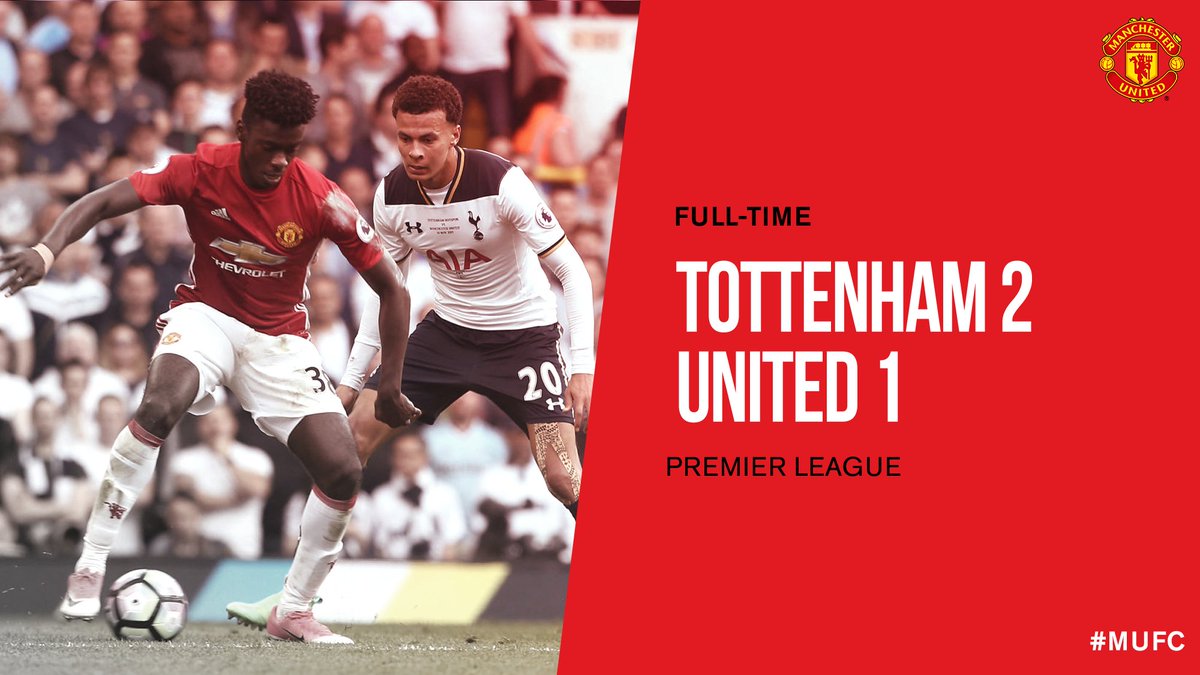 i hope everyone had a great Saturday. hopefully your Sunday will be even better.
be well. be creative. be cool. be quick to send me CASH, panties, hate mail, love letters, broken promises and dirty pennies from heaven.
peace and chicken grease...
music:
The Monday Movement -
Live at The War Room
The Monday Movement -
Through the Fire/Through the Night
"Real beauty knocks you a little bit off kilter." - David Byrne
and your whatever the fuck i wanted you to see video of the day: