it's always odd sitting in my room and thinking i'm hearing something. i suppose it's one part of being crazy that i tend to enjoy; sort of like my imagination having fun. but, today was not one of those moments. i was pretty sure i heard my mother throwing up in her room while i was watching Manchester united play. i went to check it out and sure enough. i want to think it's just the nerves with her hip replacement coming up in less than 48 hours. she seems to be ok as of right now, but i'm not going to seal up the trash bag just yet.
Manchester United did play a good number of kids today against Crystal Palace. it is always good to see that. it's even better when they help lead the team to a victory. it also meant they were able to rest a good number of players that will be playing in the Europa League final.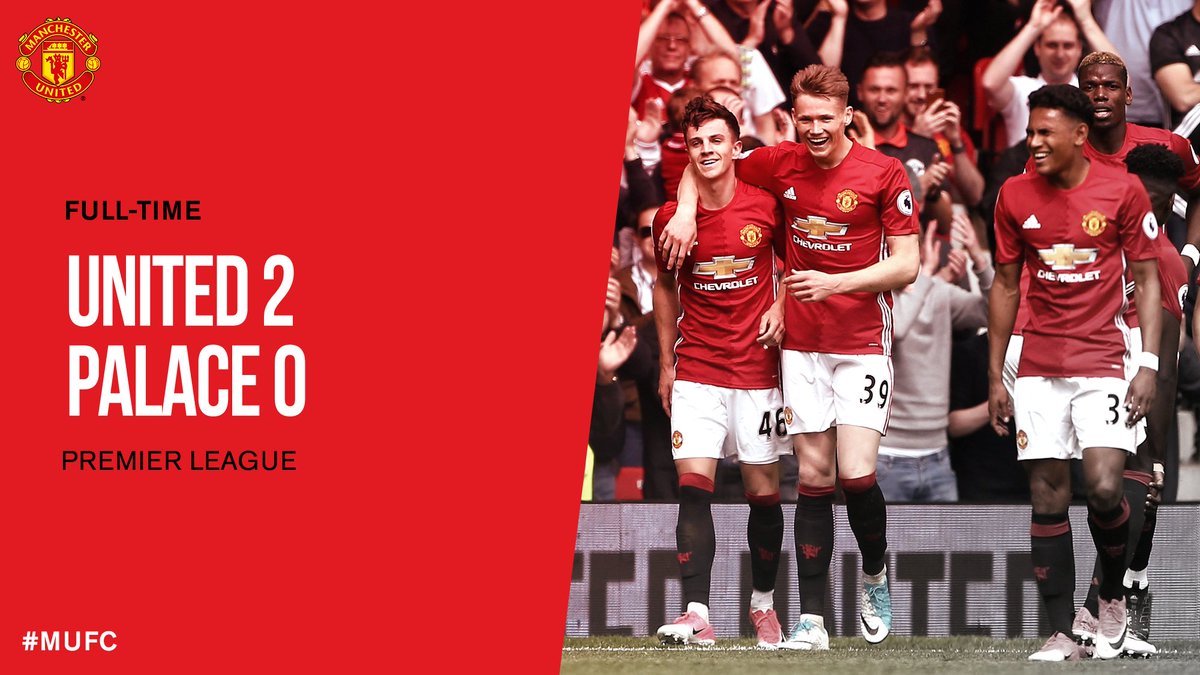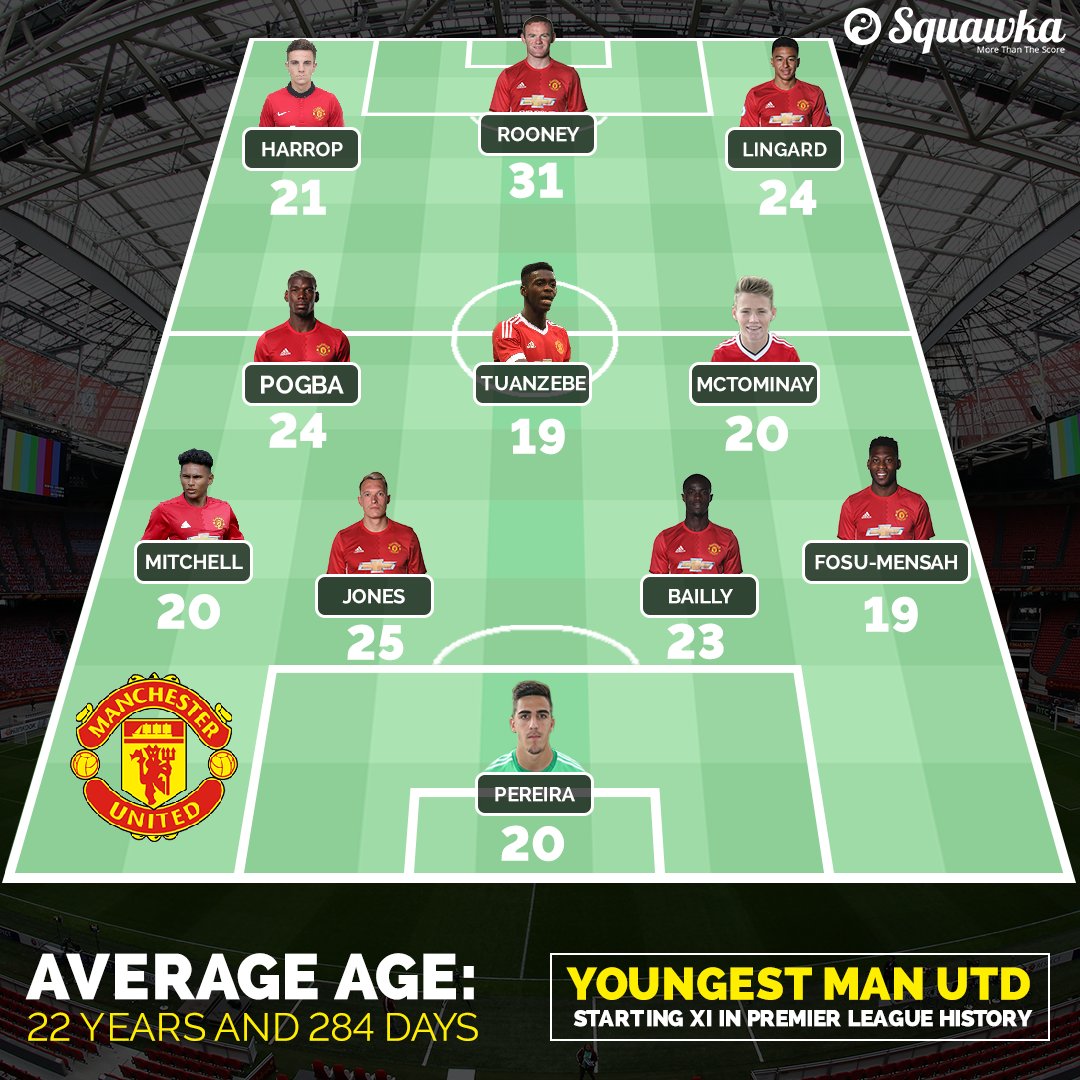 the New York Yankees got beat yesterday 9-5. they need some much better pitching today if they are going to avoid getting swept. i'm not holding my breath.
Saturday Night Live was spectacular last night. for the first time in a month, my local NBC station didn't fuck up the broadcast. i am very happy for that as the season finale was great.
NXT Takeover:Chicago was brilliant last night. the UK Championship match between Tyler Bate and Pete Dunne is a strong candidate for Match of the Year in all of professional wrestling. the tag team title match was the main event, which was great. Authors of Pain and #DIY put on a match for the ages. i think it was the first time i have seen a ladder actually break in half during a ladder match. and then the ending of the show with Tommaso Ciampa turning on Johnny Gargano. holy fuck, what a brutal beating. i'm hoping that Tommaso isn't hurt too bad as a feud between the Psycho Killer and Johnny Wrestling would be perfect for the summer. overall, just an incredible show.
ROH was excellent last night.
enjoy some music:
and now some of this and that:
on the DVR tonight will be Silicon Valley, Veep, Last Week Tonight and Twin Peaks: The Return.
i'll be watching WWE Backlash for most of the evening. i'm hoping the guys know how good they will have to be tonight to be as good as the NXT show was last night. i figure Nakamura vs. Ziggler and Owens vs. Styles will be the matches of the night.
i have no clue when i'll be on here tomorrow. i get the feeling that as soon as we start doing all the things mom has to do for surgery this evening (changing the bed, special soap, etc.) the whirlwind will begin.
i hope everyone had a great Saturday. hopefully your Sunday will be even better.
be well. be creative. be cool. be quick to send me CASH, panties, hate mail, love letters, broken promises and dirty pennies from heaven.
peace and chicken grease...
music:
Bleachers - Rollercoaster
K's Choice - Not an Addict
Leonard Cohen - Light as the Breeze
David Bowie - Modern Love
"Charms strike the sight, but merit wins the soul." - Alexander Pope
and your whatever the fuck i wanted you to see video of the day: