i'm the kind of asshole that always starts with the bad news.
i knew Manchester United was up against it today given injuries and a suspension. then, i saw who the fuck was the referee today. Michael Oliver. i told my mom right before the game started, i guarantee that fucker will fuck over United somehow. sure enough. he sent Ander Herrera off in the first half for his second yellow card. honestly, i don't think either foul should have been given a card. but, it was against Eden Hazard, so lord knows he had to be carded. of course, Chelsea scored in the second half against a 10 man United and won the game 1-0. so, that ends Manchester United's run as FA Cup champions. and now Herrera will get a 2 game suspension for the red card. makes me wish for the days when bad officiating had to fear for their lives. oh well.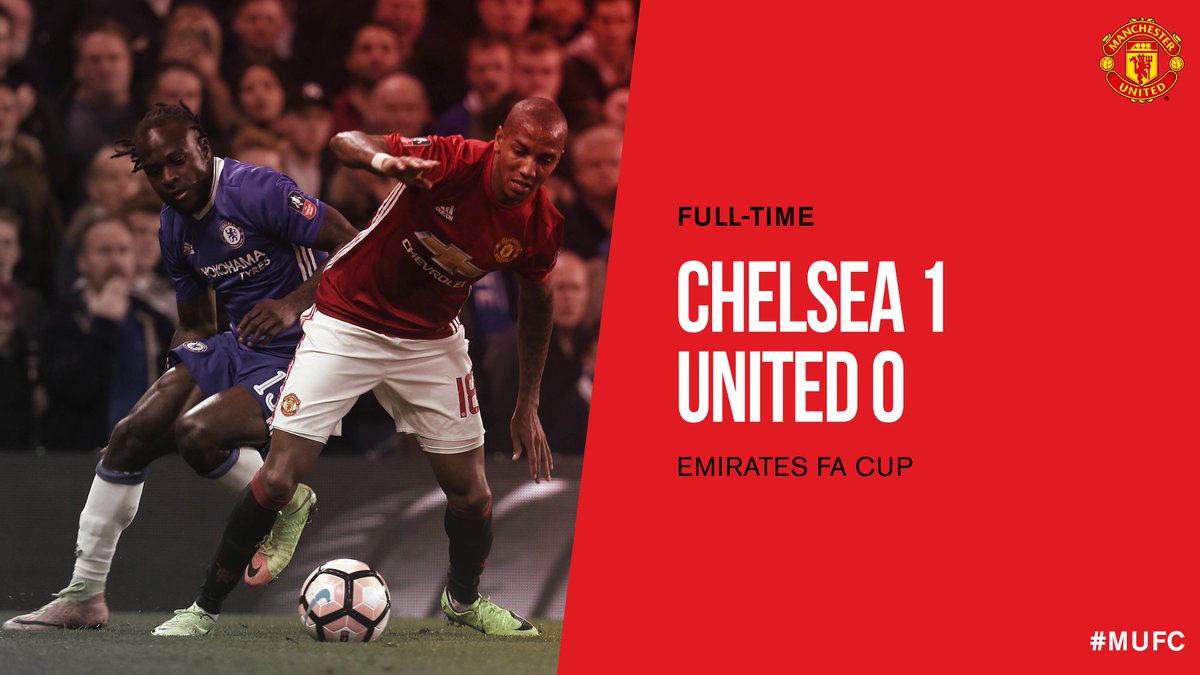 so, now the good news.
the Dayton Flyers got a 7 seed for the NCAA tournament. i was completely fucking shocked. i was expecting maybe at best a 9 seed. of course, their reward for that 7 seed is playing against a Wichita State team that should be a 5 or 6 seed. Dayton is already a 6 point underdog for the game. at least it's being played in Indianapolis. there should be plenty of Dayton fans there. luckily, the game is at night, so i'll actually get to watch it. that Friday is the day i have to go with mom for the surgery class and all her pre-operation testing. oh joy.
the New York Rangers won at Detroit last night, 4-1. that was a good way to finish off the road trip. they are back at home tonight to face Tampa Bay.
i missed being in the top 4 of my fantasy hockey playoffs by a 1 1/2 games. talk about being fucking pissed. if i would have been in the other division, i would have won the division by almost 20 games. fuck.
Big Little Lies was excellent last night.
Girls was great once again.
Crashing was really funny last night.
Last Week Tonight was fucking brilliant once again.
Homeland was amazing last night. yet another holy shit ending.
Billions was pretty good last night.
Feud: Bette and Joan was fucking great last night.
enjoy some music:
and now some of this and that:
on the DVR tonight will be Vice News Tonight, The Voice and Cries from Syria. i'll be watching Monday Night Raw for most of the evening. and maybe some hockey.
i'll probably be on here early tomorrow as i'll be going (weather permitting) to the First Four games at UD Arena.
the grocery store was exactly as i expected yesterday. it was like the end of the world was approaching. i was amazed i was able to find what was on the fucking list.
the snow just started here. i don't think we're supposed to get much. i think the heavy shit will be for the Northeast. thank god.
i hope everyone had a great weekend.
be well. be creative. be cool. be quick to send me CASH, panties, hate mail, love letters, broken promises and dirty pennies from heaven.
peace and chicken grease...
music:
Delta Rae - Bottom of The River
Sinead O'Connor - Trouble Will Soon Be Over
The Band - Up on Cripple Creek
"Nobody became an actor because he had a good childhood." - William H. Macy
and your whatever the fuck i wanted you to see video of the day: