when i saw Manchester United's lineup this morning, i had no idea what to think. but, after a 3-1 victory and moving up to 5th place in the league, i am a very happy boy.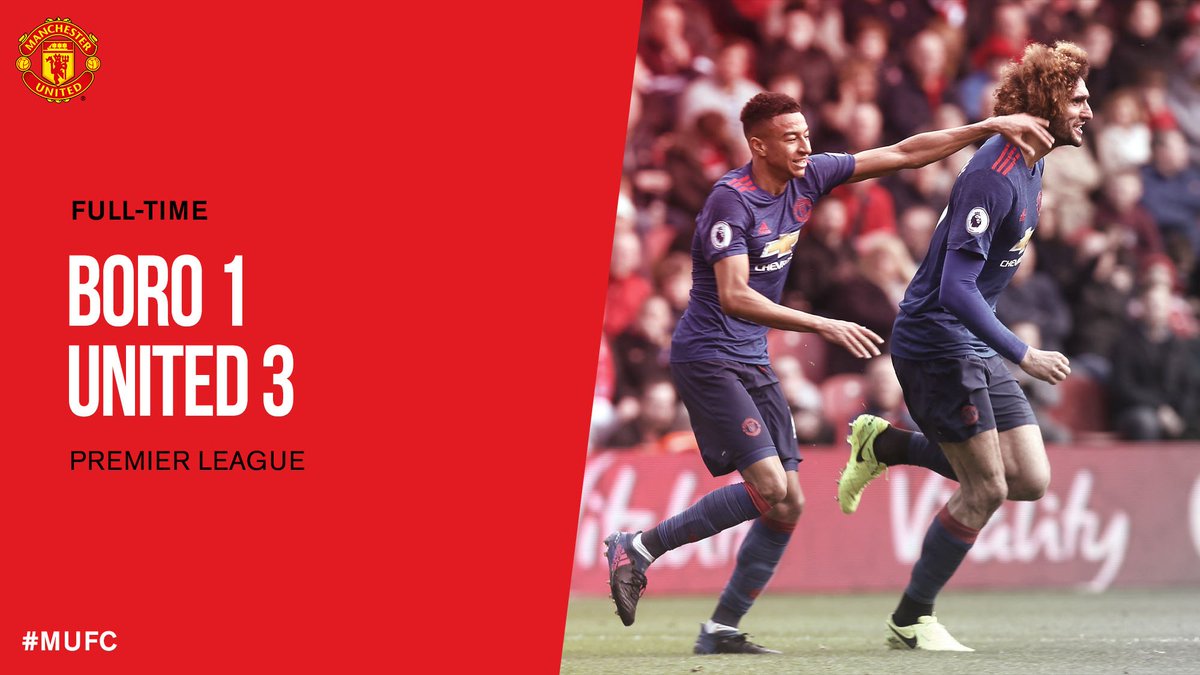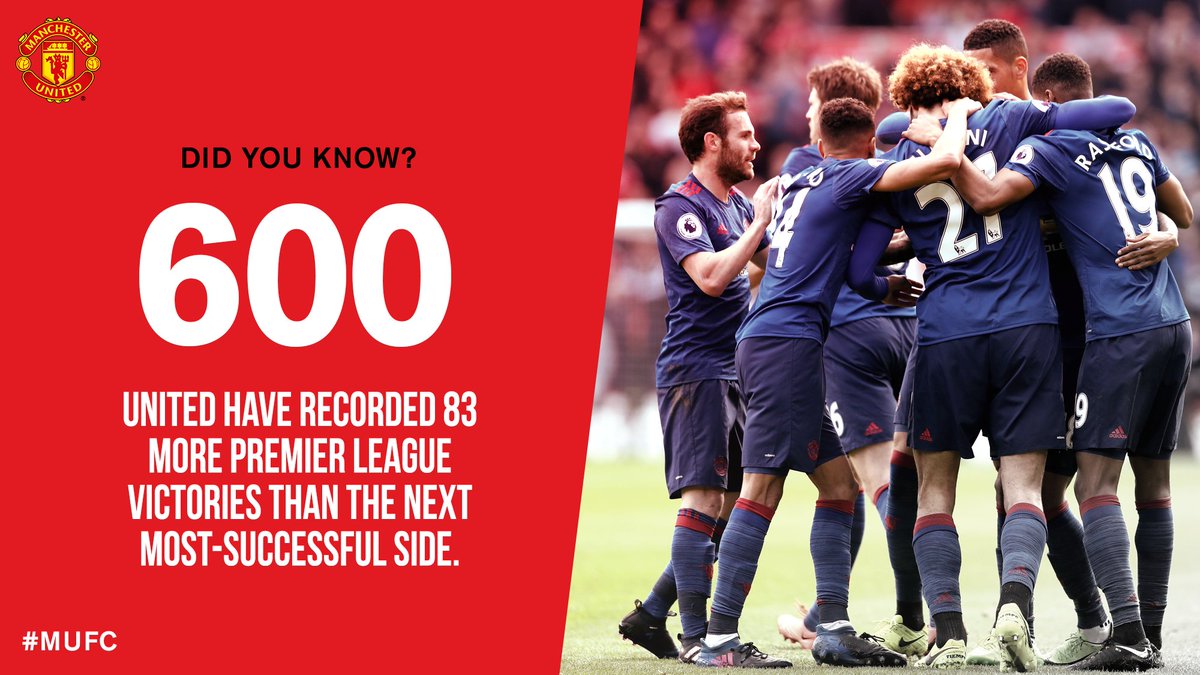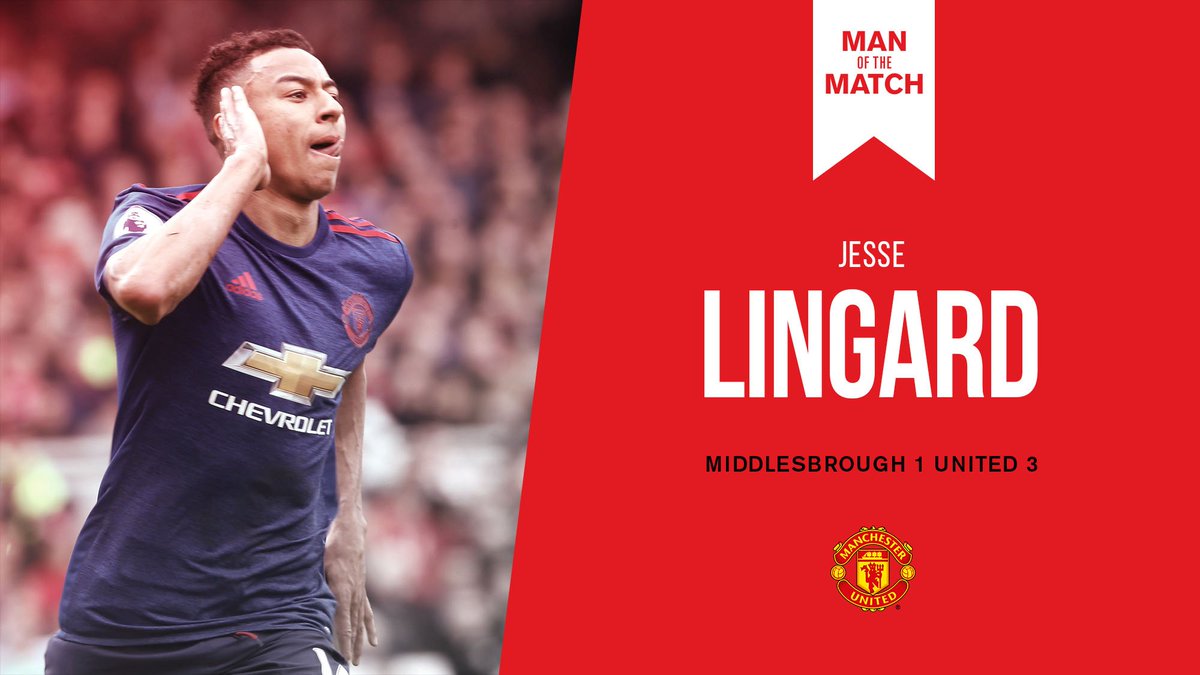 the New York Rangers won last night in Minnesota 3-2. that was their 26th road victory this season. hopefully they can still win on the road in the playoffs. that might be their only hope to win it all this season. the boys next play at New Jersey on Tuesday.
ROH was excellent last night.
enjoy some music:
and now some of this and that:
on the DVR tonight will be Big Little Lies, Girls, Crashing, Last Week Tonight, Homeland, Billions and Feud: Bette and Joan.
i wrote 5 poems last night and typed them up this afternoon. i think they are pretty good. i'm going to try to get another round of submissions ready to go before mom has her hip replaced. i have no clue how much time i'm going to have to even write after her surgery.
i'll probably watch some college basketball today but not as much as i would have if Dayton would still be playing.
my sister seems to be really enjoying her new job.
i spent a good portion of last night listening to old Chuck Berry songs. back in my youth when i thought i was going to be a guitar god, i would listen to those songs for hours on end. rest in peace you dirty old man. you will always be remembered.
i hope everyone had a good Saturday. hopefully your Sunday will be even better.
be well. be creative. be cool. be quick to send me CASH, panties, hate mail, love letters, broken promises and dirty pennies from heaven.
peace and chicken grease...
music:
Chuck Berry - Brown Eyed Handsome Man
Chuck Berry - Sweet Little Sixteen
Chuck Berry - You Never Can Tell
Chuck Berry - No Particular Place to Go
"Old age isn't a battle; old age is a massacre." - Philip Roth
and your whatever the fuck i wanted you to see video of the day: