i wasn't exactly thrilled when Manchester United got scored on in the second half today. but, given that the game ended 1-1 in Europa League action today... that away goal will be a big one. as long as United takes care of business at home next Thursday, they will advance to last 8 of the Europa League. the field today was fucking atrocious, but it was Russia, so i figured it would be even worse. i'm just happy they got out of there with something and hopefully no fucking injuries. United's next game will be on Monday against Chelsea in the FA Cup.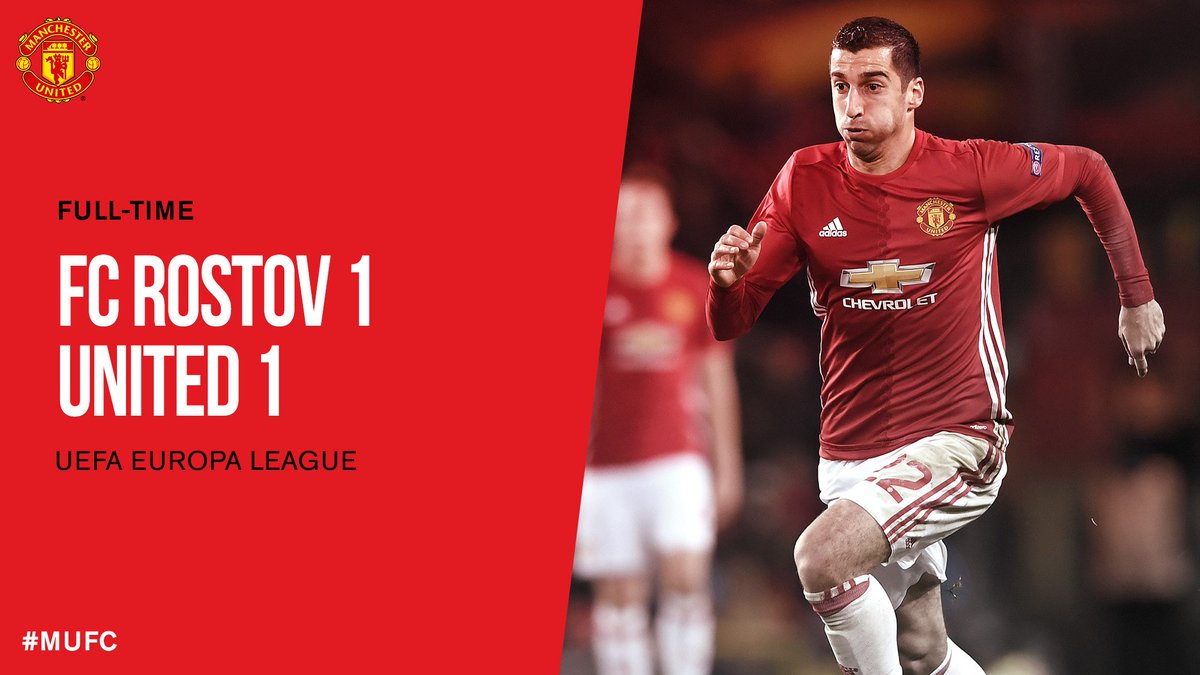 i did listen to the latest Sam Roberts Wrestling Podcast late last night. i highly recommend listening to the interview with AJ Styles. you can find the podcast by going here:
http://notsam.com/wrestlingpodcast/2017/3/9/wrestling-podcast-124-aj-styles
NXT was really good last night. the crowd was dead for most of the matches sadly, but it was good to see Shinsuke Nakamura wrestle again.
i got some great FREE music on NoiseTrade last night. i'll post the links below in the music section.
enjoy some music:
and now some of this and that:
on the DVR tonight will be Vice News Tonight, The Big Bang Theory, Life in Pieces and Baskets.
the New York Rangers play tonight at Carolina. i see the injury bug has struck again... hopefully they can keep the winning streak going.
i'll be on here tomorrow after the Dayton Flyers play against Davidson. hopefully the game isn't an OT thriller like the last game against Davidson.
it's hard to believe it's been 20 damn years since this man died...
that's all for me today kids. hopefully i will be in a good mood tomorrow when i'm writing this.
be well. be creative. be cool. be quick to send me CASH, panties, hate mail, love letters, broken promises and dirty pennies from heaven.
peace and chicken grease...
music:
Future Soul -
Elastic Love
Lettuce -
Live at Red Rocks - June 5th, 2015
"Authors want their names down in history; I want to keep the smoke coming out of the chimney." - Mickey Spillane
and your whatever the fuck i wanted you to see video of the day: