when Dayton scored the first basket of the game today, i had no clue they wouldn't have the lead again until late in the second half. Dayton has got into this nasty habit this season of seeing how far they can fall behind in the beginning of the game and still win. Dayton did have the lead by 3 with 2 minutes left, so i could mark it down as a game they should win seeing they have 4 seniors on the court. but, hats off to Jack Gibbs, a great but whiny bitch of a player, who is way too good to flop and cry to the officials like he does. he made 2 incredible 3 pointers to win the game for Davidson 73-67. i have no clue if Dayton will make the tournament when the names get called on Sunday. i'd like to feel confident, but it's usually the schools that don't have football programs that get fucked over. of course, if Dayton doesn't make it to the tournament, they can only blame themselves. what a way to ruin a fucking weekend.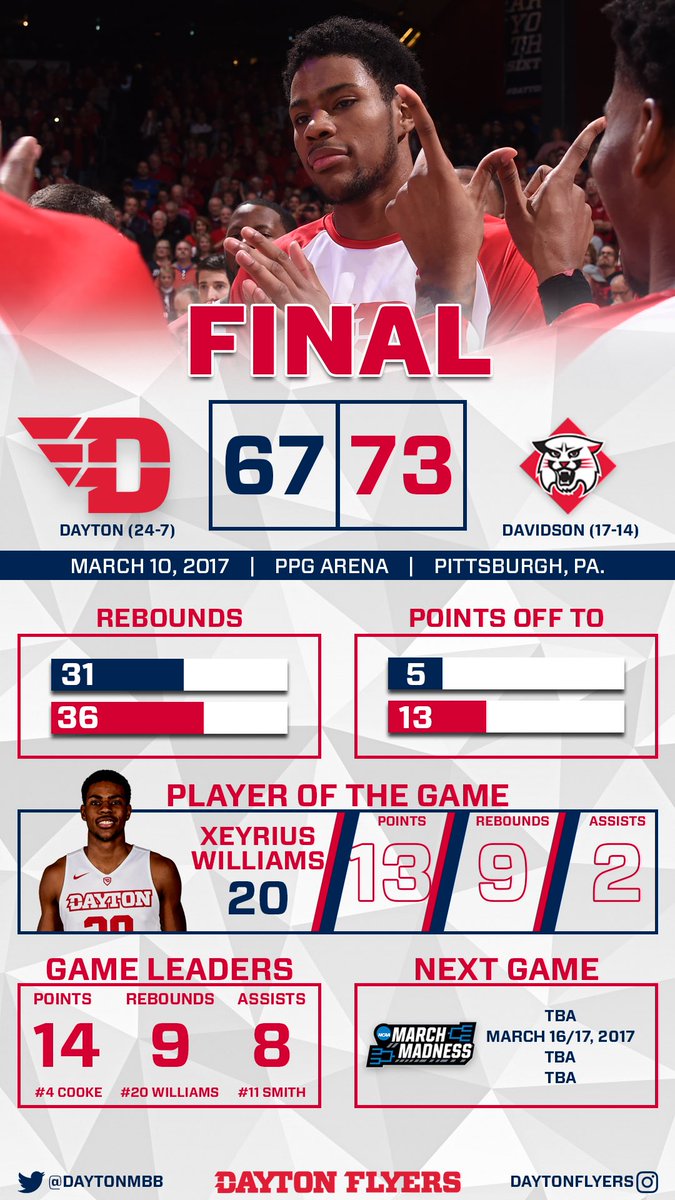 the New York Rangers lost last night, 4-3 to Carolina. the Rangers scored 3 power play goals and still managed to find a way to lose. of course, the officials played a huge role in the loss as well.
the Rangers next play at Detroit on Sunday night.
Vice News Tonight had another great week of shows.
The Big Bang Theory was pretty funny last night.
Life in Pieces was fucking hilarious last night.
Baskets was great last night. i'm really happy the show will be coming back for a 3rd season.
enjoy some music:
and now some of this and that:
on the DVR tonight will be VICE, NJPW and Perfect in '76.
when i went outside yesterday it was nearly 60 degrees. this morning when i went out to get the paper, it felt like it was in the teens. thank god we didn't get any fucking snow like they said we were going to. now, i just hope we don't get any at the beginning of next week as i really don't want to be driving in the snow to the basketball games.
i hope everyone has a great weekend. mine is going to fucking suck until i hear a certain team get selected on Sunday evening. then, it might start to be a little better. maybe.
be well. be creative. be cool. be quick to send me CASH, panties, hate mail, love letters, broken promises and dirty pennies from heaven.
peace and chicken grease...
music:
Grant-Lee Phillips - Find My Way
Valerie June - The Front Door
Chris Cornell - The Promise
"For me, the Beatles are proof of the existence of God." - Rick Rubin
and your whatever the fuck i wanted you to see video of the day: