well, let's see. we're roughly 6 hours into the first "real" day of the NCAA tournament and i've already lost 1 sweet sixteen team. so, i guess things are going as planned.
both games at the First Four last night were pretty good. i was rooting for NC Central in their game against UC Davis, mostly because they had the better band and better cheerleaders. and of course, the token white guy on the bench took me back to my playing days. sadly, UC Davis won 67-63.
in the second game, Providence was on fire in the first half. that certainly made all the Catholics in the building happy. i'm not Catholic. Providence managed to find a way to blow a 17 point lead and lose to USC 75-71. that certainly made me happy.
the parking lot fiasco from night one was better but still not good enough. apparently they must be letting interns or the mentally disabled run this shit now.
The Voice last night was a recap of the blind auditions. i'm really looking forward to the battle rounds.
NXT was really good last night. i never get tired of watching Chris Hero wrestle, or should i say Kassius Ohno.
enjoy some music:
and now some of this and that:
on the DVR tonight will be Vice News Tonight and Baskets.
i did listen to the latest Sam Roberts Wrestling Podcast today. you can find that by going here:
https://itunes.apple.com/us/podcast/sam-roberts-wrestling-podcast/id934576040?mt=2
Manchester United won today to advance to the quarterfinals of the Europa League. i was hoping for a larger win than 1-0 today, but it wasn't meant to be. i'm hoping the injury to Paul Pogba isn't serious. next up for United will be a game at Middlesbrough on Sunday.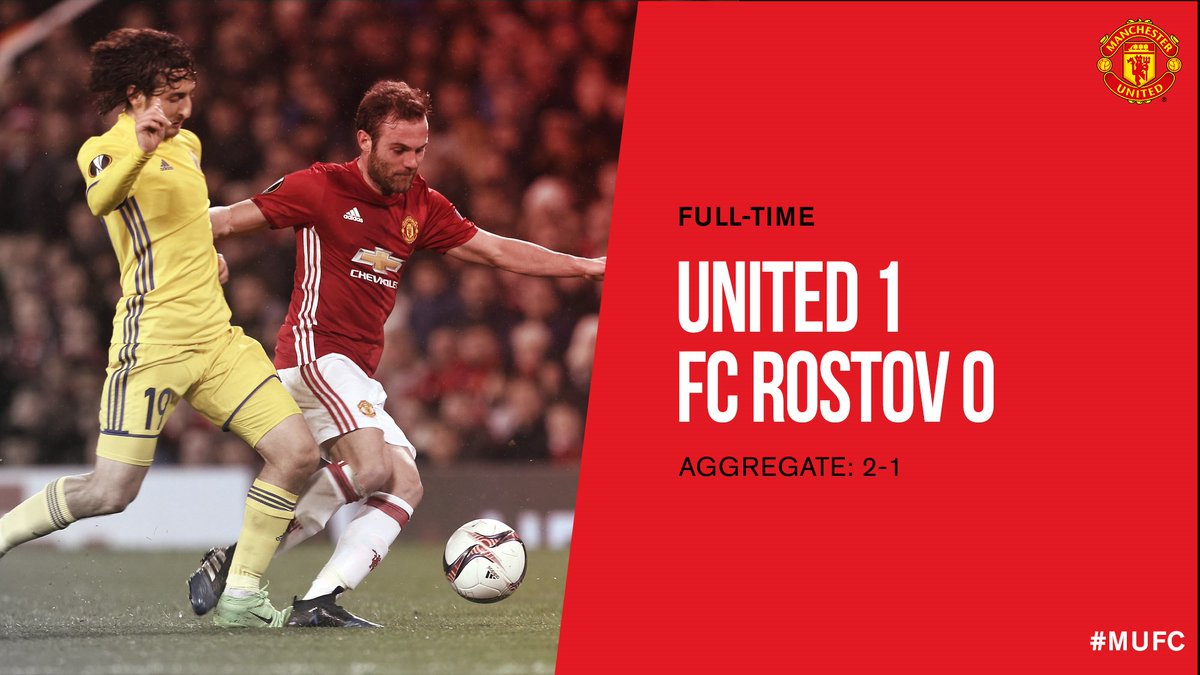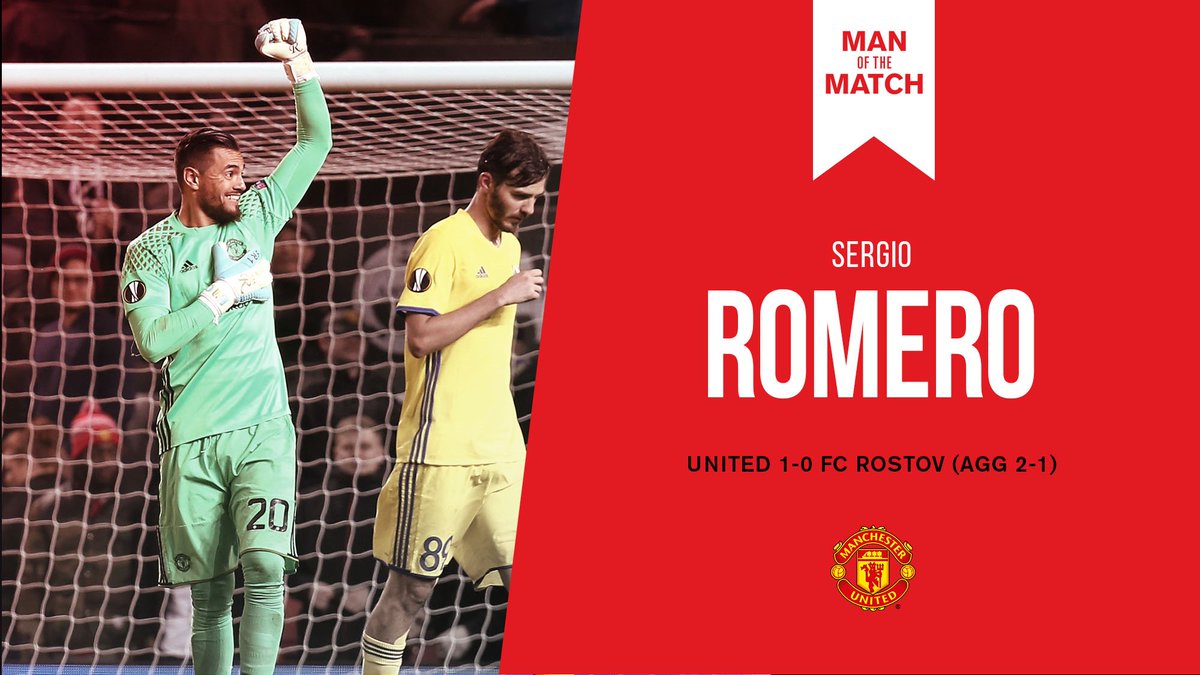 just my luck, tomorrow there is supposed to be an ice storm as i'm trying to get mom to the outpatient center for the surgery class and all her pre-operation testing. oh joy.
i will probably be on here after that. i am definitely going to try to be on here before Dayton plays against Wichita State tomorrow night.
if you filled out some brackets, i hope all your picks are doing well. i haven't lost any big teams yet, so i think i'm still good.
be well. be creative. be cool. be quick to send me CASH, panties, hate mail, love letters, broken promises and dirty pennies from heaven.
peace and chicken grease...
music:
Neil Young - Rockin' in the Free World
Jimi Hendrix - Foxey Lady
The Band - When I Paint My Masterpiece
The Rolling Stones - Shine a Light
"When I read about the evils of drinking, I gave up reading." - Henny Youngman
and your whatever the fuck i wanted you to see video of the day: