i find it kind of funny that the Dayton Flyers hired their coach today less than 24 hours since i had a nice long chat about the coaching search with a lawyer. nothing wrong with hiring Anthony Grant. he's an alum, he's got ties to the NBA, he's won it all when he was an assistant at Florida, etc. etc. at 50 years old, he probably isn't looking to leave his alma mater. now, he certainly wasn't my choice for the job. i definitely think he deserved an interview but i would have preferred them to go the up and coming route. take the fucking chance to go out and find the next Archie Miller. instead, the young athletic director painted himself into the corner of having to one day (maybe) fire a treasured member of the alumni. good luck with that. all that being said, i know i will root my ass off for Coach Grant just like i have for every other Dayton coach. now, i hope he can get all the recruits to stay and assemble a great coaching staff. and hopefully the coach that recruited most of the new recruits that has known coach Grant and his wife for over 20 years stays on board.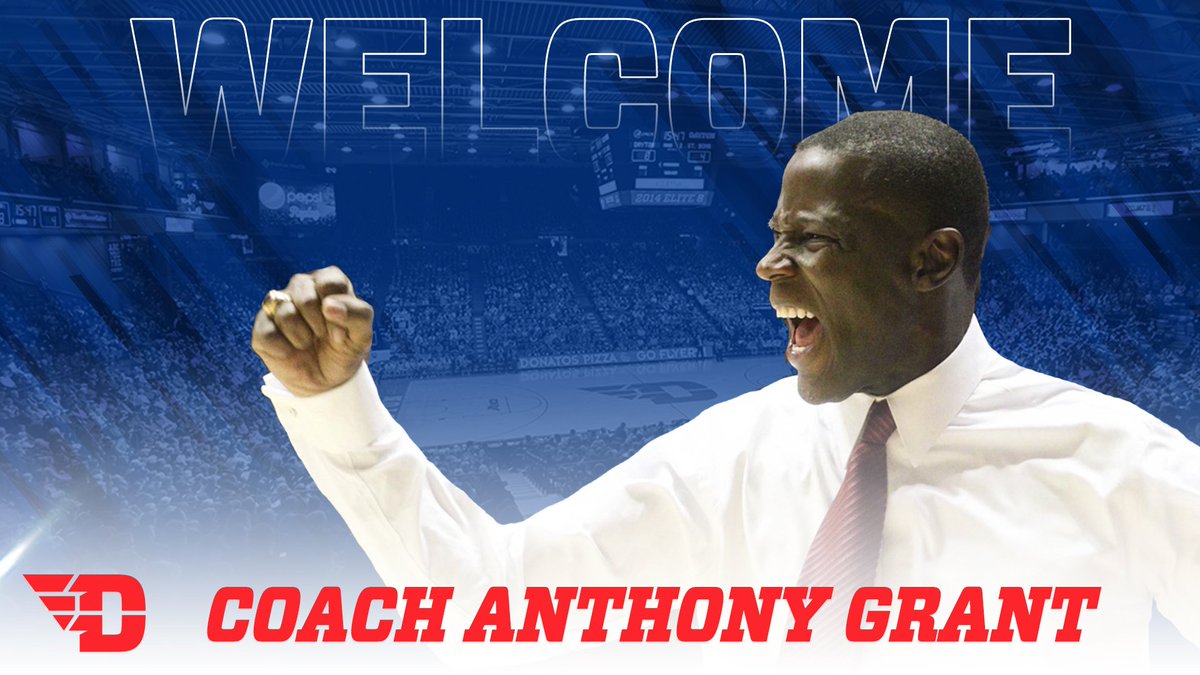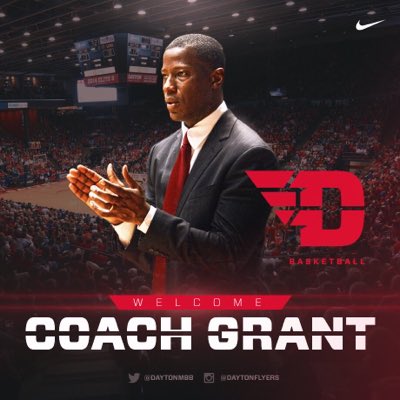 now, it is kind of unfortunate that the new coach will be introduced on April Fool's Day... that's also the anniversary of my baptism. talk about fucking irony.
http://www.daytondailynews.com/sports/dayton-flyers-announce-hiring-anthony-grant/lHhMFX9DPxf7EHNkcdZrVJ/
NXT was pretty good last night. i can't wait for Takeover: Orlando this weekend.
enjoy some music:
and now some of this and that:
on the DVR tonight will be Vice News Tonight, The Big Bang Theory and Life in Pieces. i'll also probably watch some things on WWE Network tonight.
all of that is weather permitting as we are currently under a tornado watch. good times.
i did listen to the latest Sam Roberts Wrestling Podcast this morning. if you are watching WrestleMania this weekend, i highly recommend checking it out. you can find it by going here:
http://notsam.com/wrestlingpodcast/2017/3/30/wrestling-podcast-127-wrestlemania-preview
i sent out 10 poems today. 4 to The Commonline Journal and 6 to In Between Hangovers. when i hear back from Tasha at In Between Hangovers, i'll pass along the verdict.
my back feels a little better today. it's still stiff as fuck, but i'm hoping a long, hot shower and more ice will help that.
i have no clue when i'll be on here tomorrow. i have to drive mom out to the Apple store to get her phone fixed. of course, the closest one to us is about 45 minutes away. i'm not looking forward to that drive in the rain tomorrow. fuck me runnin'.
that's all for me today kids.
be well. be creative. be cool. be quick to send me CASH, panties, hate mail, love letters, broken promises and dirty pennies from heaven.
peace and chicken grease...
music:
The Dead Milkmen - Punk Rock Girl
Justin Townes Earle - Racing in the Street
Red Wanting Blue - My Name Is Death
"One must work and dare if one really wants to live." - Vincent Van Gogh
and your whatever the fuck i wanted you to see video of the day: