from what i've been reading, the "experts" believe the Dayton Flyers will be anywhere from a 8 to an 11 seed. i wouldn't mind them being on the 10 line, as that would move them away from a potential game against a #1 seed if they somehow manage to actually win their first game this year. honestly, i'm just really hoping they get selected. Dayton has never gone 4 years in a row and i would love to finally scratch that off the fucking list. plus, that's a nice big carrot for the freshman next year.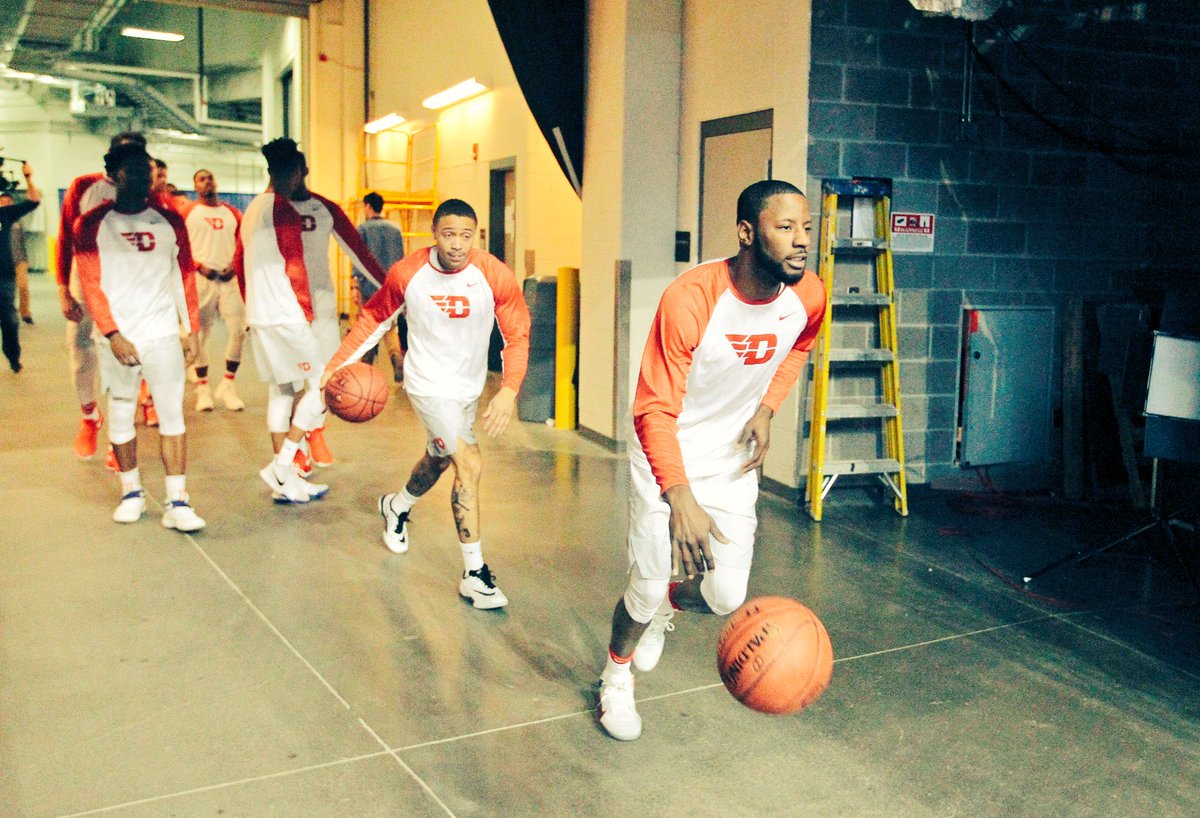 i did do a little writing last night. i wrote 5 poems, one of which i really,
really
liked. i'm hoping that one gets published as i already have a Soundcloud recording ready for it.
Saturday Night Live was hilarious last night.
ROH was pretty good last night.
i ended up watching more UFC than college basketball last night. i'm happy that there wasn't many upsets. that should help Dayton's cause.
Jerrod Carmichael: 8 was absolutely BRILLIANT last night. one hour of some of the best comedy i have seen in a long time.
enjoy some music:
and now some of this and that:
on the DVR tonight will be Big Little Lies, Girls, Crashing, Last Week Tonight, Homeland, Billions and Feud: Bette & Joan.
the New York Rangers play tonight at Detroit. i will probably watch some of the game while i'm filling out my NCAA brackets. hopefully Antti Raanta is ready to lead the team to the playoffs while The King is out with an injury.
i have to go to the grocery store today. mom has pills that need to be picked up and i have over $80 worth of pills that need to be picked up. plus, i might as well do the grocery shopping just in case some snow does hit here. and since i'll be going to 4 basketball games over Tuesday and Wednesday... i guess i'll just get it done today.
i will be on here tomorrow most likely after Manchester United takes on Chelsea in the FA Cup. i'm hoping but not counting on a victory for United. there's a reason Chelsea has been on top of the league for most of the season. but, it would be a good day for a miracle.
i hope everyone had a great Saturday and enjoyed that hour of sleep you lost. hopefully your Sunday will be even better.
be well. be creative. be cool. be quick to send me CASH, panties, hate mail, love letters, broken promises and dirty pennies from heaven.
peace and chicken grease...
music:
The Revivalists - Wish I Knew You
Neil Young - After the Gold Rush
Elvis Costello - I Want You
The Tragically Hip - Grace, Too
"Avoid the world, it's just a lot of dust and drag and means nothing in the end." - Jack Kerouac
and your whatever the fuck i wanted you to see video of the day: