i got up early this morning for what i was hoping was going to be a pretty easy Manchester United win. as you might imagine from the title of the blog today, that didn't fucking happen. United pissed away chance after chance and an entire second half playing against a 10 men side and could only manage a 1-1 draw. now, if they were playing someone near the top of the league, i could stomach it. but, playing against a Bournemouth side that previously than today had never even scored a goal at Old Trafford, it's beyond frustrating. what makes it worse, it was United's best player this season that had his worst performance of the season today. Zlatan was awful today. and i'm sure he's going to get a nice long ban for the elbow to the head. that being said, i do hope the guy that stepped on his head gets a ban as well, as i believe that's why the elbow happened in the first place. yet another draw at home. so many fucking points dropped against teams that it should never happen against. it's days like these that make making the top 4 seem just like a fucking illusion.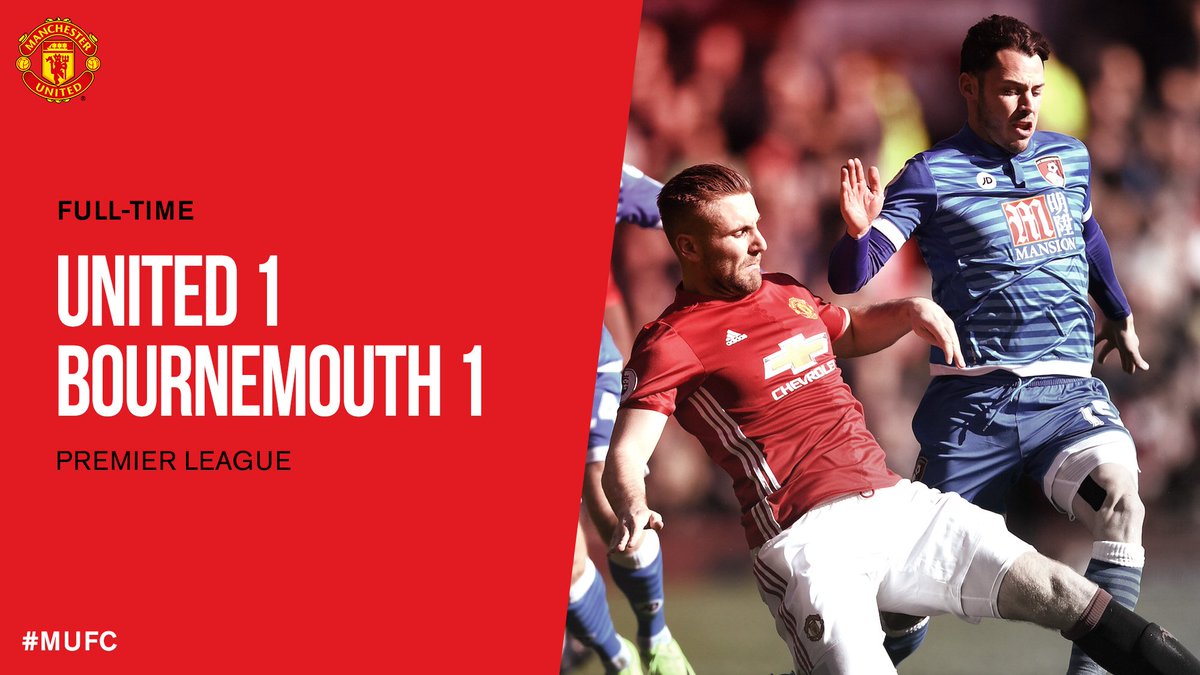 Vice was pretty interesting last night. thank god i decided early on to never have children.
NJPW was really good last night.
Real Time with Bill Maher was very good last night as well.
enjoy some music:
and now some of this and that:
on the DVR tonight will be Saturday Night Live and ROH.
the New York Rangers play tonight at home against Montreal. this is a potential playoff matchup for the Rangers, so i'd love to see them win tonight.
the Dayton Flyers finish their regular season tonight at George Washington. i'm hoping the boys want to ruin someone's senior night and play great in a building where they have stumbled time after time over the years.
it snowed this morning here. nothing more than a trace or so, but enough to cause accidents on the roads. i guess spring will come back sometime.
i hope everyone has a great Saturday. hopefully mine goes up from here. call if you need bail money.
be well. be creative. be cool. be quick to send me CASH, panties, hate mail, love letters, broken promises and dirty pennies from heaven.
peace and chicken grease...
music:
Dinosaur Jr. - Feel the Pain
The Afghan Whigs - Regret
Lucero - Can't Feel a Thing
Tobias Jesso Jr. - How Could You Babe
"The past is where its supposed to be." - Jason Newsted
and your whatever the fuck i wanted you to see video of the day: