this blog was going to be mostly about the USA crushing Honduras last night until i got news early this afternoon that Archie Miller was leaving Dayton to take the Indiana job. i always knew this day was coming. i never gave much thought to who was going to be the next coach as i guess part of me never wanted Archie to leave. but, if i'm being honest, Indiana is one of those jobs that i can't argue with leaving Dayton for. now, it's all about who the next coach of Dayton will be and how many of the great recruiting class that is supposed to come to Dayton next season can that coach convince to stay. life as a college basketball fan that cares...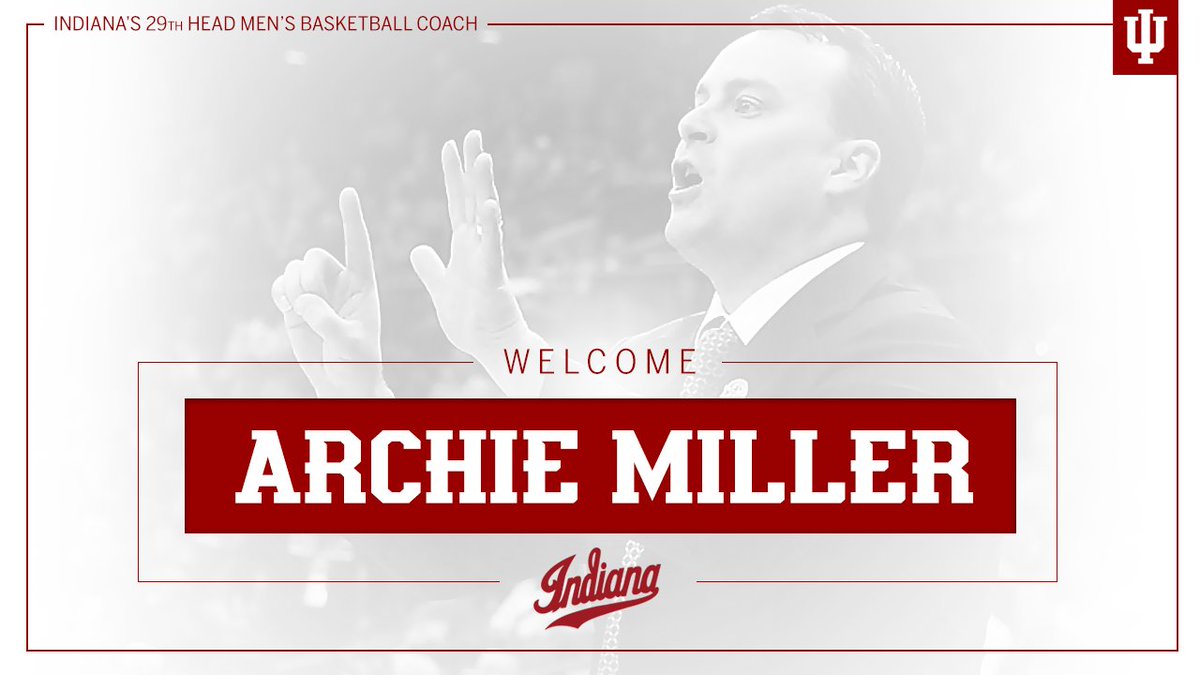 a 7 year contract worth $4 million a season will get anyone to leave Dayton. thanks for putting Dayton back on the national map coach. you will always be loved here.
now, i had a good feeling that the USA would win last night. i didn't expect a 6-0 ass whipping of Honduras that took the team from last place in the group to 4th. now, a win in Panama on Tuesday and it will be officially crisis averted.
NJPW was really good last night.
Real Time with Bill Maher was excellent last night.
enjoy some music:
and now some of this and that:
on the DVR tonight will be ROH.
i laughed as i saw someone on Twitter write that if Xavier goes to the Final Four the same day Archie leaves Dayton, he's done with basketball forever. i completely understand.
i will probably watch some of the college basketball tonight. Xavier vs. Gonzaga and Kansas vs, Oregon.
the New York Rangers play late tonight out in California against the Kings. so it will be another late night for me.
i have no clue when i'll be on here tomorrow.
mom hired a cleaning service and they are here now. i'm going to go be a pervert and see what poems pop into my head.
i hope everyone has a great Saturday. call if you need bail money.
be well. be creative. be cool. be quick to send me CASH, panties, hate mail, love letters, broken promises and dirty pennies from heaven.
peace and chicken grease...
music:
The Jesus and Mary Chain - Head On
Bassnectar - Into the Sun
Lucero - I Woke Up In New Orleans
The New Basement Tapes - Down On the Bottom
"You should laugh everywhere you can find even the slightest glimmer of humor." - Doug Stanhope
and your whatever the fuck i wanted you to see video of the day: