the New York Rangers came from behind last night and defeated Colorado 4-2. it was the 400th win of Henrik Lundqvist's amazing career. he is the fastest EVER to 400 wins in NHL history. i really, REALLY hope that he is part of a Stanley Cup team with the Rangers before his career is over. and i really wouldn't mind if it happened this season. congrats to The King.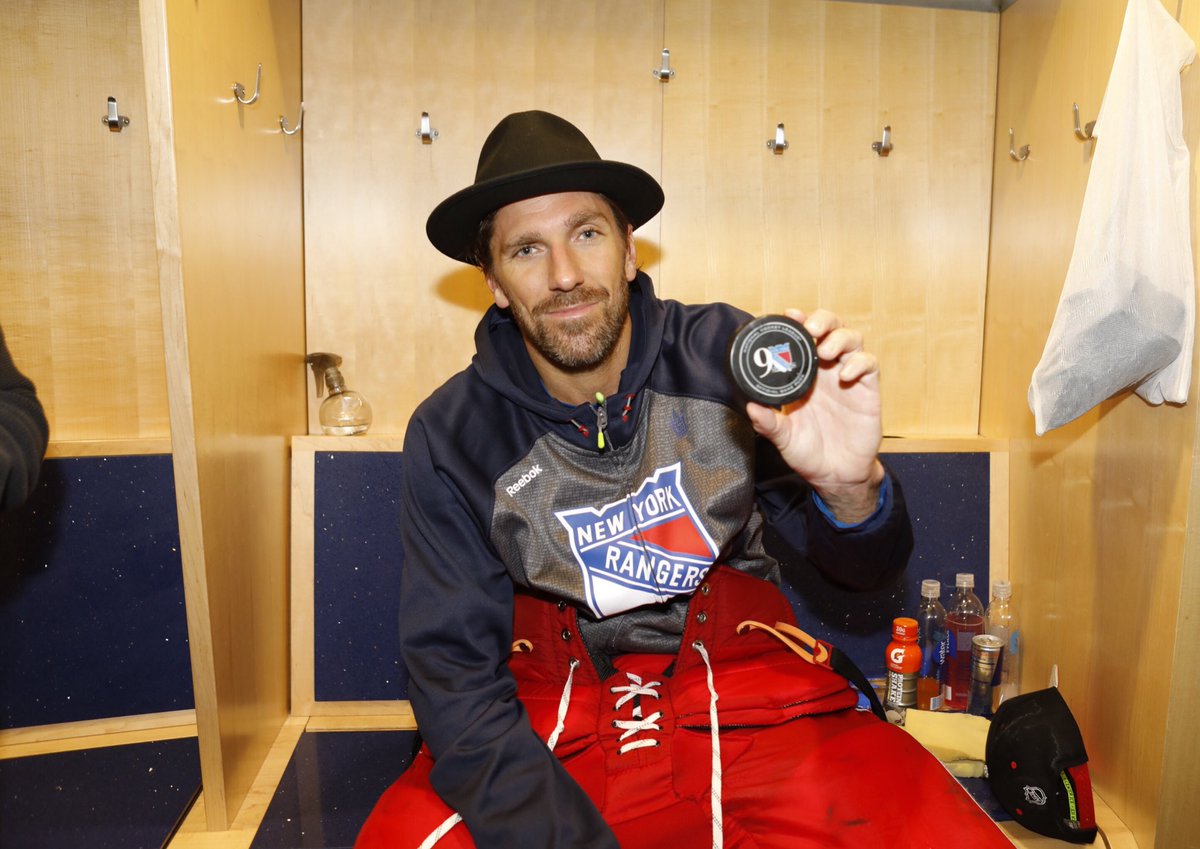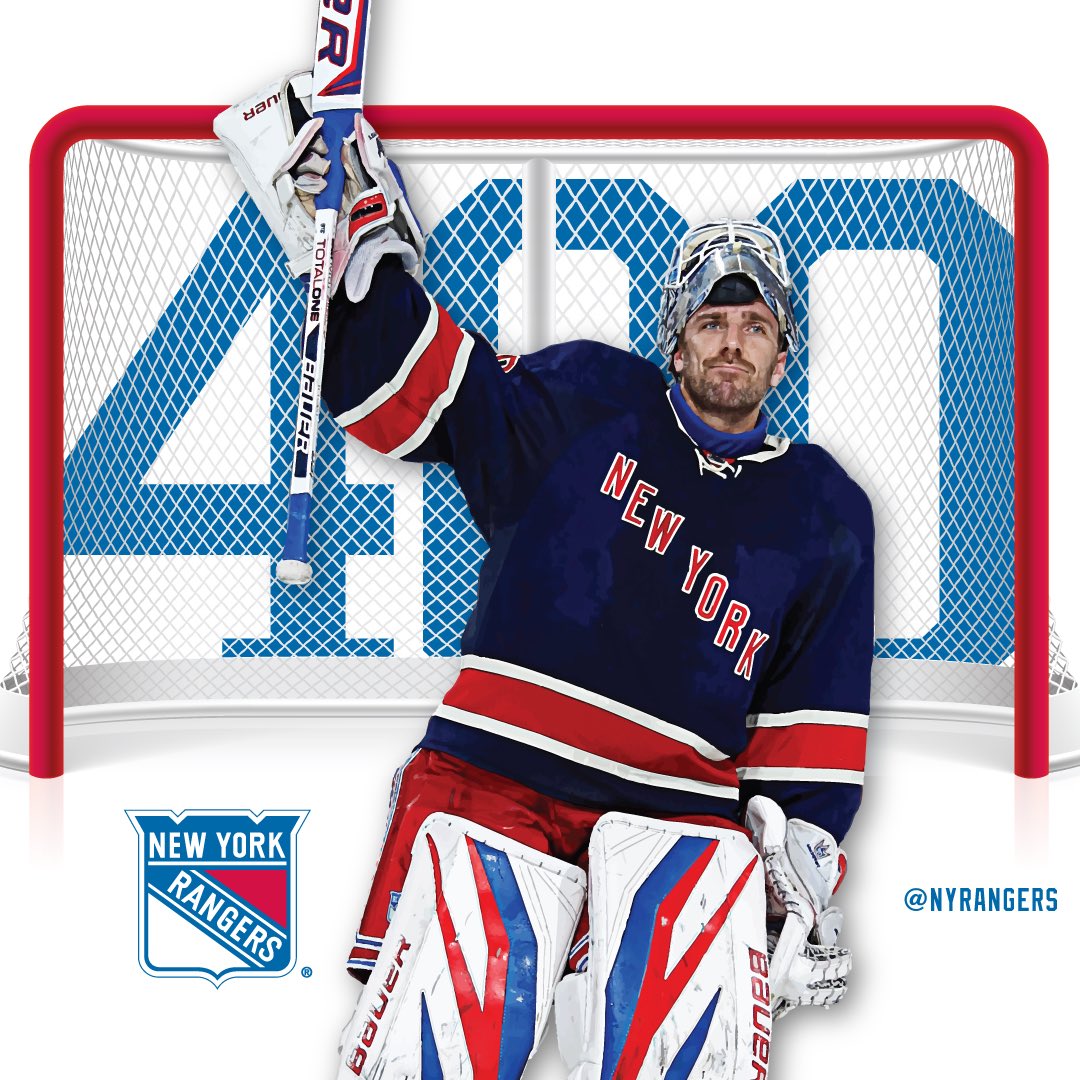 ROH was excellent last night.
Saturday Night Live was fucking hilarious last night. i can just imagine how furious Trump got when he saw a black woman pretending to be him. fucking classic. one of the best episodes in a long time.
enjoy some music:
and now some of this and that:
on the DVR tonight will be The Young Pope, Girls, Last Week Tonight and Homeland.
i will probably spend most of the night watching The Grammy Awards.
after that is over is when i have the tough decision. do i start to watch the Sunday night shows on the DVR or do i go over to WWE Network and watch the Elimination Chamber ppv that will most likely be over by then? i'll probably do both knowing my stubborn ass. my good friend Sam Roberts will be on the pre-show for Elimination Chamber, so i definitely know i will check that out.
all in all, just a fucking clusterfuck waiting to happen.
i went to the grocery store after a nap yesterday. i wanted to get there before the pharmacy closed as i had a ton of prescriptions to pick up. i didn't have one damn coughing fit until i was getting the last items on the list. thankfully, it didn't last forever. as i was taking the full grocery cart out to the car, this beautiful young woman smiled at me and said hi. i said hello. i then quickly reminded myself that she looked around 17. i don't want to go to jail with a cough.
another tip for what not to wear while really sick... white shorts.
i have no damn clue when i'll be on here tomorrow.
i hope everyone had a great Saturday. hopefully your Sunday will be even better.
be well. be creative. be cool. be quick to send me CASH, panties, hate mail, love letters, broken promises and dirty pennies from heaven.
peace and chicken grease...
music:
2CELLOS - With or Without You
Joanne Shaw Taylor - Blackest Day
Prince - Let's Go Crazy
Citizen Cope - Sideways
"America will never be destroyed from the outside. If we falter and lose our freedoms, it will be because we destroyed ourselves." - Abraham Lincoln
and your whatever the fuck i wanted you to see video of the day: