i was very pleased with how Manchester United played today. going on the road is never easy in the Europa League. i guess the 3-0 lead from the first game certainly helped. United won today 1-0, despite having to play the last 30 minutes of the game with 10 men. now, i didn't like the injuries to Carrick and Mkhitaryan, as they will probably miss the League Cup Final this Sunday. but, with how United is playing now, their depth is certainly coming in handy. they are now on to the final 16 of the Europa League. hopefully they will be raising their first trophy of this season on Sunday.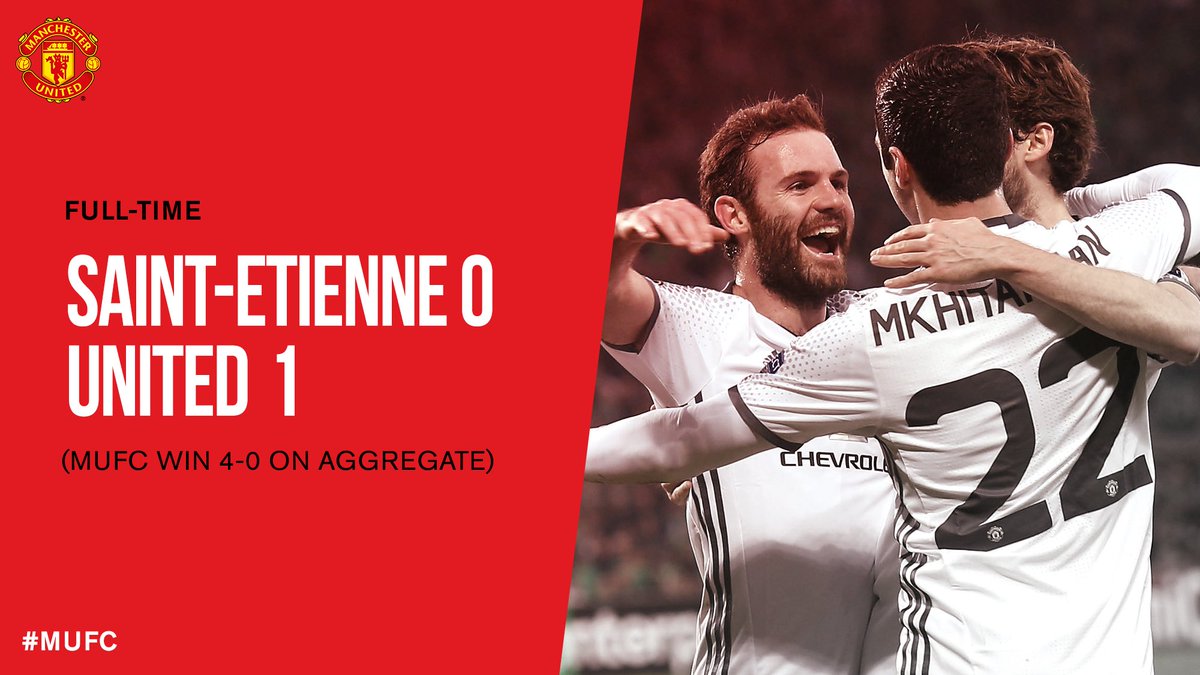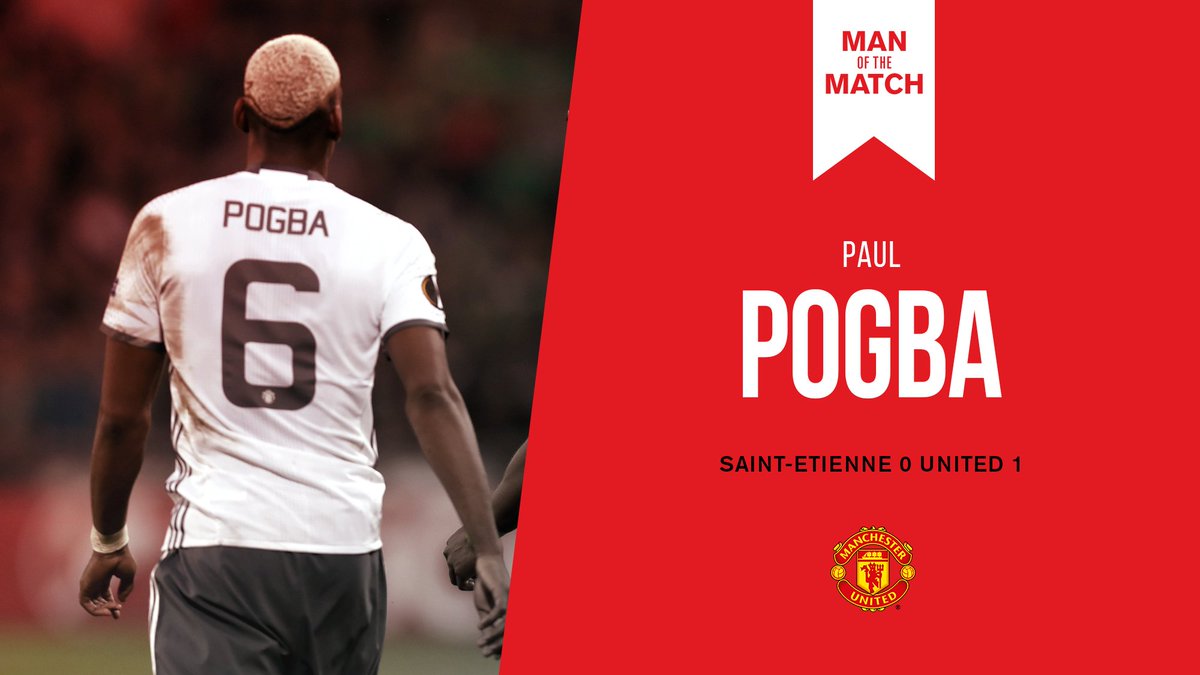 the Dayton Flyers won last night 83-70 over George Mason. it was almost like watching a NBA game. it was a game of runs. Dayton would get up by 10 and then it was right back down to 1. Dayton had a 20-0 run in the second half that sort of put the game away. that all happened with the starters on the bench. the sophomore class has started calling themselves the 2K19 gang. they were responsible for most of that 20 point run. John Crosby, normally a human turnover for most of the season, played his best game of his career last night. 3 huge three pointers and no turnovers. easily, player of the game.
that's 100 wins for the senior class and a guaranteed double bye in the A10 tournament. next game is on Friday at Davidson. hopefully the boys aren't looking past that one, as the huge game against VCU is after that.
the New York Rangers lost to Montreal last night 3-2 in a shootout. i didn't get to see any of the game as it was over by the time i got home. at least they got a point. they next play tomorrow at Toronto.
i thought Smackdown was really good last night.
205 Live was really good as well.
Taboo was spectacular last night. i can't fucking wait to see what happens next week on the season finale.
enjoy some music:
and now some of this and that:
on the DVR tonight will be Vice News Tonight. i'll watch NXT sometime tonight on WWE Network.
i had to make a trip to the grocery store today to get some prescriptions for mom. she thought she had 2 but they only had 1 ready. of course, i wasn't expecting it to cost almost $200. good times.
my sister starts her new job in a few days. best of luck to her after so many years in one place. i told her to look at the bright side. if she likes her new job, she probably can work 10 years, take early retirement and then just travel the world for the rest of her life.
i have no damn clue when i'll be on here tomorrow. i'm running on just a few hours of sleep today, so i'm guessing it won't be early tomorrow.
be well. be creative. be cool. be quick to send me CASH, panties, hate mail, love letters, broken promises and dirty pennies from heaven.
peace and chicken grease...
music:
Lynyrd Skynyrd - Ballad Of Curtis Loew
Freddie King - Have You Ever Loved a Woman (Live)
Otis Redding - Cigarettes and Coffee
Al Green - Let's Stay Together
"I firmly believe that respect is a lot more important, and a lot greater, than popularity." - Julius Erving
and your whatever the fuck i wanted you to see video of the day: