i'm a pretty intense guy when it comes to the things i love. i'm one of those assholes who wears his passions on his sleeves and has no problem being "that" guy. while watching Dayton play at Rhode Island last night, i thought of the number of times that shit state school had destroyed a Dayton could have been great season and wondered if Dayton had it in them to return the favor. it was a miracle Dayton was only down by 6 at halftime. they couldn't put the damn ball in the ocean if they tried. and then they played the second half 5 on 8 as Rhode Island was shooting free throws for the last 13 minutes of the game. amazingly, Dayton is full of guys this year that don't give two shits about all the obstacles in front of them. Xeyrius Williams hit two gigantic 3's in the last 30 seconds to give Dayton the win, 75-74. oh, i enjoyed the fuck out of that victory.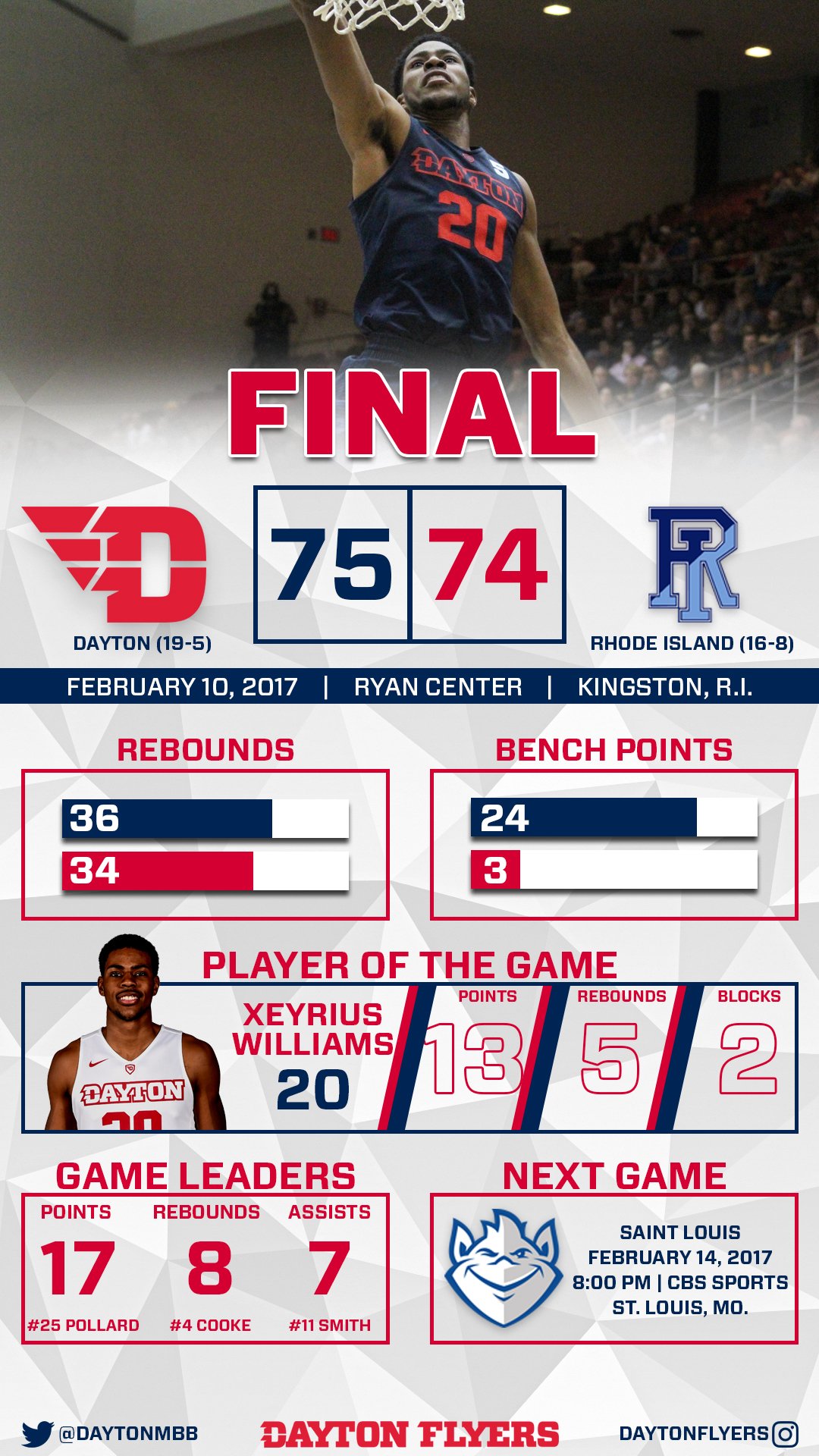 Vice News Tonight had another great week of shows.
NJPW was excellent last night. i don't think i could ever get tired of watching Will Ospreay wrestle.
Real Time with Bill Maher last night was great. it also showed why Piers Morgan is still a cunt.
enjoy some music:
and now some of this and that:
on the DVR tonight will be Saturday Night Live and ROH.
the New York Rangers play tonight at home against Colorado. with a win they will complete a sweep of the 4 game homestand.
Manchester United played one of their best first halves i have seen them play this season today against Watford. chance after chance and finally a goal from Juan Mata. they sat back more in the second half but were able to get a goal from Anthony Martial on a wonderful counterattack. job done, 2-0 win. all 3 points. exactly what they needed.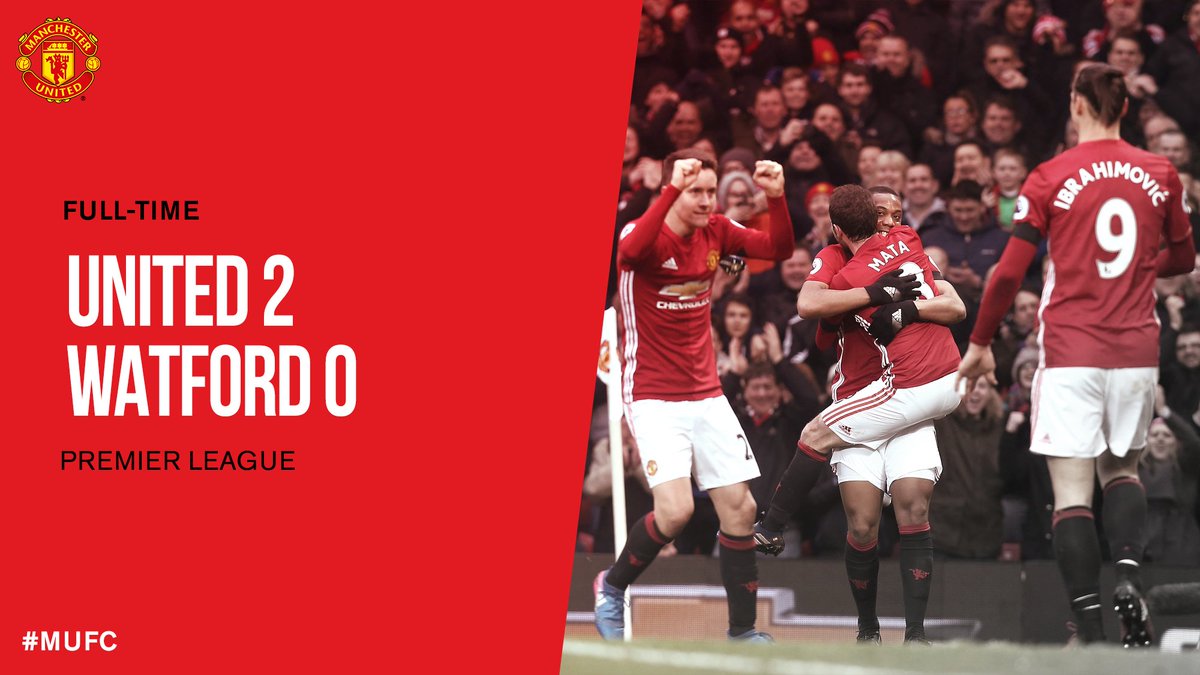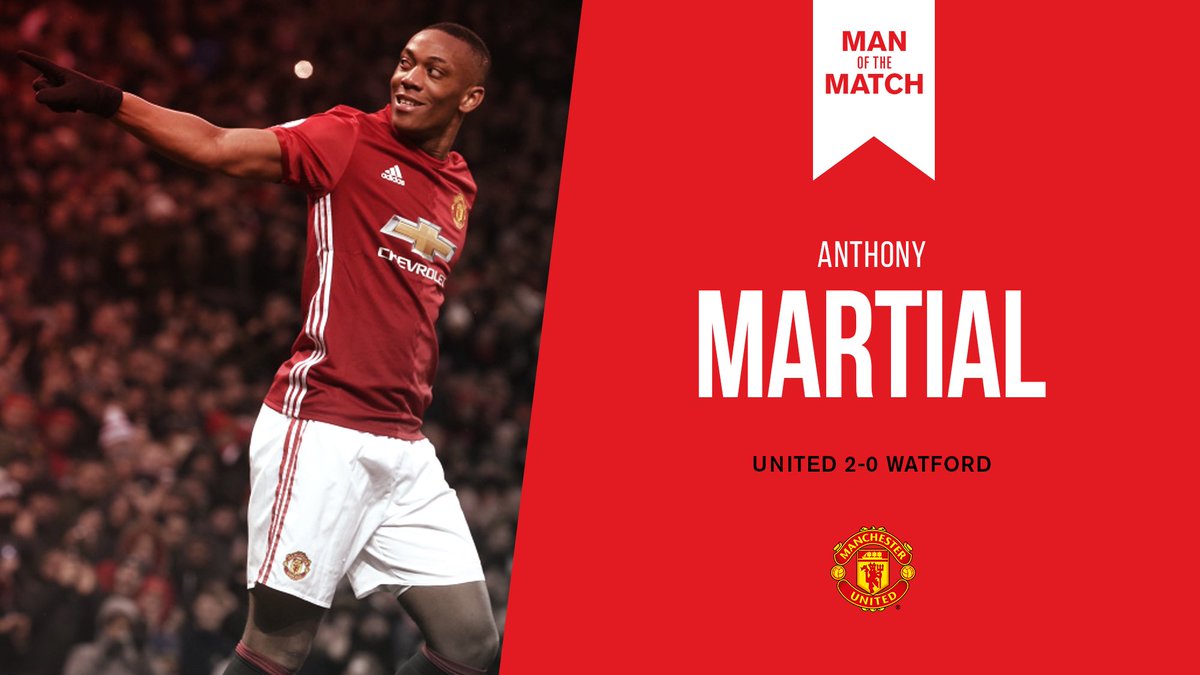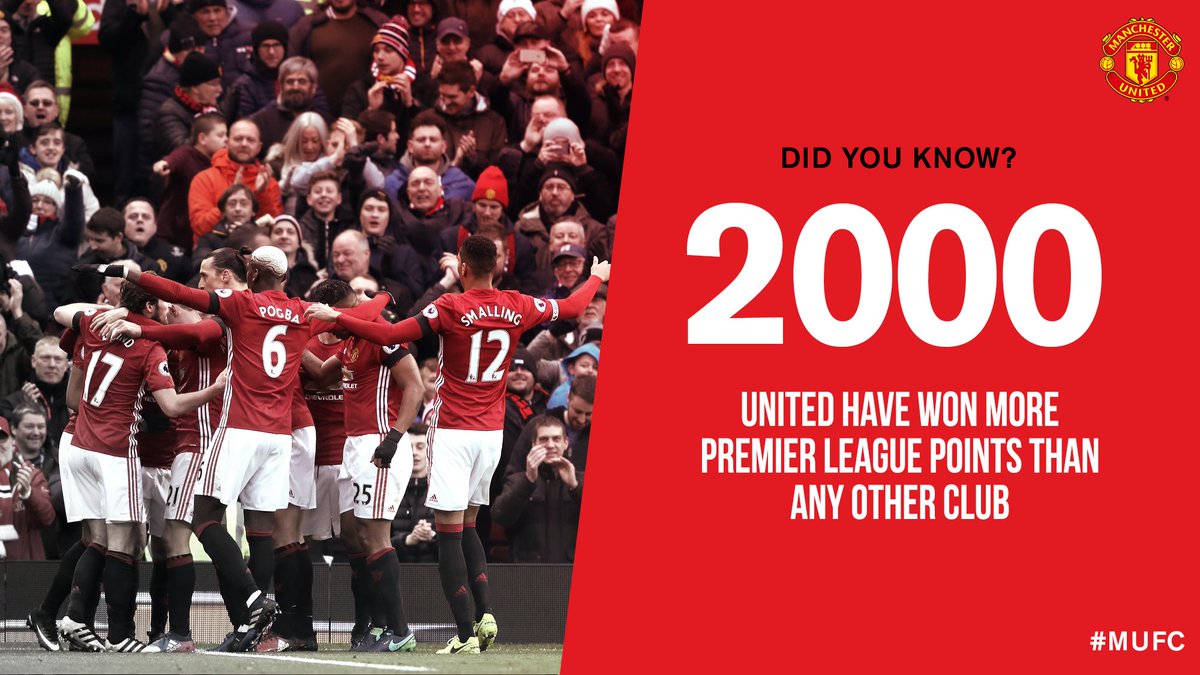 i will be on here probably tomorrow morning. Sunday is going to be a giant clusterfuck between the Sunday night shows, the Grammy Awards and the Elimination Chamber ppv. a good night to have insomnia i guess.
i hope everyone has a great Saturday. call if you need bail money.
be well. be creative. be cool. be quick to send me CASH, panties, hate mail, love letters, broken promises and dirty pennies from heaven.
peace and chicken grease...
music:
The Reverend Peyton's Big Damn Band - We Deserve a Happy Ending
Tom Waits - Chocolate Jesus
Bill Withers - Use Me
The Steel Wheels - Until The Summer Comes
"Nobody dislikes war more than warriors." - Daniel James Jr.
and your whatever the fuck i wanted you to see video of the day: