when i turned the Dayton Flyers on last night, the game was about 5 minutes old and Saint Louis still hadn't scored. that told me everything i needed to know. i love when a team takes no prisoners and refuses to play down to its competition. Dayton won last night, 85-63. honestly, the game never felt that close. the senior class set the record for most wins and i feel pretty confident that they are nowhere close to being finished this season. most encouraging for me is that Dayton is much closer to being 100% healthy again. music to my ears. they play again this Saturday at home. hopefully this fucking cough will be gone by then.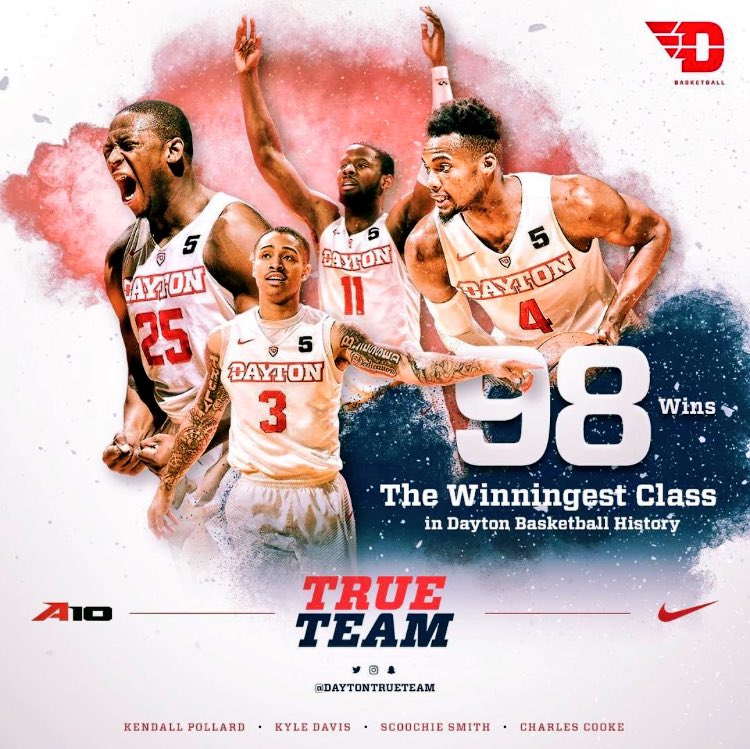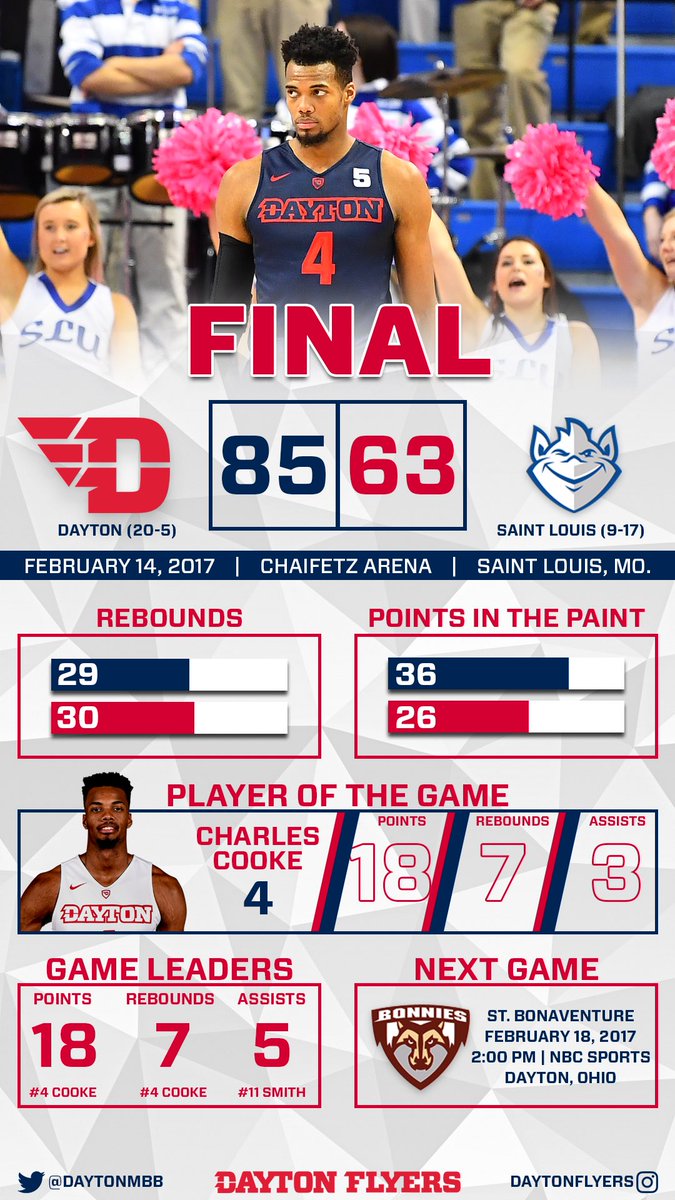 Smackdown was really good last night. i loved the triple threat match between Bray Wyatt, John Cena and AJ Styles. having Bray win and keep the title should prove that he belongs in that conversation.
205 Live was really good as well last night. i can't wait for Austin Aries to start wrestling again.
Taboo was great last night, as usual. amazingly, the show keeps getting darker. it's slowly filling my Penny Dreadful void.
i did listen to the latest Jim Norton & Sam Roberts podcast. you can check that out by going here:
https://soundcloud.com/jimandsamshow/ep-013-ice-cube-donnell-rawlings
enjoy some music:
and now some of this and that:
on the DVR tonight will be Vice News Tonight. i'll watch NXT sometime tonight on WWE Network.
my favorite radio station got sold to a religious broadcaster yesterday. fuck me.
i heard back from Bop Dead City on my recent poetry submission. they passed on what i sent but would like to see more in the future.
i will probably be on here tomorrow after Manchester United plays in the Europa League.
be well. be creative. be cool. be quick to send me CASH, panties, hate mail, love letters, broken promises and dirty pennies from heaven.
peace and chicken grease...
music:
Etta James - At Last
Howlin' Wolf - The Red Rooster
Little Milton - Walking the Back Streets and Crying (Live)
Jimmy Ruffin - What Becomes of the Brokenhearted
"I am the type of artist where you can't tell me anything. I have always been that way. I am right. I don't need any input." - Gary Clark, Jr.
and your whatever the fuck i wanted you to see video of the day: