nearly all the teams ahead of Manchester United dropped points yesterday, so today was the day United could actually gain some ground with a big win. so, instead of playing with urgency right from the start, the boys took their sweet ass time to get going. i don't believe they had a shot on goal until 35 minutes into the game. now, the second half was a different story. United got robbed a few times with really good saves, got a little unlucky with the whistle, and honestly... anytime you play down to a team like Hull City, last in the fucking league, you probably get exactly what you deserve. instead of burying their damn chances, United is always more focused on doing something spectacular. too bad spectacular doesn't fucking win you games.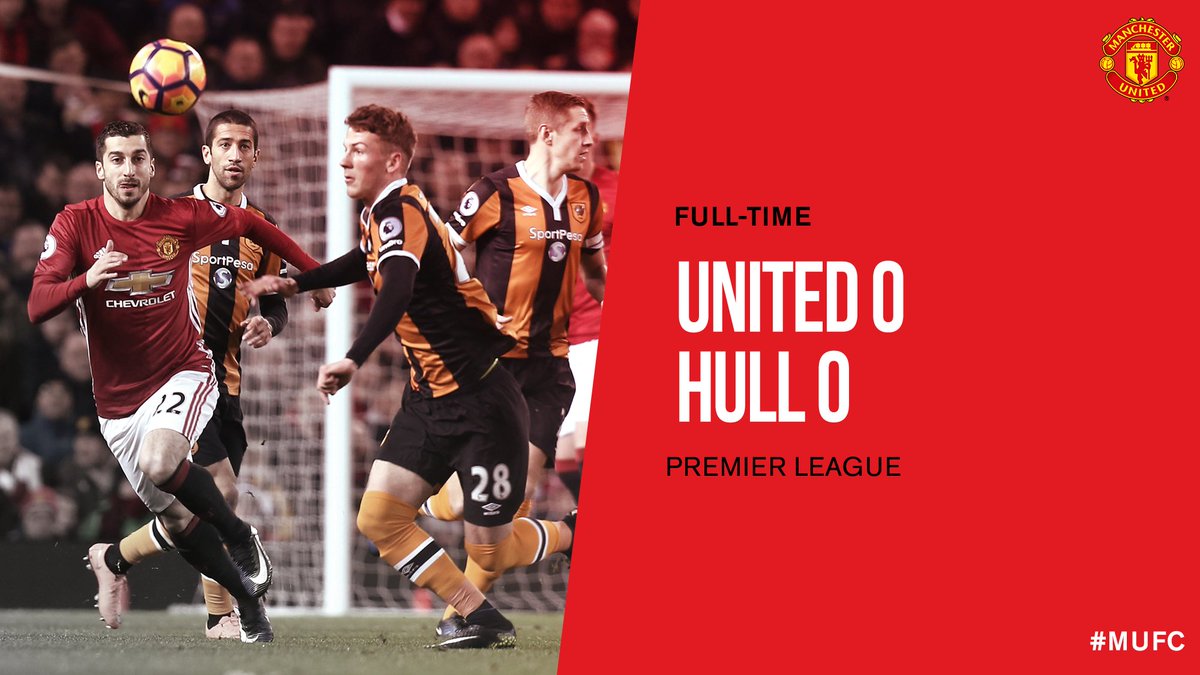 the New York Rangers missed some wide open chances last nights and before you knew it, Columbus was up 6-0. the Rangers scored 4 straight goals in the 3rd period to make the score look good, but it's not a good sign when they constantly dig themselves into these fucking holes.
thankfully, the Dayton Flyers had a pretty good second half last night and used their experience to win at Fordham 75-66. congrats to Kendall Pollard on making the 1,000 points club. Dayton next plays on Saturday at home against Duquesne.
i thought Smackdown was pretty good last night. i guess the plan is for Cena to lose the title in 2 weeks. as long as he never wins it again, i'm good with that.
205 Live was really good last night. i love that Akira Tozawa finally was on the show.
Taboo was great last night. really dark, really bloody, fucking insane... i loved it.
enjoy some music:
and now some of this and that:
on the DVR tonight will be Vice News Tonight. i'll watch NXT sometime tonight on WWE Network.
i think i might have to make a trip to the grocery store tomorrow. i'm not sure what kind of weather we're going to have the next few days. plus, i'm getting low on the test strips for my blood sugar. i have lost about 10 lbs., so i'm happy about that.
i also need to get the first batch of poems ready for the first submission of the month soon. i think i know the first 3 places on the list i'm going to send to.
that's all for me kids.
be well. be creative. be cool. be quick to send me CASH, panties, hate mail, love letters, broken promises and dirty pennies from heaven.
peace and chicken grease...
music:
Bright Eyes - Waste of Paint
The Black Crowes - Oh Josephine
Fitz & The Tantrums - We Don't Need Love Songs
Paul Thorn - Old Stray Dogs and Jesus
Charles Bradley - Where Do We Go from Here
"Hold fast to dreams, for if dreams die, life is a broken-winged bird that cannot fly." - Langston Hughes
and your whatever the fuck i wanted you to see video of the day: