when Manchester United was trailing 1-0 to Blackburn today, i was not happy. Blackburn is not good, not good at all. thankfully, Marcus Rashford scored to equalize by halftime. things started to drag in the second half, so bring on the super subs... Paul Pogba and Zlatan Ibrahimovic. sure enough, those two would join up for the eventual game winner. Manchester United won 2-1. they have advanced to the quarterfinals of the FA Cup. their reward will be a game at Chelsea in the next round. oh joy.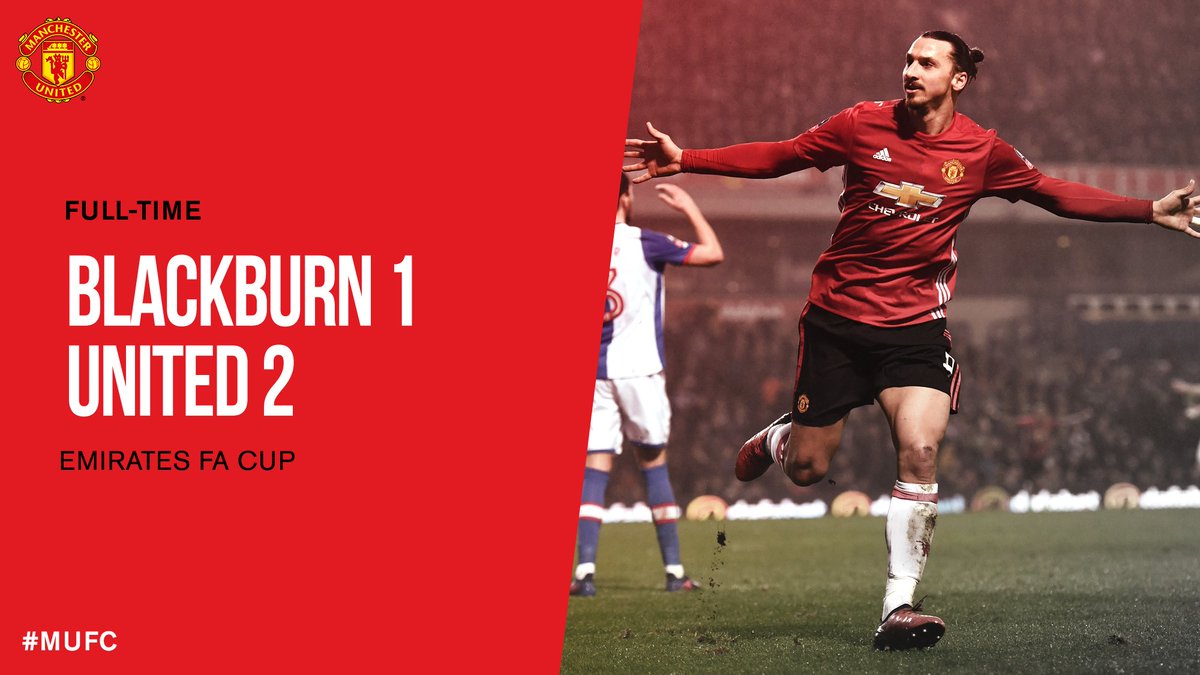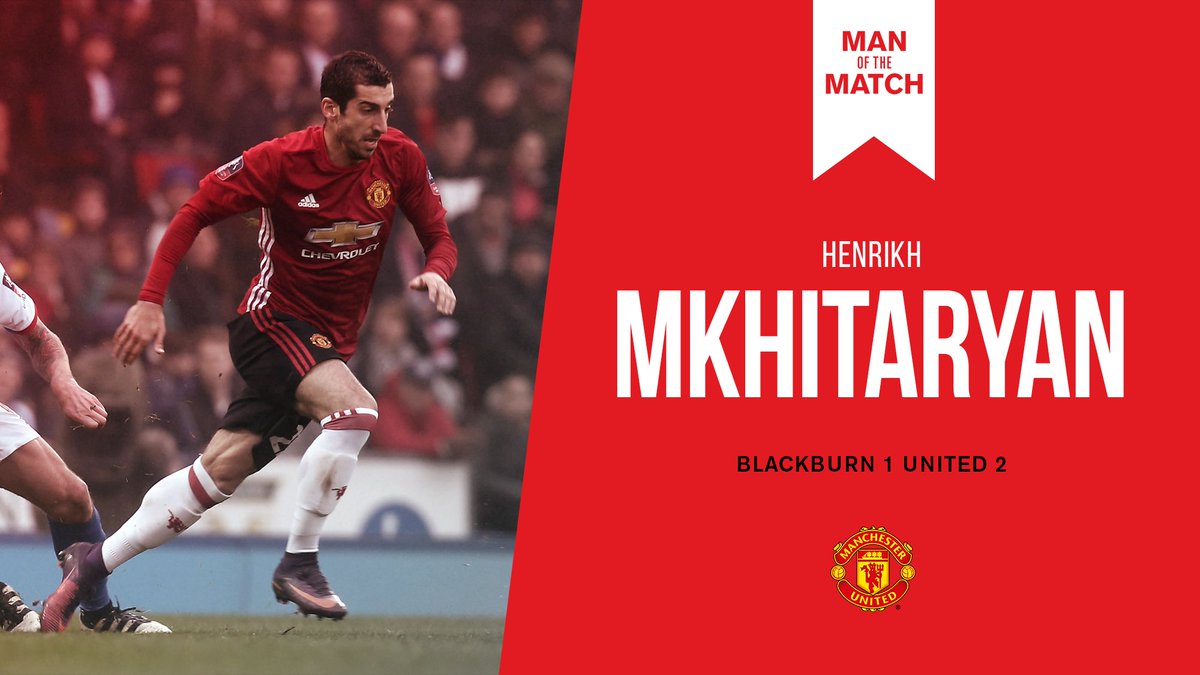 the New York Rangers defeated Washington today 2-1. that was a nice way to kick off Hockey Day in America.
ROH last night was really good. i love that Christopher Daniels is still as good as he is today as he was 15 to 20 years ago.
the NBA Saturday night festivities were ok last night. the 3 point contest was good. the dunk contest was boring. and i love that the big men seem to always beat the guards in the skills competition.
enjoy some music:
and now some of this and that:
on the DVR tonight will be Homeland, Billions, Big Little Lies, Girls, Crashing and Last Week Tonight.
i will probably watch a little bit of the NBA All-Star game tonight as well.
i hope everyone had a great Saturday. hopefully your Sunday will be even better.
be well. be creative. be cool. be quick to send me CASH, panties, hate mail, love letters, broken promises and dirty pennies from heaven.
peace and chicken grease...
music:
Lana Del Rey - Love
Beth Hart - Fire on the Floor
TLC - Red Light Special
Tina Turner - Proud Mary
"We're all going to be victims of temptation at several points in our lives." - Smokey Robinson
and your whatever the fuck i wanted you to see video of the day: