for some fucking reason, i can't seem to shake this cough i've had for almost 2 weeks now. it's truly fucking annoying the shit out of me. i forced myself to write last night. first time i've written anything in 13 days. 4 poems. i think they are pretty good. i suppose time will tell. i've been trying to sleep more, hoping that would give the white blood cells some time to get to work. apparently they are full of apathy as well. good times.
i listened to the latest Sam Roberts Wrestling Podcast today. you can find it by going here:
http://notsam.com/wrestlingpodcast/2017/2/16/wrestling-podcast-121-alberto-del-rio
i enjoyed NXT last night. i thought the match between Tyler Bate and Trent Seven was pretty good.
enjoy some music:
and now some of this and that:
on the DVR tonight will be Vice News Tonight, The Big Bang Theory, Life in Pieces and Baskets.
the New York Rangers play tonight at the Islanders. needless to say, i really hope the Rangers win tonight.
Manchester United did not play well today at all. if Saint-Etienne could have shot the ball on goal, United would have been in trouble. instead, Zlatan Ibrahimovic got his first Manchester United hat trick to give United a 3-0 win in Europa League action today. United next plays on Sunday in the FA Cup.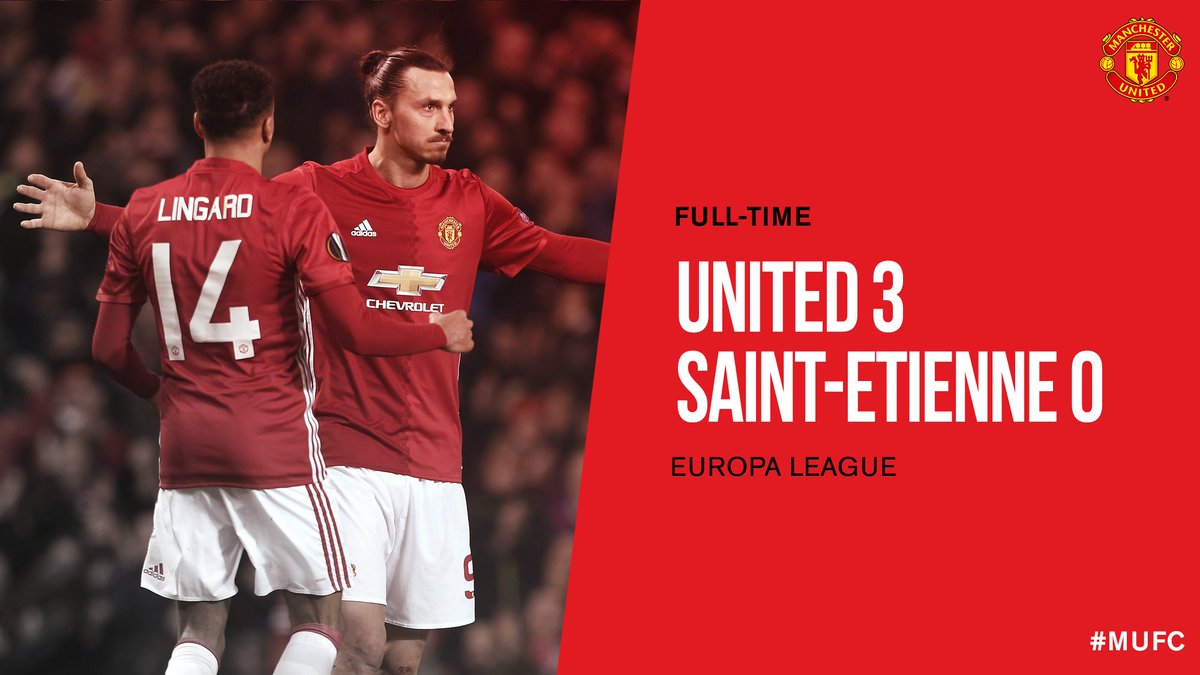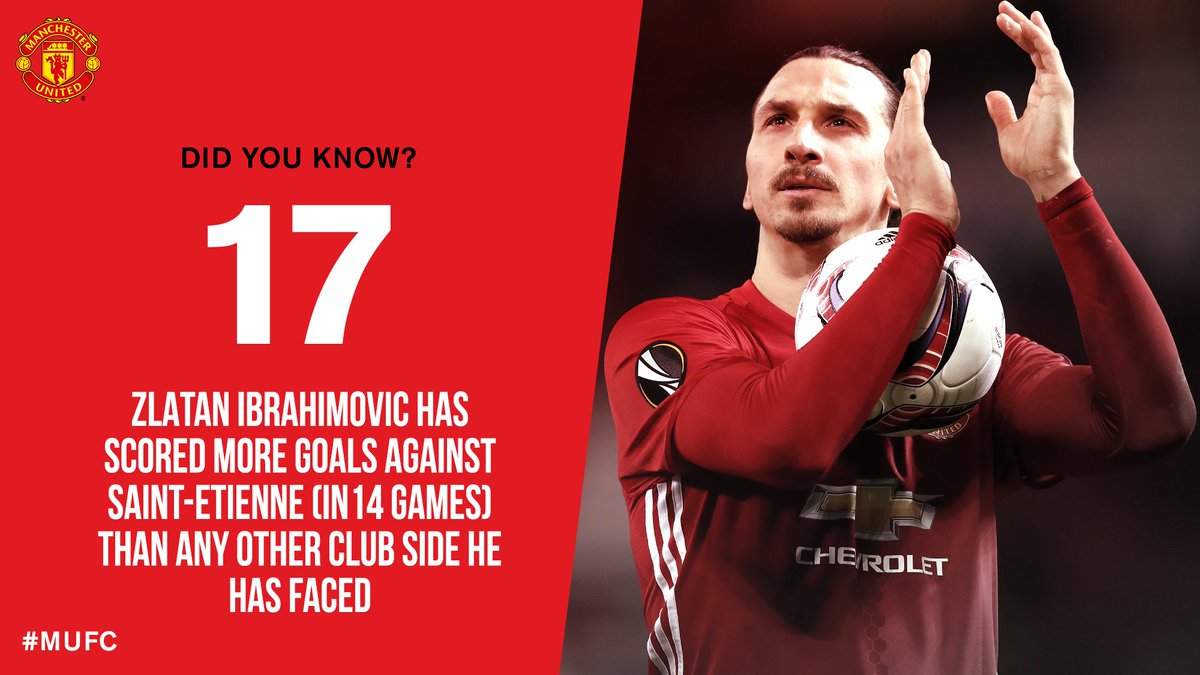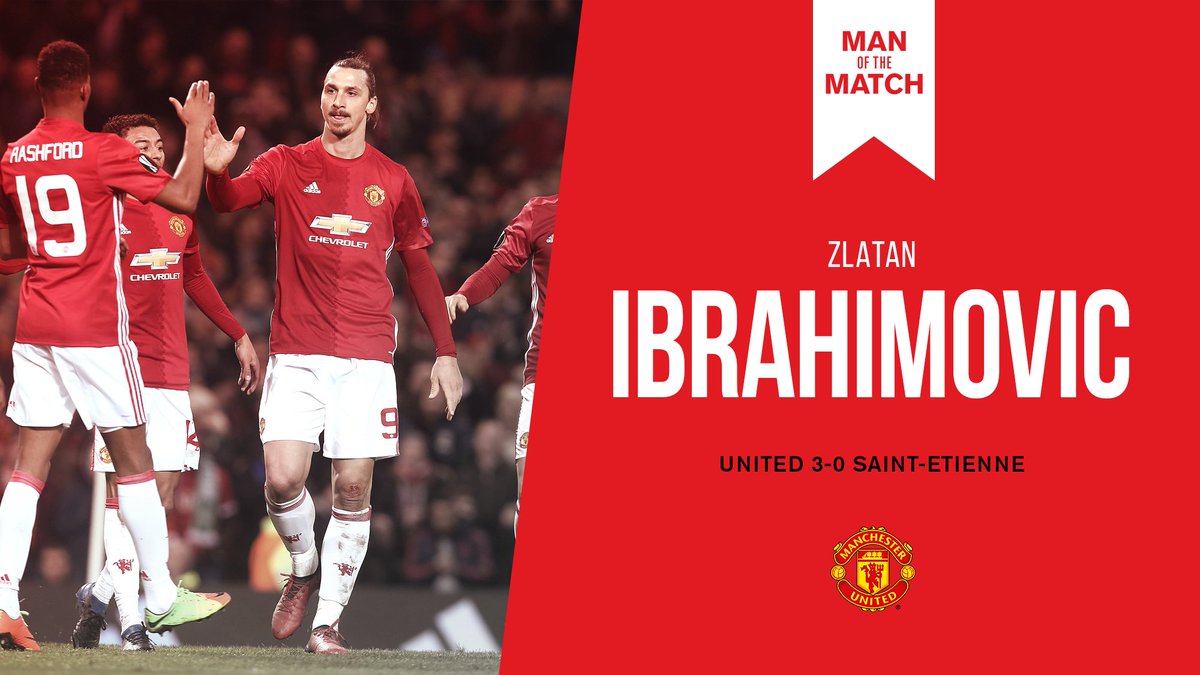 i know i need to go to the grocery store tomorrow. i will probably be on here after that i guess. my hopes of going to the basketball game this weekend has greatly diminished. i wanted this cough to be gone for at least a couple days before i went to sit with 13,000 people again.
oh well.
until we meet again my friends...
be well. be creative. be cool. be quick to send me CASH, panties, hate mail, love letters, broken promises and dirty pennies from heaven.
peace and chicken grease...
music:
David Gray - This Years Love
Ben Harper - Waiting On an Angel
Solomon Burke - If You Need Me
John Moreland - Break My Heart Sweetly
"I've never been competitive with anybody but myself." - Ice T
and your whatever the fuck i wanted you to see video of the day: