nothing like a thick ass fog to wake up to on the second day of 2017. of course, when it's near 50 degrees in January and the experts are saying there are thunderstorms coming, chaos should be expected.
the New Orleans Saints lost 38-32 yesterday to Atlanta. when Atlanta scored on their first 5 possessions, i stopped watching. nice of the Saints to make it close late, but a 7-9 record is probably exactly what this team deserved this season. it's sad, but they are wasting Drew Brees at this point. there has been 9 5,000 yards passing seasons in NFL history. Drew has 5 of them. as usual, on to next season.
i did watch a good bit of the outdoor hockey game yesterday between Toronto and Detroit. that was very entertaining. i watched a little of the Winter Classic today between Chicago and St. Louis as well. it looks like people still love these events.
i had seen Wishful Drinking before when it first came out on HBO, but watching it again last night was a mix of laughter and sadness. Carrie Fisher died way too early.
The Affair was great once again last night.
Manchester United got a gift in the 15th minute today against West Ham. a straight red card to a West Ham player for a foul that probably deserved nothing more than a yellow card at best. but, i'll gladly take it. with goals in the second half from Juan Mata and Zlatan Ibrahimvoc (he was obviously offside but another horrible call that actually went United's way for a change) United won 2-0. with Liverpool dropping points today, United is creeping closer to the top 4 of the league. this the best run of unbeaten games for United since the days of Sir Alex.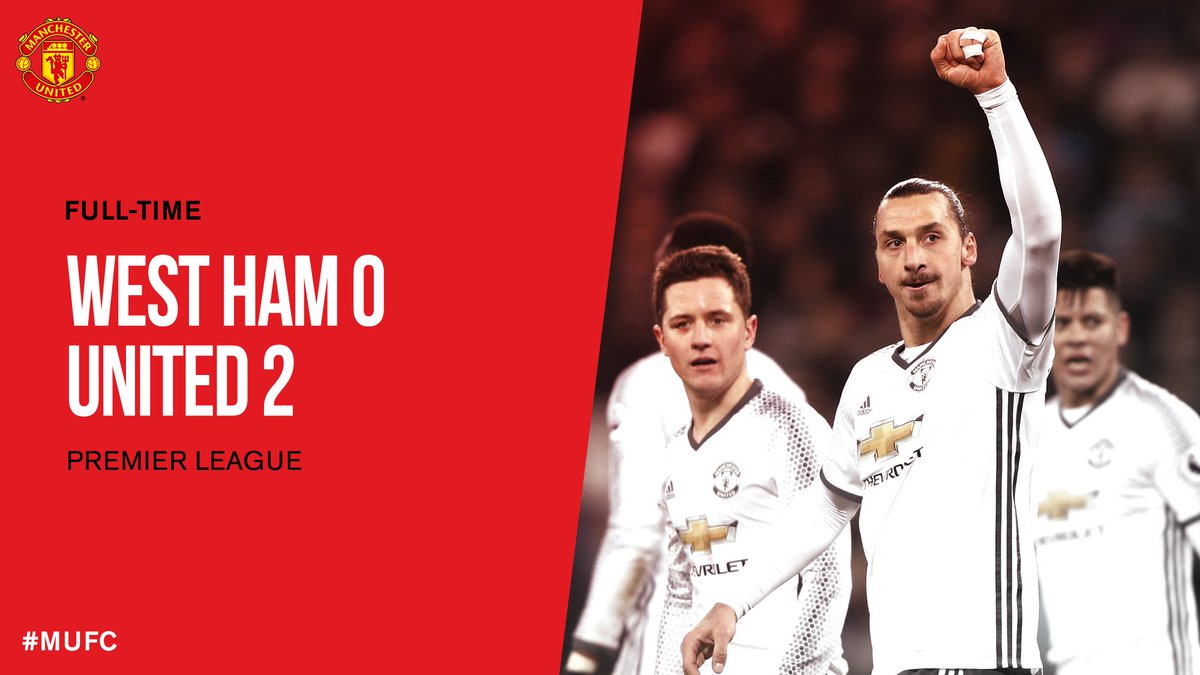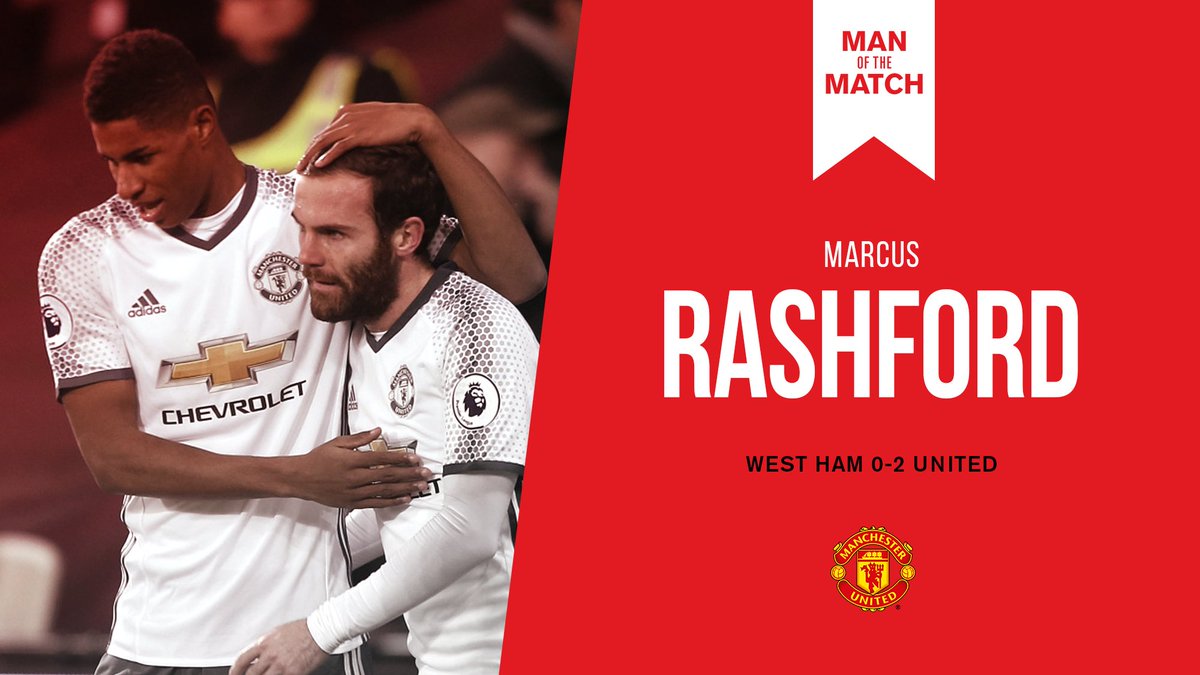 enjoy some music:
and now some of this and that:
nothing on the DVR tonight. i will be watching Monday Night Raw for most of the evening.
team USA takes on Switzerland in the World Juniors here in a little bit. a win for the USA and they will advance to the medal round, setting up another showdown with Russia. but, first they MUST beat Switzerland.
i may get a wild hair up my ass tomorrow and send out some poems.
i think i'm 99.9% sure this will be my last year in fantasy football. i did absolutely awful this year. now i'll probably still pick games, but the head to head days look to be over.
i'll probably be on here tomorrow sometime in the afternoon.
be well. be creative. be cool. be quick to send me CASH, panties, hate mail, love letters, broken promises and dirty pennies from heaven.
peace and chicken grease...
music:
Catherine Wheel - Black Metallic
John Prine - Some Humans Ain't Human
U2 - Bad (Live)
Gov't Mule - War Pigs (Live)
Bob Marley & The Wailers - No Woman No Cry (Live)
"Some people walk in the rain, others just get wet." - Roger Miller
and your whatever the fuck i wanted you to see video of the day: