i went into the kitchen this morning and nearly screamed it was so fucking cold. luckily, i didn't as my sister was still sleeping in the next room. the insulation we put in has helped, but our kitchen has like 9 fucking windows. i bet all of them are allowing heat to leak out. good times.
the Dayton Flyers were without Charles Cooke again last night. so when Rhode Island got out to an early 10 point lead, it was what i expected. thankfully, Dayton decided they weren't about to get punk'd at home. they battled and battled and eventually took the lead for good in the second half. Dayton made just enough free throws down the stretch to win the game 67-64. i loved the victory mostly because i can't fucking stand Rhode Island's coach, such a whiny piece of shit. Dayton is now 3-0 in conference play. hopefully they can keep it going. they next play at UMass on Wednesday.
Vice News Tonight had another great week of reporting.
i got up early this morning to watch Manchester United take on Reading in the 3rd round of the FA Cup. United got off to a great start, with Wayne Rooney scoring his 249th goal for the club. he draws level with Sir Bobby Charlton's record. Anthony Martial scored a few minutes later. Marcus Rashford scored two in the second half for a 4-0 victory.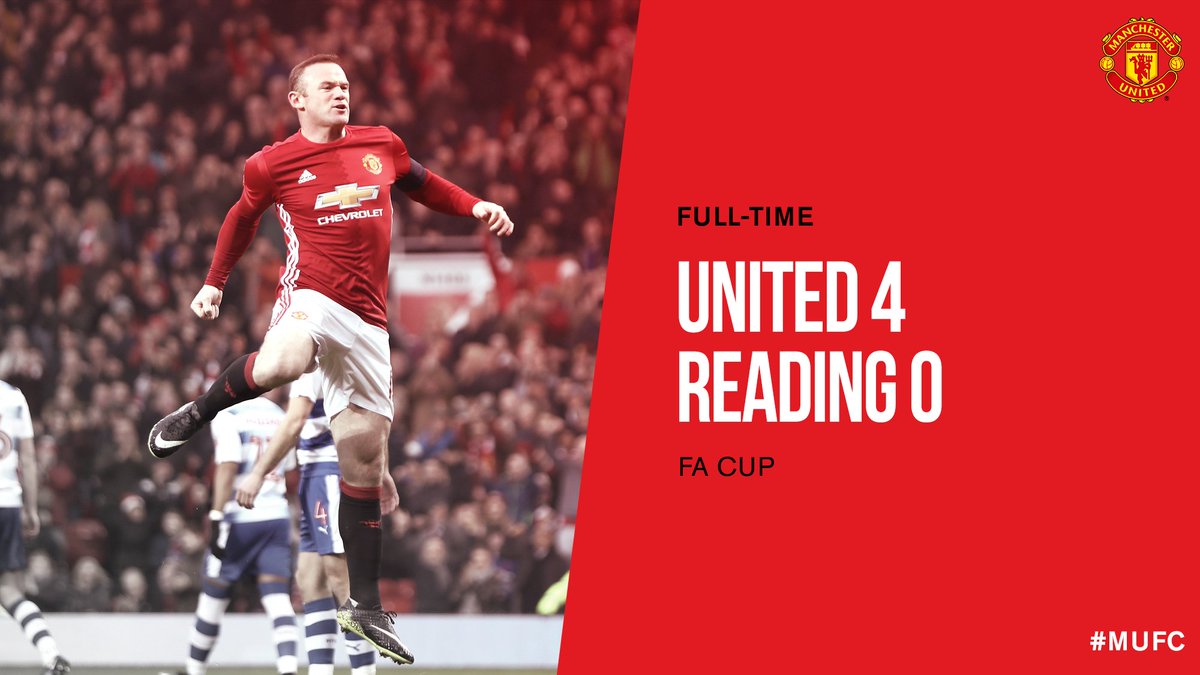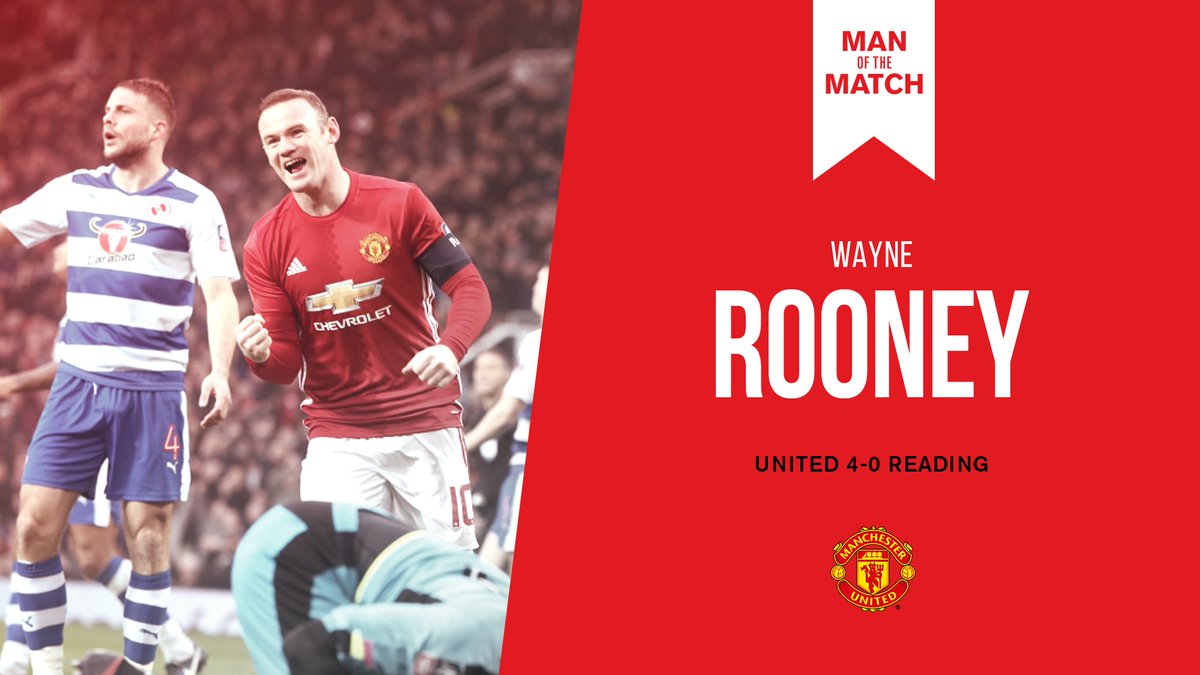 enjoy some music:
and now some of this and that:
on the DVR tonight will be Bright Lights: Starring Carrie Fisher and Debbie Reynolds, MTV Live Setlist: St. Paul & The Broken Bones and ROH.
the New York Rangers play tonight at Columbus. i'd love to see the Rangers win this important divisional game.
i'll spend most of the day watching some college basketball and the NFL playoffs as well.
i guess i should venture out into the cold and get the morning paper.
i hope everyone has a great Saturday. call if you need bail money.
be well. be creative. be cool. be quick to send me CASH, panties, hate mail, love letters, broken promises and dirty pennies from heaven.
peace and chicken grease...
music:
The Stone Roses - Love Spreads
Dropkick Murphys - Blood
Nine Inch Nails - Burning Bright (Field on Fire)
Paolo Nutini - Iron Sky
"Running away will never make you free." - Kenny Loggins
and your whatever the fuck i wanted you to see video of the day: