i figured with Manchester United having a 2 goal lead, Hull was going to come out firing on all cylinders and United was going to sit back and try to pick them off on the counter attack. but, the wildcard in every sporting event is shitty officiating. the blind cunt doing the game today gave Hull a goal when he awarded a soft as hell penalty shot. he had 4 different chances to give United a penalty kick but of course, that's where the blind part comes in. thankfully Paul Pogba scored to even the game at 1-1. Hull would go on to score late, but given the 2 goal advantage, it wouldn't be enough. United's long ass unbeaten streak is over but they have advanced to the EFL Cup final at Wembley.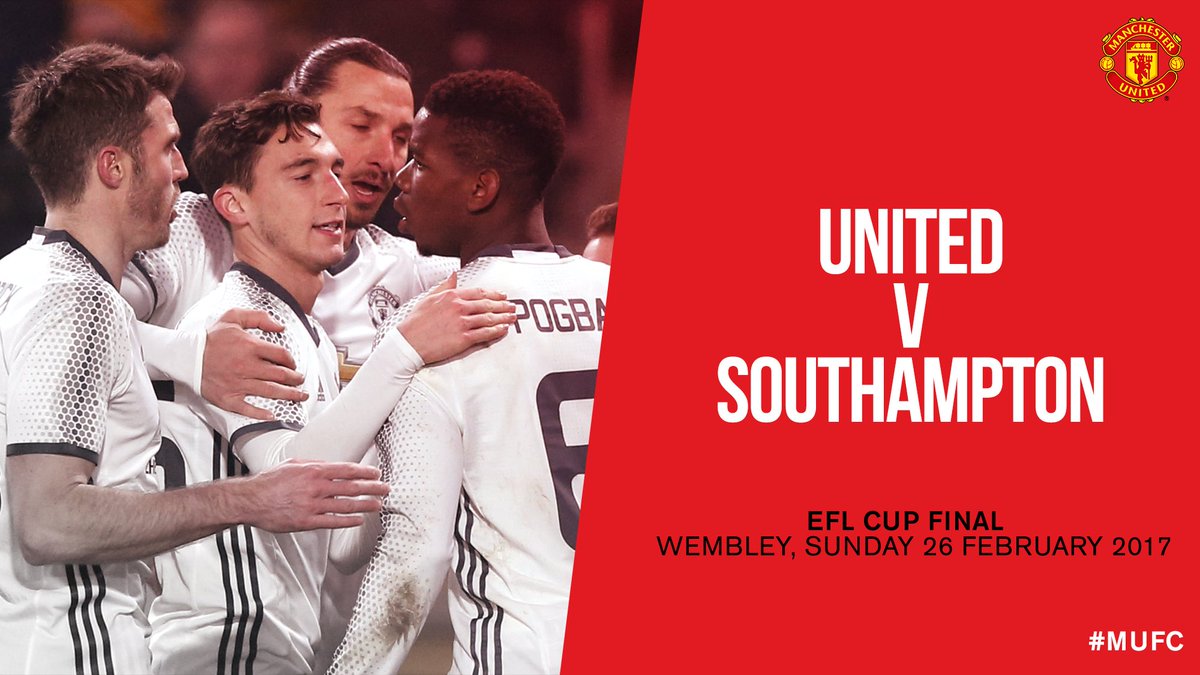 the New York Rangers lost last night 2-0 to Philadelphia. they outplayed the Flyers for most of the game. this goes down as one of those trust the process not the result games. they are off now for the All-Star break. hopefully they all get healthy.
i thought NXT was pretty good last night. the Takeover event on Saturday should be a good one.
the mid-season finale of Total Divas was pretty funny last night.
enjoy some music:
and now some of this and that:
on the DVR tonight will be Vice News Tonight, Baskets, Fuck, That's Delicious, The Pizza Show, Lip Sync Battle and Caraoke Showdown.
i did listen to the latest Sam Roberts Wrestling Podcast today. you can find that by going here:
http://notsam.com/wrestlingpodcast/2017/1/26/wrestling-podcast-118-he-hate-me-charlie-ebersol
i did write a poem last night. i haven't typed it up yet as i'm hoping to write a few more. but, it's not every night that you write about an attempted murder in a river. the things that float in my fucking mind.
i've had a headache all fucking day. we've had some snow on and off, but nothing is sticking. i should go to the grocery store but i'll probably wait until the weekend.
that's all for me today. this is going to be a tough night to get through without drinking.
be well. be creative. be cool. be quick to send me CASH, panties, hate mail, love letters, broken promises and dirty pennies from heaven.
peace and chicken grease...
music:
Band of Horses - In a Drawer
Social Distortion - Bad Luck (Live)
JJ Grey & Mofro - This River
Beck - Where It's At
"If you don't have enemies, you don't have character." - Paul Newman
and your whatever the fuck i wanted you to see video of the day: