in typical Ohio winter, it got warmer today and melted all the snow. that was. of course, after we had an ice storm. now the wind is whipping around 40 mph or so. sure enough, i have to put the trash out later. can't wait to see where it ends up.
i have no clue if i'm going to the funeral tomorrow or not. mom isn't feeling well and if she ends up going, i doubt she stays long. and i'm her ride, so... my sister is coming down in the morning. she was able to get a job interview changed so she could be at the funeral.
i did write another poem late last night. i typed up all 8 poems this morning. i really like a few of them. i need to get another round of submissions out, but i may wait until i get a little closer to my birthday.
if any of you feel inclined to get me something for my birthday, you can always check my Amazon.com Wish List. it's on the right hand side of the blog. cash works as well.
i was looking forward to Monday Night Raw last night. needless to say, when i fell asleep during it, i was disappointed. now, i was awake to see Chris Jericho with the US Title last night. that made me happy, although it probably means Roman Reigns is going to win the Universal Title from Kevin Owens at the Royal Rumble. boo.
i did watch the last quarter of the Alabama vs. Clemson game last night. at least Ohio State lost to the team that won the championship.
enjoy some music:
and now some of this and that:
on the DVR tonight will be Vice News Tonight, Smackdown and Taboo. i'll watch 205 Live sometime tonight on WWE Network.
Manchester United won 2-0 today at home against Hull City. it was the first leg of the EFL Cup semi-finals. United probably could have had half a dozen goals today if they would have gotten a little luck and if they were more clinical. Juan Mata and Marouane Fellaini scored in the second half. the second leg will be played in 16 days. United next plays Liverpool on Sunday.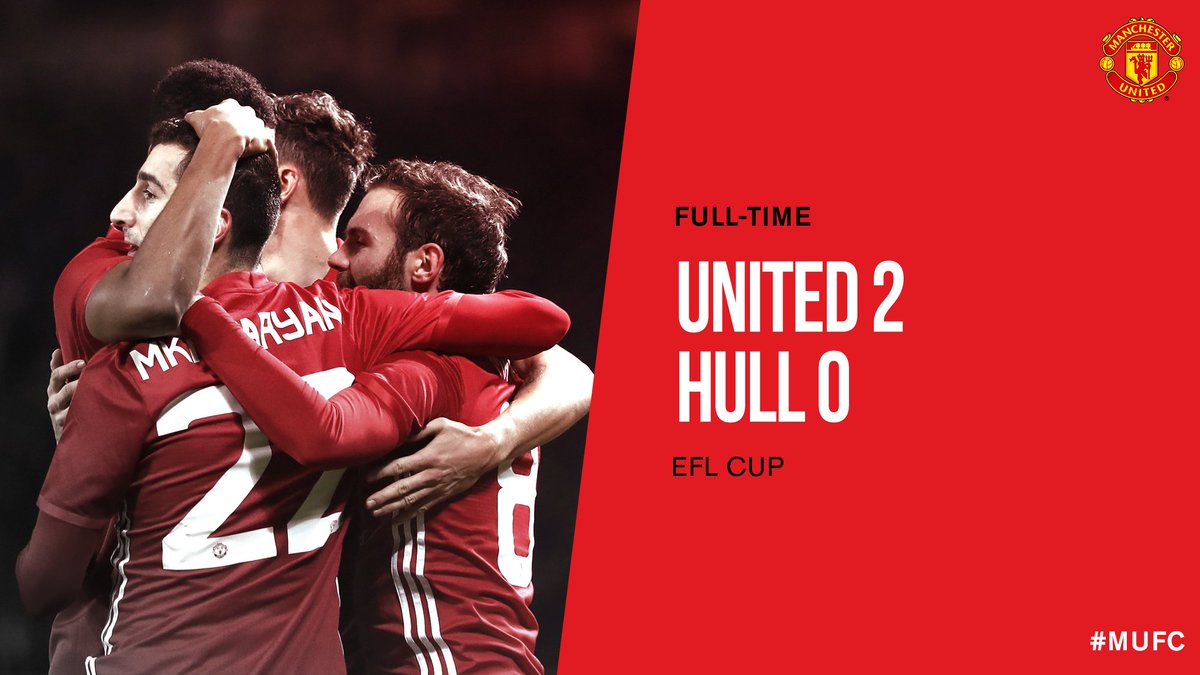 that's all for me today kids. i have trash i need to get picked up. i don't think i need to go next door as they have had way too many people over there already today.
be well. be creative. be cool. be quick to send me CASH, panties, hate mail, love letters, broken promises and dirty pennies from heaven.
peace and chicken grease...
music:
Morphine - You Look Like Rain
Bright Eyes - Four Winds
Shrug - Ice
Hunter & The Bear - Blood Red Skies
"Imagination, the traitor of the mind, has taken my solitude and slain it." - Robinson Jeffers
and your whatever the fuck i wanted you to see video of the day: