so far, not so bad. i got up this morning and my blood sugar was much closer to where i'd like it to be than the previous few days. and then Swansea City did me a solid and defeated Liverpool for the first time EVER at Liverpool. so, i was pretty damn happy.
and then comes Manchester United. they have always had problems playing at Stoke. sure enough, Stoke came out pressing and United was struggling to maintain possession. and then the Juan Mata that isn't interested in playing defense showed up and forgot to track his man. whoops. he got there late and of course, it ends up being an own goal. fucking great. it stayed 1-0 until late, really late. United got a free kick and welcome to history. Wayne Rooney scored his 250th Manchester United goal, breaking Sir Bobby Charlton's 43 year old record, to rescue a 1-1 draw. well, that's certainly better than a loss, but it's still two damn points dropped.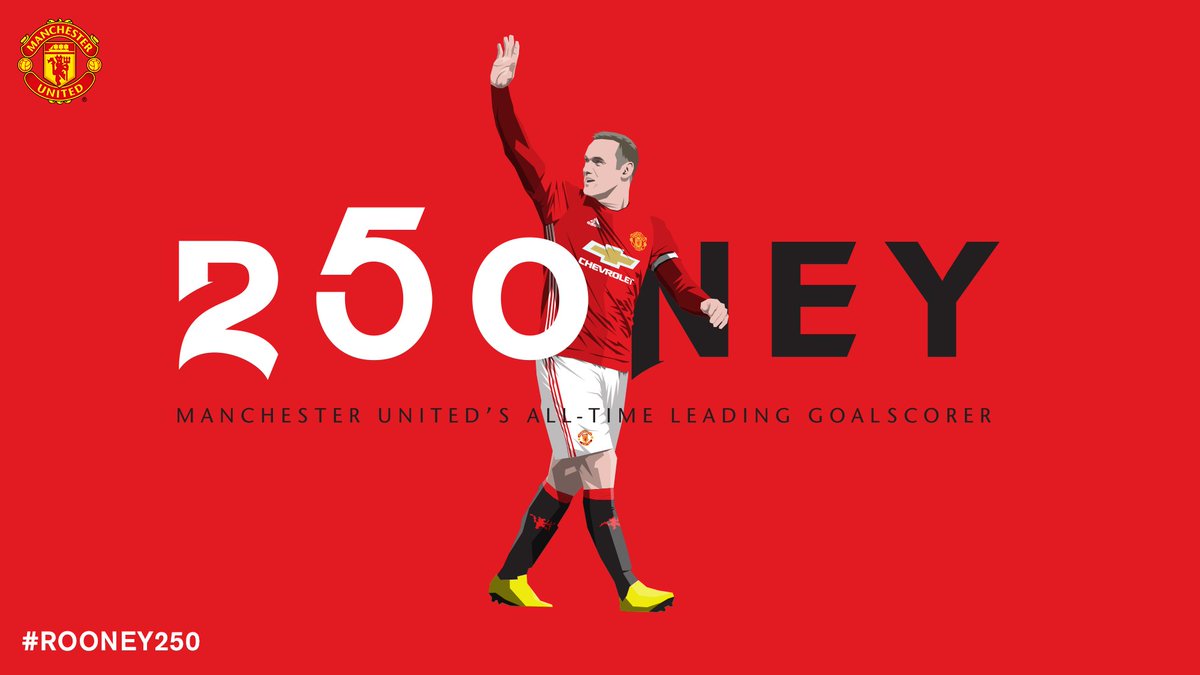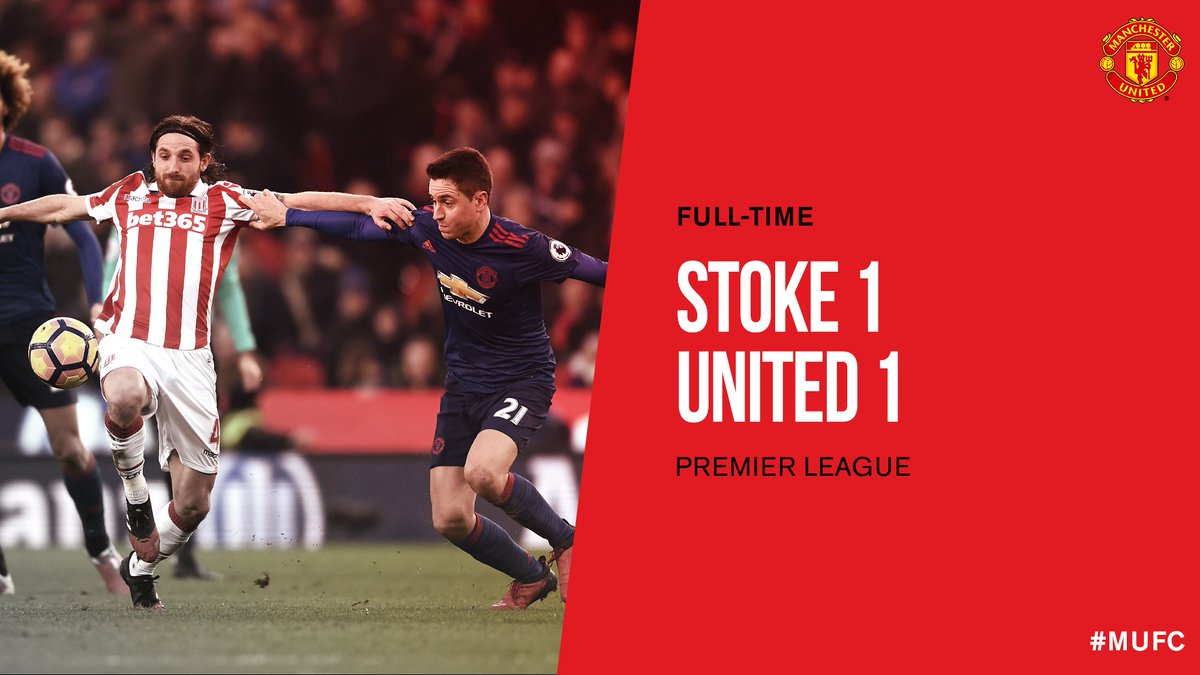 Vice News Tonight had another great week of reporting.
NJPW was excellent last night. i enjoyed both matches from Wrestle Kingdom 11.
Treehouse Masters was pretty cool last night. it was very interesting to see a treehouse made mostly out of glass windows.
Real Time with Bill Maher was hilarious last night.
enjoy some music:
and now some of this and that:
on the DVR tonight will be Saturday Night Live, Austin City Limits and ROH.
no big plans for my birthday today. i'm sure if my family actually knew me and wanted to give me a gift i would love, they would have got me tickets to the WWE event in town tonight. not that i've been a wrestling fan for almost 40 fucking years or anything. my sister did call me earlier from Puerto Rico and wished me a happy birthday. she was planning on coming down tomorrow, but she said she's too tired. so she'll come down next weekend. she left whatever she got me here, but i'm not going to open it until she gets here. mom gave me a card this morning.
and it's not that i really expect anything for my birthday, you know... it just would be nice...
so for the rest of the day i'll probably be flipping between college basketball games and most likely writing some poems. although, after seeing some of the artwork my good friend John Sweet has been doing here lately, maybe today is the day to whip out the watercolors and feel a little artsy fartsy.
i hope everyone has a wonderful Saturday. if you happen to be a woman in a march today, be as fucking loud as you can be.
be well. be creative. be cool. be quick to send me CASH, panties, hate mail, love letters, broken promises and dirty pennies from heaven.
peace and chicken grease...
music:
Jane's Addiction - Jane Says (Live)
Tom Waits - Goin' Out West (Live)
Pink Floyd - Wish You Were Here (Live)
Warren Haynes - Soulshine (Live)
Cowboy Junkies - Cause Cheap is How I Feel (Live)
"The best part of beauty is that which no picture can express." - Francis Bacon
and your whatever the fuck i wanted you to see video of the day: