as some of you know firsthand, i HATE when officials get obvious calls wrong in sports. today was 2 of the worst fucking calls i have EVER seen get wrong and how the fuck the humans missed them is beyond me. now, i have some conspiracy theories, especially since Manchester United was involved.
i didn't see Paul Pogba's goal in the first half, where he was offside. it's somehow United's fault that they never called it. so when the blind asshole missed a beyond obvious handball in the box, i was furious. then, less than 2 minutes later, they took away a goal from Juan Mata that wasn't offside or even fucking close to it. i was damn near apoplectic. my thought was since Pogba scored right before the end of the first half, these stupid fucks saw at halftime their mistake and was bound to make sure they didn't help United at all in the second half, especially since Crystal Palace had tied the game at 1 by this point. enter a perfectly weighted ball from Pogba to Zlatan Ibrahimovic and HOLY SHIT, what a goal. 88th minute. United goes on to win the game 2-1. a vital 3 points to keep pace with the front runners. i absolutely love when talent can overcome shitty officiating.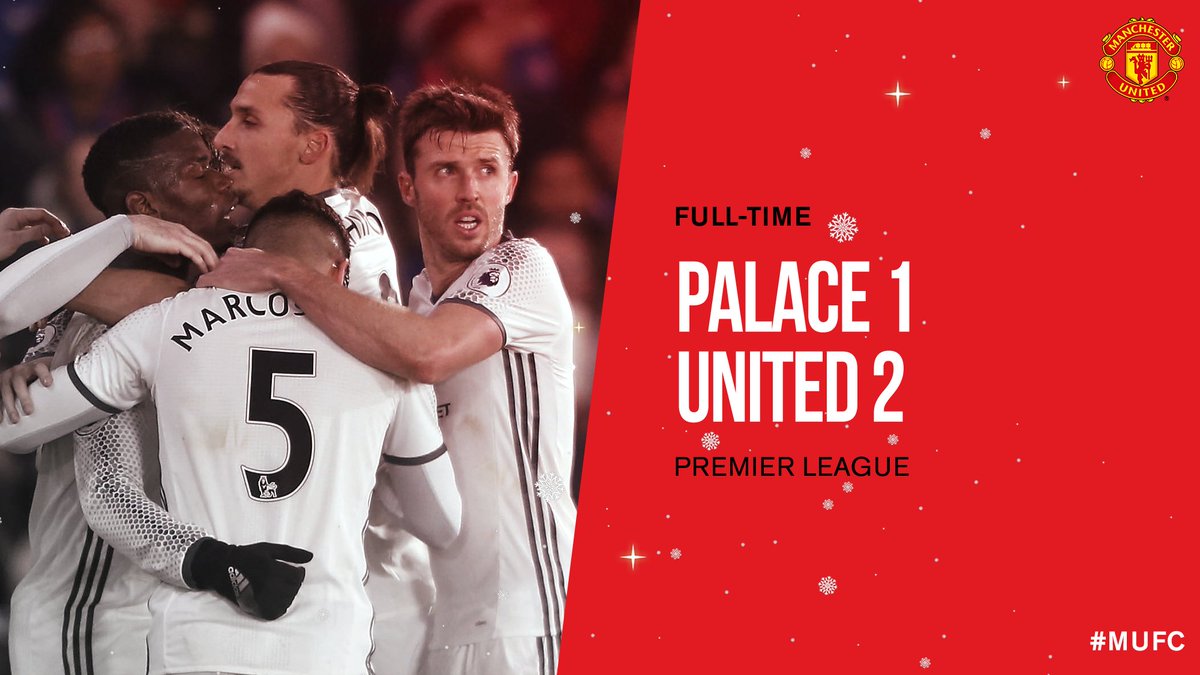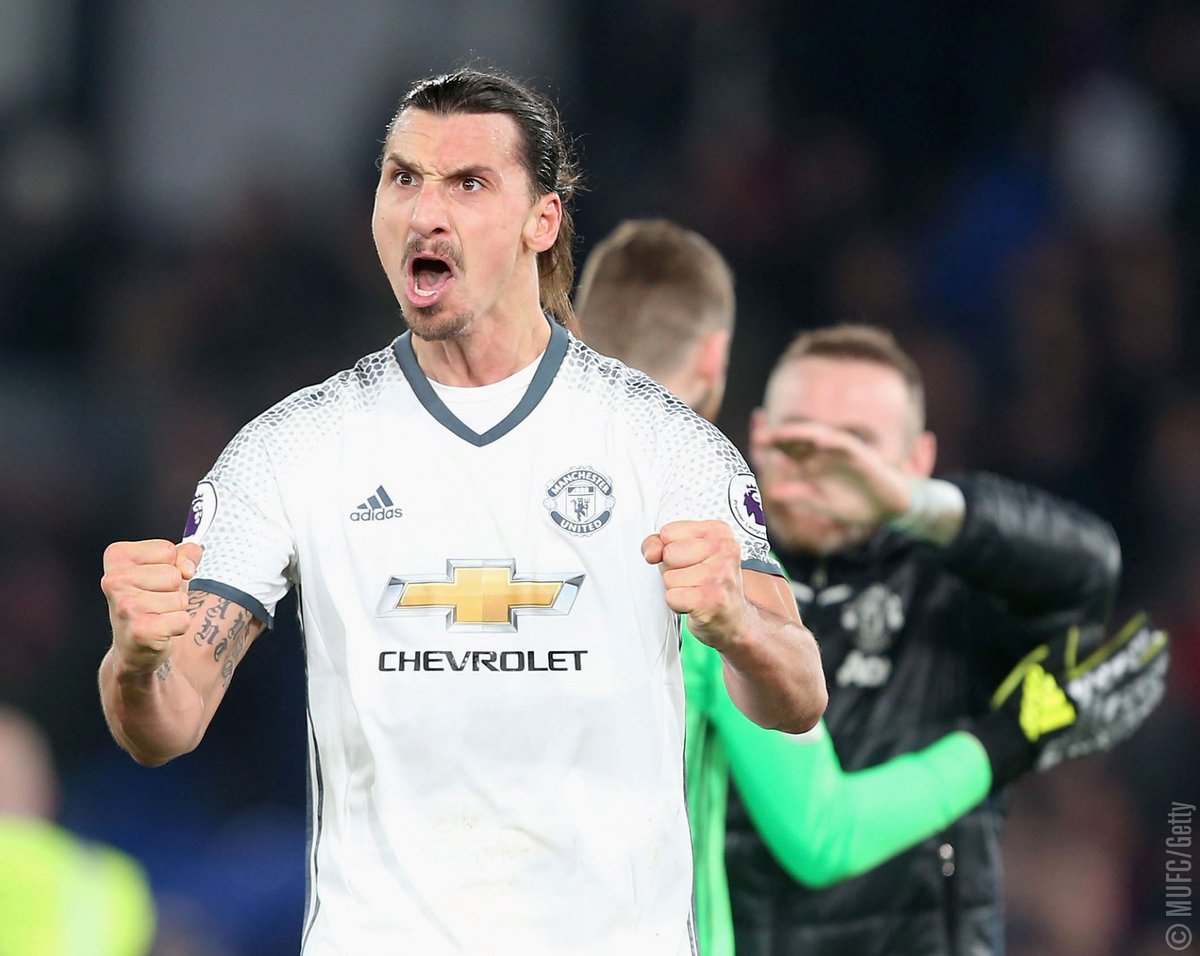 i was so happy to get The Voice winner correct last night. Sundance Head absolutely deserved to win.
Smackdown was very good last night. i can't wait for the match between Dolph Ziggler and AJ Styles.
205 Live was excellent last night. the triple threat match this weekend between TJ Perkins, Rich Swann and The Brian Kendrick should steal the show.
speaking of this weekend, congrats to my friend Sam Roberts on being able to scratch something off the bucket list as he will be a co-host on the pre-show to the ppv for the WWE this weekend.
Scream Queens was fantastic last night. i can't wait to see the season finale next week.
enjoy some music:
and now some of this and that:
on the DVR tonight will be Vice News Tonight, Lucha Underground, Total Divas, Saturday Night Live Christmas Special and WWE Tribute to the Troops. i'll watch NXT sometime tonight on WWE Network.
the New York Rangers lost last night 2-1. it was another great game with Chicago. the boys had a great effort but ran into a hot goalie in the 3rd period. they play again at Dallas tomorrow, a game in which i think The King will be back in net.
there are supposed to be people show up here tomorrow to do our foam insulation. considering the windchill will be well below zero tomorrow, i'll believe it when i see it.
i know i will have to do some grocery shopping tomorrow as well.
the roads were much better than i thought they were going to be today. i got mom to her appointment early and thankfully they were able to get her in early.
i'll be on here tomorrow in the afternoon sometime i suppose. not sure if it will be before or after the grocery store.
be well. be creative. be cool. be quick to send me CASH, panties, hate mail, love letters, broken promises and dirty pennies from heaven.
peace and chicken grease...
music:
Sundance Head - Darlin' Don't Go
Iron Maiden - Run to the Hills
The Black Angels - Evil Things
Lucero - Can't Feel a Thing
"Nothing ever quite dies, it just comes back in a different form." - Lester Bangs
and your whatever the fuck i wanted you to see video of the day: