when i woke up this morning, i looked outside, expecting to see snow. the "experts" said we could get 1 to 2 inches. we had nothing. today is supposed to be mostly rain. as long as it doesn't freeze, i'll take the pain.
the Dayton Flyers finally started a game off hot yesterday and it was great. it was very clear that ETSU hadn't played anyone this season, that was the only reason they came into the game 7-1. Dayton pretty much controlled the game from start to finish. they now have a week to get their finals done and get ready to play Northwestern in Chicago.
i did watch most of the MLS Cup last night. i really didn't have a rooting interest, other than wanting to see a good game. it went to a penalty shootout and Seattle won in Toronto. i can't imagine how cold the players were.
Saturday Night Live was funny at times last night, but like most things John Cena does, ultimately i was bored.
ROH last night was very good. it was 60 minutes of the women of honor wrestling.
Austin City Limits was very good last night. somehow, i missed the episode with Ryan Adams and Shakey Graves when it aired earlier this year.
enjoy some music:
and now some of this and that:
on the DVR tonight will be the season finale of Divorce, Shameless and The Affair.
Manchester United won this morning 1-0 over Tottenham. Henrikh Mkhitaryan became the first Armenian player to score in the Premier League. when he went off injured, i thought for sure he had fucked up his ankle or achilles. thankfully, The Special One said it wasn't anything that needed surgery. he might miss a match but he should be back by Boxing Day. that's good news. United plays Crystal Palace next on Wednesday.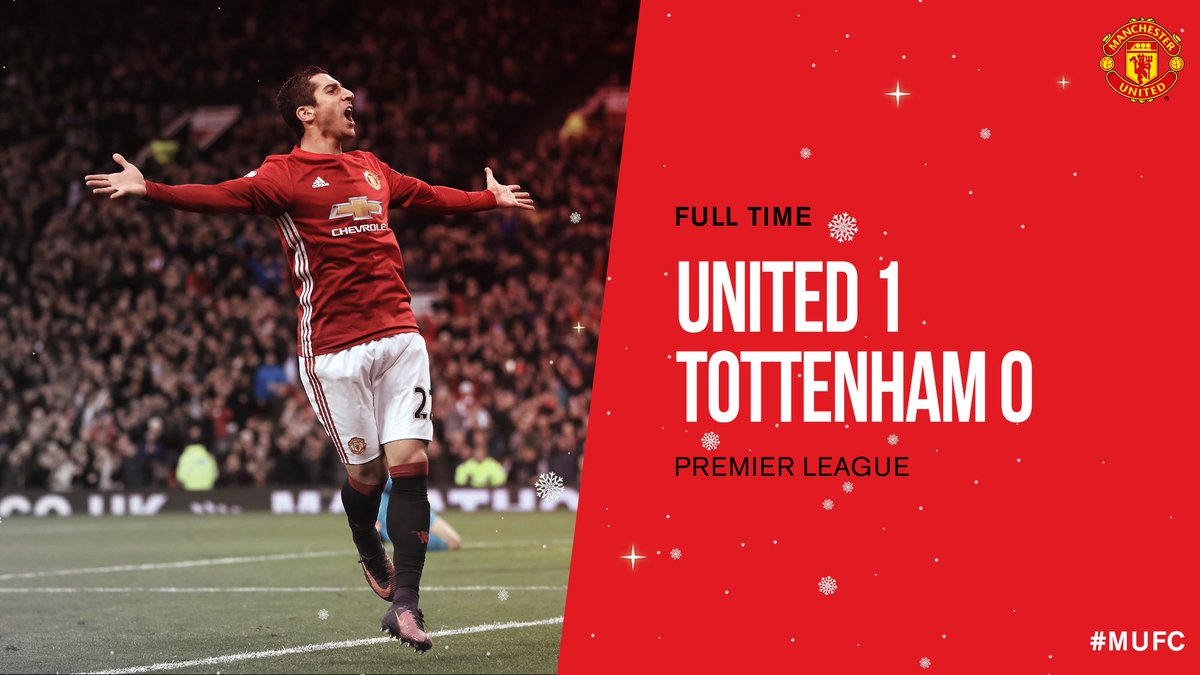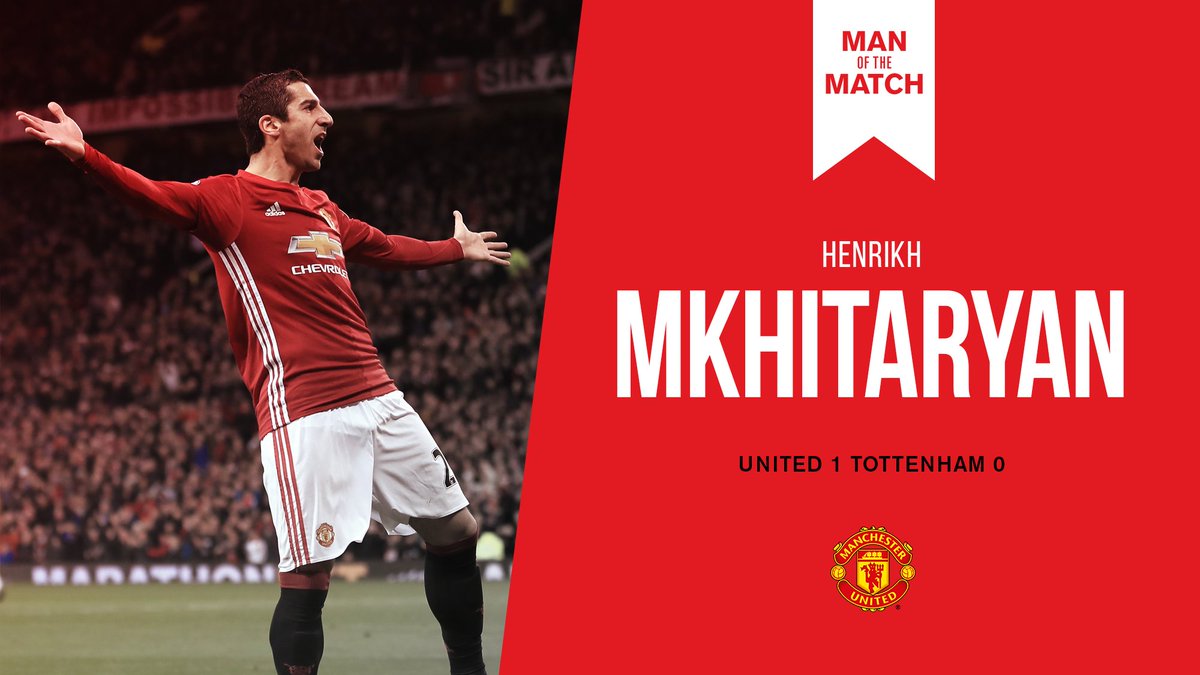 the New Orleans Saints play at Tampa Bay this afternoon. i'm hoping for a victory, but i doubt it.
the New York Rangers play tonight at home against New Jersey. the coach is pressing his luck and starting the backup goalie once again. if the Rangers win and the goalie does great again, he's a genius. if they don't win and it's because of some soft goals, he's the dumb ass with the future hall of fame goalie on the bench. it should be interesting tonight.
i will be on here tomorrow sometime after i get home from taking mom to get the next round of shots in her back. we have to be at the hospital at 8:45 in the morning, so either i'm going to bed early tonight or i'm going to be a grumpy motherfucker driving in the morning. chances are i'll be grumpy.
i hope everyone had a great Saturday. hopefully your Sunday will be even better.
be well. be creative. be cool. be quick to send me CASH, panties, hate mail, love letters, broken promises and dirty pennies from heaven.
peace and chicken grease...
music:
Bright Eyes - Four Winds
Tori Amos - Winter (Live)
Grant Lee Buffalo - Mockingbirds
Bruce Springsteen - Jungleland
"Good art provides people with a vocabulary about things they can't articulate." - Mos Def
and your whatever the fuck i wanted you to see video of the day: