when i went to the post office today, there was some snowflakes in the air. it definitely feels like December now.
everyone should check their mailboxes in the next few days. either a card or a mysterious envelope could be in there. if you didn't get one and feel you should have, send me an email with your mailing address. it's always possible i missed someone.
i listened to the latest Jim Norton & Sam Roberts podcast today. i highly recommend it. you can find it by going here:
https://soundcloud.com/jimandsamshow/episode-003-laura-jane-grace-gary-busey
Total Divas was pretty funny last night.
NXT was pretty good last night. i could always watch Nakamura and Samoa Joe wrestle.
Lucha Underground was really good last night. i really enjoyed the chaos.
enjoy some music:
and now some of this and that:
on the DVR tonight will be Vice News Tonight and Life in Pieces.
the first half of the Manchester United game today put me to sleep. thankfully, the second half was better. i always felt like whenever Henrikh Mkhitaryan was going to score his first goal for United, it was going to be spectacular. today, i was finally right. it was a beauty. Zlatan Ibrahimovic scored late to make it 2-0. the win was enough to get United through to the knockout round in the Europa League. plus, it was their first win on the road in Europe in ages it seems like. they have a tough one this weekend in the Premier League against Tottenham, so i will definitely enjoy this one tonight.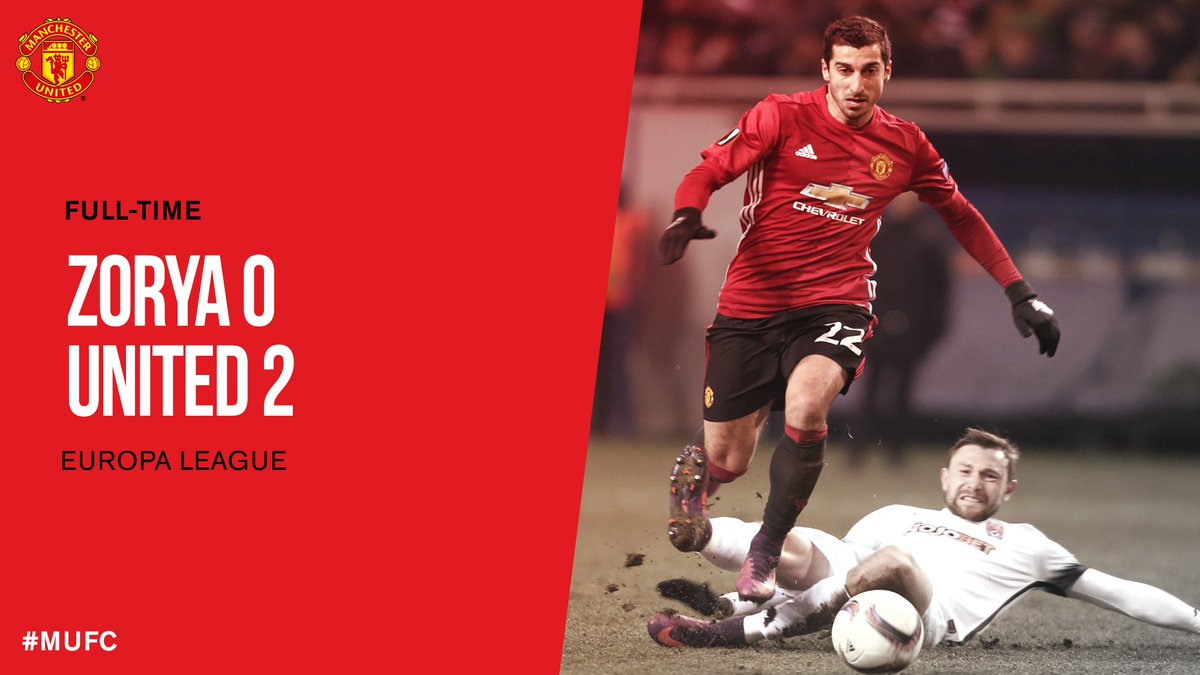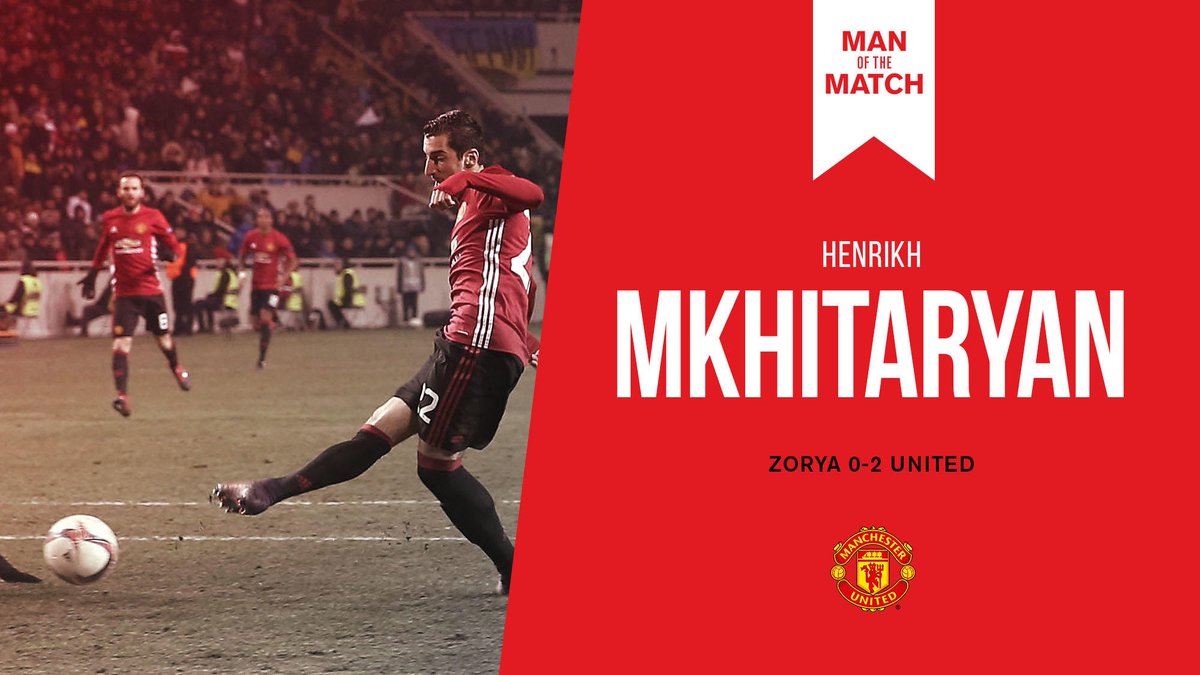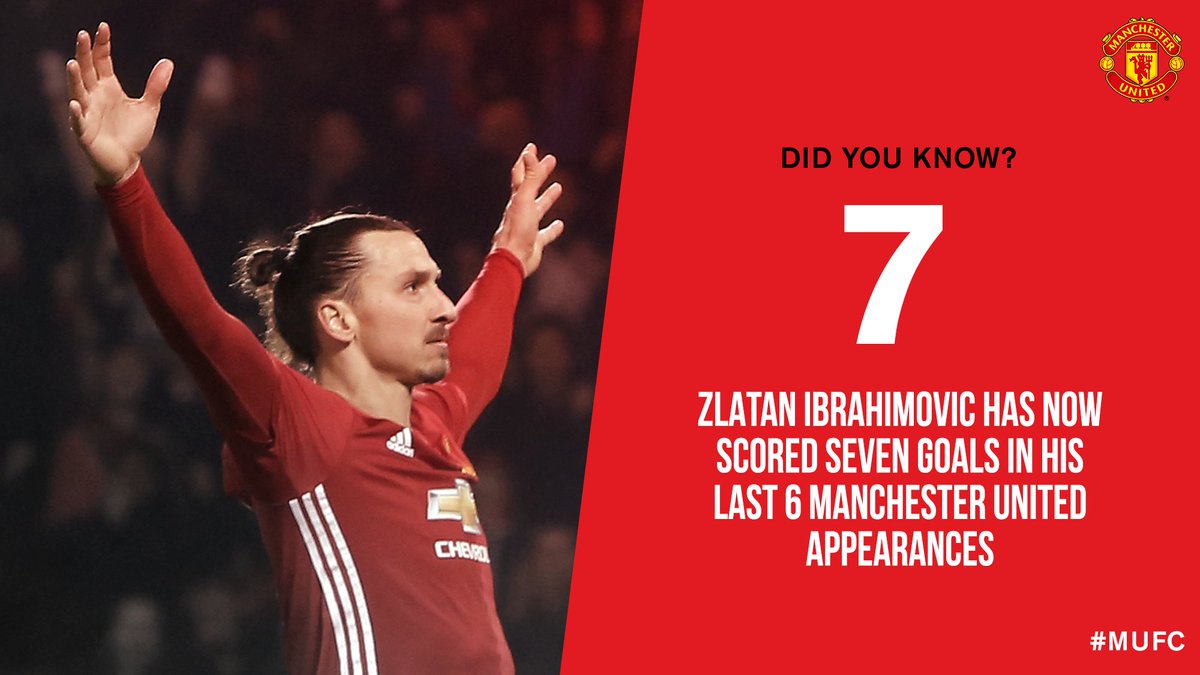 the New York Rangers play tonight in Winnipeg. i will probably watch a little of that.
i'll probably also check out the NFL game tonight between Oakland and Kansas City.
i got myself a Christmas gift today. i wasn't going to turn down an autographed Ben Harper poster at 50% off.
i still haven't got that fucking poem out of my head yet. i'll try to make the drinks a little stronger tonight. that tends to get the engine going these days.
took mom out for a ride today. she needed to get some cash out of the ATM. on our way back, we saw the guy who farmed our land raking some leaves. i pulled over and put down mom's window. thankfully, it wasn't too fucking cold. he's doing well. mom always wanted to be able to sell the farm to him and his family, but it never worked out. we drove past the old farm on the way back home. i'm surprised there are any trees left.
that's all for me today kids. enjoy the little poem in the music titles.
be well. be creative. be cool. be quick to send me CASH, panties, hate mail, love letters, broken promises and dirty pennies from heaven.
peace and chicken grease...
music:
The Chemical Brothers - One Too Many Mornings
Robyn - Dancing On My Own
The Naked and Famous - Hearts Like Ours
DJ Shadow & Little Dragon - Scale It Back
Die Antwoord - Fat Faded Fuck Face
"This is the strangest life I've ever known." - Jim Morrison
and your whatever the fuck i wanted you to see video of the day: