Game 7 of the World Series last night was fucking crazy. the Cubs got out to a big lead and then blew it (of course). the game went to extra innings, had a rain delay, crazy manager decisions, a little bit of everything. the Cubs won the game 8-7 in 10 innings for their first World Series title since 1908. i know a good number of Cubs fans that thought this day would never happen. so, enjoy the fuck out of it. you deserve it.
Lip Sync Battle was pretty funny last night.
Any Given Wednesday was really good last night.
You're The Worst was very good last night.
American Horror Story was bloody as hell once again last night. i'm very curious to see who makes it to the end of the season still alive.
Lucha Underground was good last night.
Total Bellas was a little sad once again last night.
NXT was really good. i think i got done watching everything around 3 in the morning.
enjoy some music:
and now some of this and that:
on the DVR tonight will be Vice News Tonight, The Big Bang Theory, Life in Pieces and Better Things.
the New York Rangers play tonight at home against Edmonton. two high powered offenses that are clicking... this might be one of those games that will look like a game out of the 80's. 7-5, 8-6, something crazy like that. or, knowing how the sports gods work, the game will be 1-0. hopefully i'll be enjoying a victory beer later tonight.
Manchester United got scored on today in the first 90 seconds of the game. it was a crazy fucking bicycle kick. they eventually went down 2-0 to Fenerbahce on a perfectly placed free kick. Wayne Rooney scored late to make it 2-1 but they could never find the equalizer. it might have helped if they wouldn't have waited to the end to actually show some fucking urgency. now, Manchester United is in danger of not making it out of the group stage of the Europa League. even worse, Paul Pogba got injured in the first half and given the team's luck at the moment, i'm sure he'll miss the weekend. they play Sunday at Swansea. The Special One will be watching from the stands as part of his punishment from the FA. when it rains, it fucking pours.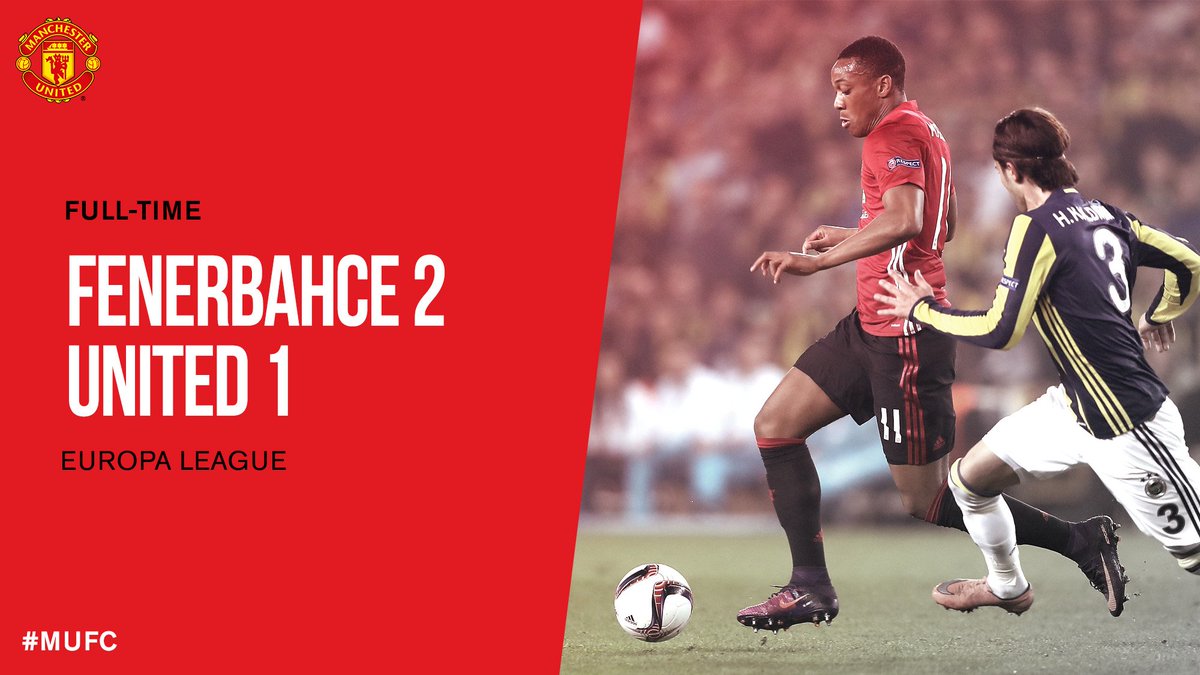 i need to go to the grocery store now. mom has medicine i need to pick up and i need to get a few other things. hopefully, i will be back before the hockey game starts tonight.
i'll be on here in the morning tomorrow.
be well. be creative. be cool. be quick to send me CASH, panties, hate mail, love letters, broken promises and dirty pennies from heaven.
peace and chicken grease...
music:
ZZ Top - Jesus Just Left Chicago
Kenny Wayne Shepherd Band - Deja Voodoo (Live in Chicago)
The Dirty Guv'nahs - Goodnight Chicago
"I look like the kind of guy who has a bottle of beer in my hand." - Charles Bronson
and your whatever the fuck i wanted you to see video of the day: