this has been 12 hours or so of sports beating the shit out of me. so, lets go in chronological order.
the New York Rangers decided to be cute last night, instead of using the kiss theory that works so damn well on the road. so of course, they lost 4-2 to Columbus. they play again on Sunday night at home against Florida.
i didn't sleep well at all last night, between the Rangers loss and the fucking cold front that dropped the temperature down into the 20's this morning. i got up in time to watch Manchester United take on Arsenal.
when Juan Mata scored to put Manchester United up, i was very happy. when Arsenal tied the game in the 89th minute, i was fucking pissed. a 1-1 draw in a game that United needed to win, honestly it fucking feels like a loss.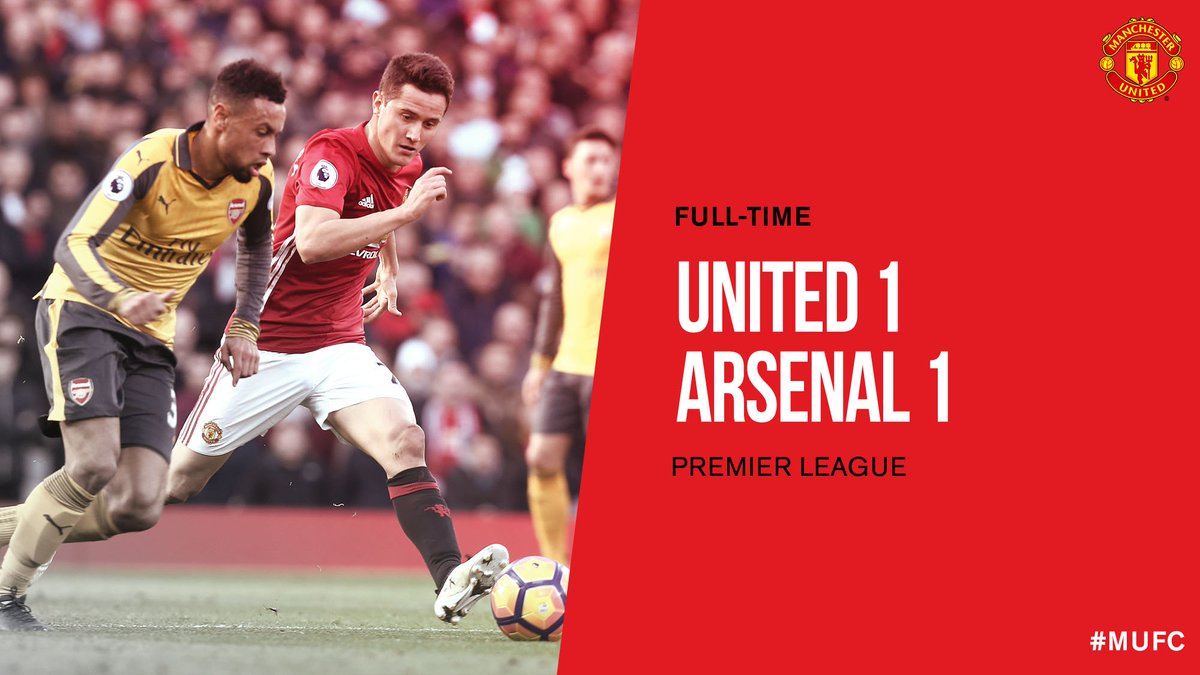 next up, was Ohio State. i didn't get to see any of the game, though i listened to some of it on the way to the basketball game. i guess the game was ugly, but Ohio State defeated Michigan State 17-16. next up is that team up north.
when i pulled up for the basketball game today, i was so happy to see the students lined up halfway around the building waiting to get in while it was snowing. yes, i said snow. the fans were pumped, but sadly, the Dayton Flyers came out flat for most of the first half against #17 Saint Mary's. i would find out after the game why. Dayton was down by as much as 20 points in the second half, but they fought back with a chaotic second half charge. they got so damn close, but in the end, they lost 61-57. i'm not pissed that they had a player panic in the end when they could have had a chance to win. i'm more pissed at the fucking officials who missed the guy taking the ball out of bounds shuffling his feet before he passed the ball in. that's a turnover and Dayton should have had the ball with 13 seconds left and down by 2. i was happy when mom told me the guys on television were pointing it out as well. i found out on the way home that Josh Cunningham, Dayton's starting center that got hurt at Alabama, had surgery yesterday on a torn ligament in his ankle and will most likely miss the rest of the season. so now, Dayton will be playing minus two starting big men until Kendall Pollard comes back. and since he's not supposed to play in the upcoming tournament in Anaheim over Thanksgiving, this team is going to have to learn how to play another style yet again. it's basically Scoochie and Charles Cooke and say a fucking prayer.
NJPW was really good last night.
Vice News Tonight had another great week of reporting.
enjoy some music:
and now some of this and that:
on the DVR tonight will be Saturday Night Live, Austin City Limits and ROH.
i'll be watching NXT Takeover:Toronto for most of the evening.
i hope everyone is having a better Saturday than i am having. time for me to go have a stiff drink and watch some wrestling.
be well. be creative. be cool. be quick to send me CASH, panties, hate mail, love letters, broken promises and dirty pennies from heaven.
peace and chicken grease...
music:
Gov't Mule - Whiter Shade of Pale (Live)
Jimi Hendrix - Hear My Train A-Comin' (Live)
Ani DiFranco - Napoleon (Live)
"Censorship feeds the dirty mind more than the four-letter word itself." - Dick Cavett
and your whatever the fuck i wanted you to see video of the day: