i never have gone shopping on Black Friday. i never have felt the need to. i did get all my shopping done yesterday online, mostly because i don't like people and i'm lazy. the endless commercials and people trampling over people to get whatever is infuriating as much as it is comical. as a poet, i love the chaos. as a human, i often wonder how the fuck all of us are the same species.
the Dayton Flyers started off flat as fuck last night. they couldn't hit the fucking ocean with the ball if they tried. at one point, i believe they were down 21-7. as they usually do, they clawed their way back to tie the game. and like usual, they ran out of gas to be down by 9 at halftime. they hung around in the second half and made a late run, taking the lead in the final 30 seconds of the game. that would be their only lead of the game. Nebraska won 80-78. that means Dayton will play Portland tonight, instead of UCLA. so, that means tonight becomes a MUST WIN game unless you'd like to have one of those "ugly" losses that keeps teams out of the NCAA tournament in March. these last two games have taken a few years off of my life.
thankfully, Manchester United did a much better job earlier in the day. the team played with an urgency that was needed and got some clinical finishing for a change. a 4-0 win over Feyenoord was just what they needed. now they can control their own destiny in the Europa League. the best part of yesterday's game was when the sun actually shined on a dog's ass and Wayne Rooney scored. he's now 1 goal away from being the club leader in goals. the boys take on West Ham next on Sunday.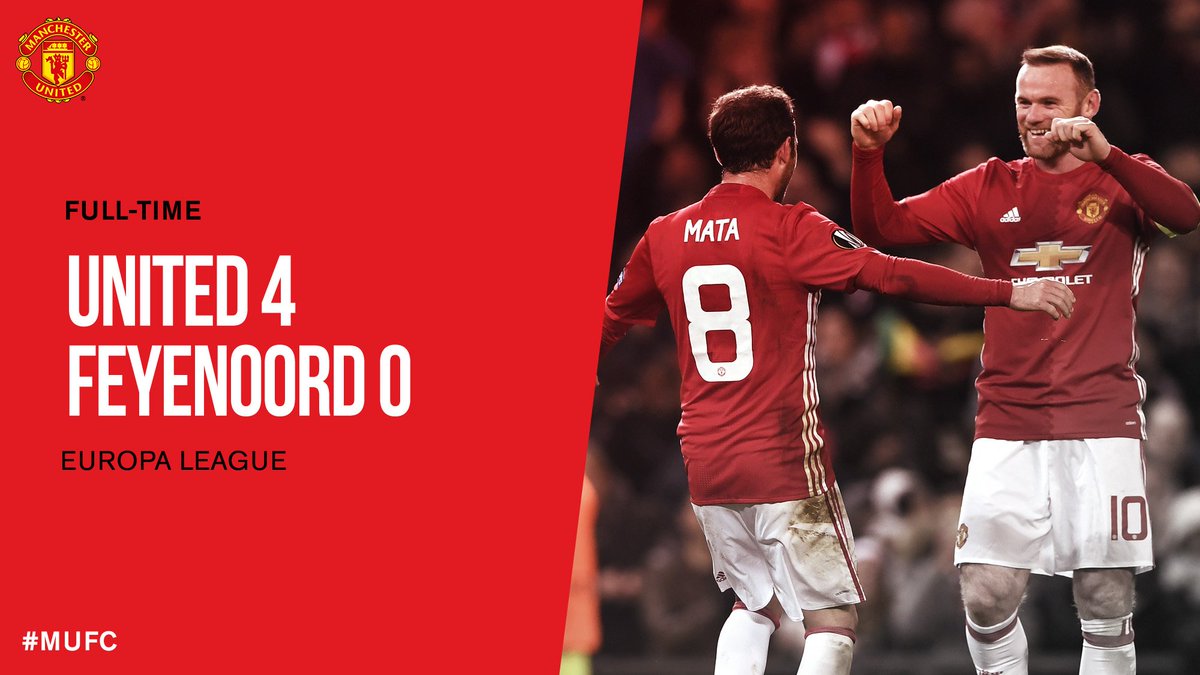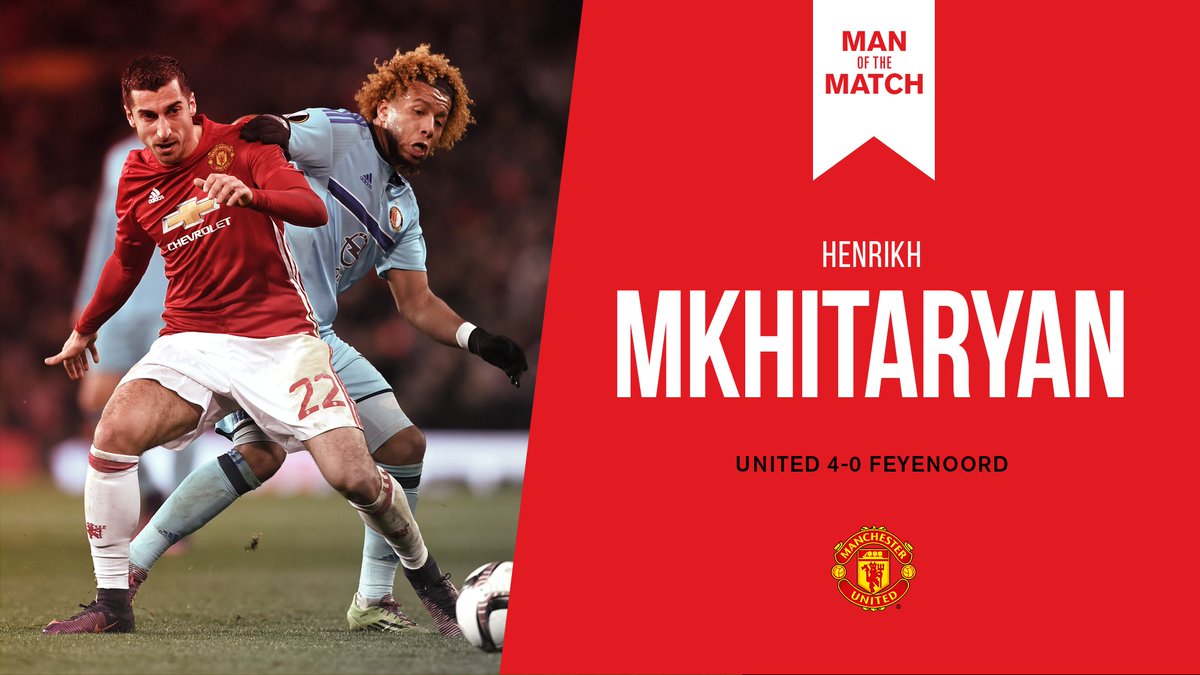 Life in Pieces was hilarious last night.
enjoy some music:
and now some of this and that:
the DVR gets the night off tonight.
the New York Rangers play Philadelphia this afternoon. i'd really love to see the boys get back to winning consistently again.
i think i had a pretty productive Thanksgiving. i got mom's laundry done, although i'm not fucking sure where that other sock went. i also got all my Christmas shopping done. thank you Amazon.com.
i think i may try to do some writing today and maybe i'll get drunk enough that i'll actually do a video or something. who knows.
i hope everyone had a lovely Thanksgiving. enjoy your consumerism day. and remember to help the little guy out tomorrow.
be well. be creative. be cool. be quick to send me CASH, panties, hate mail, love letters, broken promises and dirty pennies from heaven.
peace and chicken grease...
music:
The Zombies - Time of the Season
The Cure - Pictures of You
The Tragically Hip - Grace, Too
The Afghan Whigs - When We Two Parted
The Black Crowes - Seeing Things (Live)
"There is little success where there is little laughter." - Andrew Carnegie
and your whatever the fuck i wanted you to see video of the day: