nerves and arthritis are a shitty mixture, to say the least. today was the day mom got her first round of injections into her bad back. the doctor said it's one of the worst ones he has ever seen. she's actually getting a shot on each side of her spine. so far, she's doing much better than i did when i got my first shot for my back 8 years ago. hopefully it stays that way. the next round of shots will be in the middle of December. the doctor hopes that after all the shots are given, back surgery can be avoided. the hip is a completely different story. i have no clue when she'll get her hip replacement, but i'm thinking sometime in 2017.
my sister stayed around for the procedure. i think she wanted to know what was going on for herself. she got back home before all the damn rain really got going today.
it's the kind of rain that gets me drinking in the day. of course, i also wrote 3 poems, so it's not all bad. all 3 were from various thoughts while in the waiting room. give me a smoking hot receptionist in a dress that keeps climbing up her a thigh, 5 or 6 poor white trash motherfuckers and chaos erupting on a major college campus and you have the perfect recipe for some poems.
yesterday was a mix bag for me for sports. might as well start off with the good.
the Dayton Flyers lead for the majority of the game yesterday against New Mexico. i was most proud of the boys when they lost the lead and got it right back and quickly extended it. that's a good sign. Dayton defeated New Mexico 64-57 in the 5th place game of The Wooden Legacy tournament. they are off until Saturday.
the New Orleans Saints were facing an ex defensive coordinator yesterday. they obviously wanted to rub his nose in it. they got what they wanted. the Saints erupted for a 49-21 victory yesterday over the Rams. it was a pleasure to watch.
Manchester United got scored on in the first 90 seconds yesterday. i was not pleased. they did come back to tie the game at 1 on a great goal from Zlatan, but they could never find the goal to win the game, thanks to West Ham's goalie standing on his head for most of the second half. a 1-1 draw with West Ham is basically a loss. that's the 4th straight home draw in the league. they haven't done that since 1980. they play West Ham again on Wednesday in the League Cup. hopefully they will find a way to win. they won't have Paul Pogba for that game due to yellow cards. great.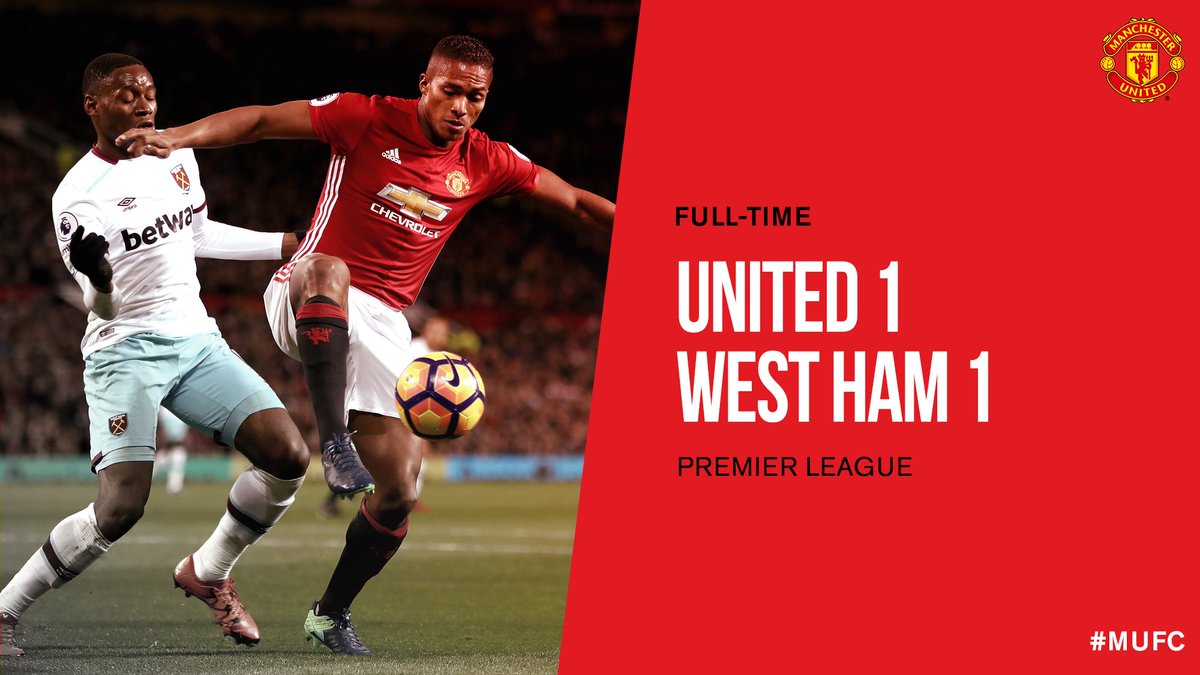 the New York Rangers are back in their old ways of looking great one game and mediocre the next. now, i do think Ottawa's goalie played a role in that, but the boys have to know by now that you can't be all flash every fucking game. you need a little KISS theory now and then as well. the Rangers lost 2-0. they play again tomorrow against Carolina.
Westworld was fucking great last night. it was a mind fuck that i truly enjoyed. the season finale next week should be spectacular.
Divorce was very funny last night.
the season finale of Insecure was awesome last night. i loved the tease of them getting back together and then it not happening. that was an excellent way to set up season 2.
Shameless was great last night.
The Affair was very interesting last night. i'm really interested to see what happens next week.
enjoy some music:
and now some of this and that:
on the DVR tonight will be Vice News Tonight, The Voice and Gotham. i will be watching Monday Night Raw for most of the evening, provided that the rain doesn't fuck up the satellite feed.
2 of the things i ordered mom for Christmas have already arrived. that's a good sign.
all in all, it was nice to have my sister down for the holiday weekend. i think she has a better understanding of what mom is facing and how things are really going down here.
i hope everyone had a great weekend. hopefully if you did do some holiday shopping, you got a great deal.
be well. be creative. be cool. be quick to send me CASH, panties, hate mail, love letters, broken promises and dirty pennies from heaven.
peace and chicken grease...
music:
Depeche Mode - Blasphemous Rumours (Live)
The Afghan Whigs - Regret
Pearl Jam - Release (Live)
Prince - Adore
"Prisons are built with stones of Law. Brothels with the bricks of religion." - William Blake
and your whatever the fuck i wanted you to see video of the day: